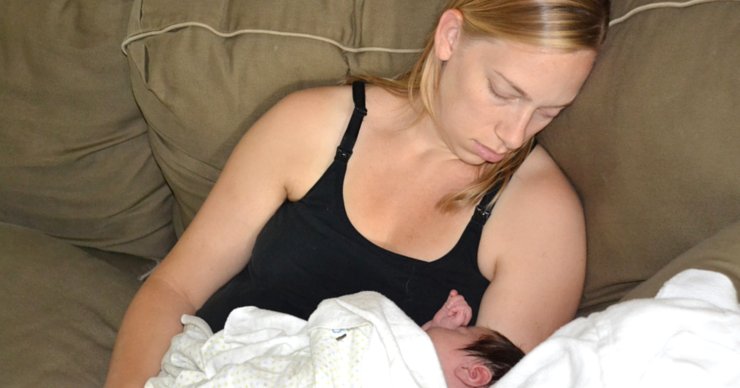 As moms we spend so much of our time and energy caring for our kids, which is so important! But it is equally as important to make time for self care!
Neglecting your own health can have both mild and serious consequences. When you have little kids you can expect to be tired. But ignoring bigger issues like hormone imbalance, imbalanced minerals, extreme fatigue, diastsis recti, pelvic pain, hair loss, anxiety, significant weight gain, and depression can turn into life-long problems and disease.
I know it's hard (boy, do I know!) to make time for yourself when you are dealing with health issues for your kids. But you really need to. When you feel your best it is much easier to properly care for your kids. A sick and tired mom does not produce healthy kids.
This is where I share my tips on mom self-care and all things related to women's health. You are doing a great job caring for your children, Mama! Now do the same for yourself.
I'm always researching and learning. So check back regularly for more information. And follow along on Facebook where I'm constantly giving updates!