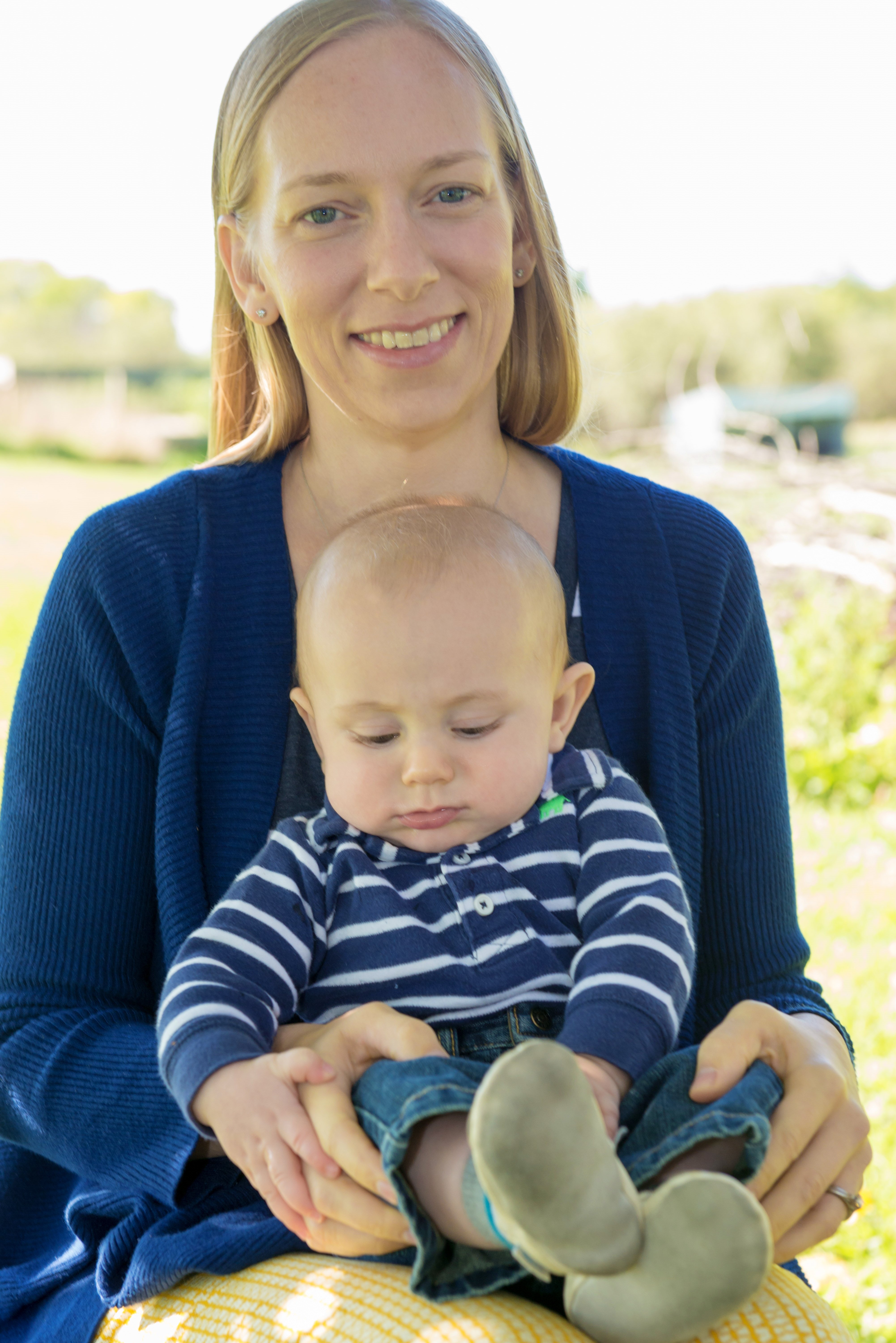 Mary Voogt, NTP
email: [email protected]
I am a regular contributor for:
Are you in need of a guest post about real food or natural health? Shoot me an email! I'd love to work with you.
I am passionate about working with brands that support real food and natural health! Contact me for advertising and promotion packages.