This post may contain affiliate links which won't change your price but will share some commission.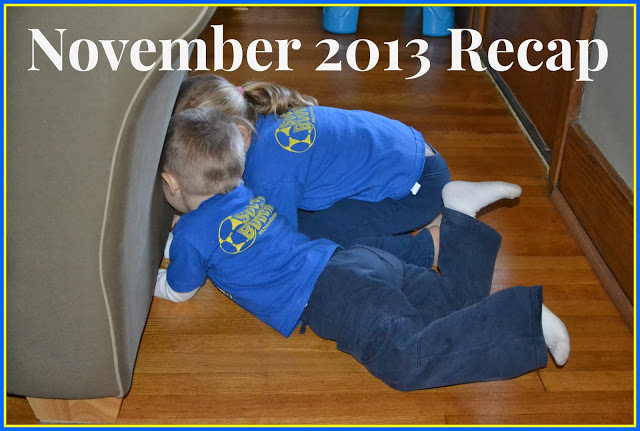 It's time for my November recap. Better late than never! November was a month of a lot of learning and healing. I'm so thankful to be on the right track now. Here's how it went.

*Make sleep a priority. Overall I've done really well getting 7 1/2 to 8 hours of sleep a night. That has been a big help in my healing process.

*Chiropractic care. I have been going two times a week. I'm not totally straight yet, but I'm getting there.

*Exercise. I have been enjoying daily exercise. I try to do at least some weights/strength training every day. I also do a lot of walking. And most importantly I listen to my body.

*Balance hormones. I am still working on this. But I did finally make an important discovery. My thyroid is the root of my health struggles. I'm finally fitting all of the puzzle pieces together. And I'm working on increasing my thyroid medication to get my body back to working well. All I really needed for reproductive hormones was a little extra weight (which I definitely have now!). The rest is thyroid.
*Healing for my son. It is a daily struggle to get my little guy to eat nourishing foods. He doesn't like soup of any kind. He doesn't like broth. He will hardly eat one bite of vegetables. But I'm doing my best to get healing foods in when I can.

Sadly I did not have much time for writing posts. This month was about making big strides in my healing and just keeping up with day-to-day life. But I am learning so much!! And I will share it when I get a chance.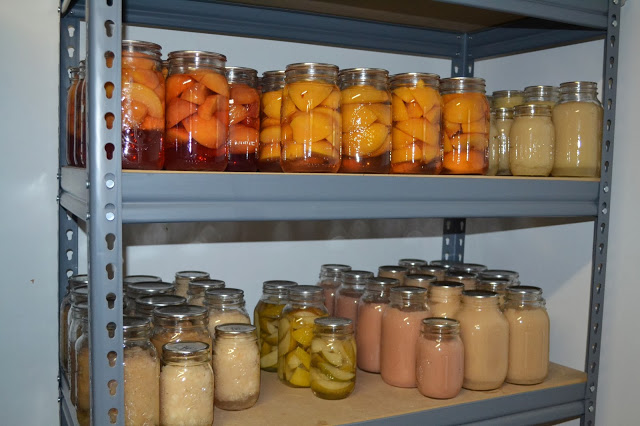 *I finally made it through all of our apples. My pantry is stocked with applesauce now.

*I am doing my best to keep up with making safe, homemade snacks for my kids.

The whole family went to see Veggie Tales Live. We had so much fun!

*I did finally get the materials for some Christmas crafts. Now I have to actually start making them!

*I try to do one craft a week for our toddler homeschool.

I continue to accept who I am and where I'm at in my journey of healing. I am thankful that God made me who I am. I am thankful for the struggles I have gone through. I have learned so much and hope to use my knowledge to help others.