This post may contain affiliate links which won't change your price but will share some commission.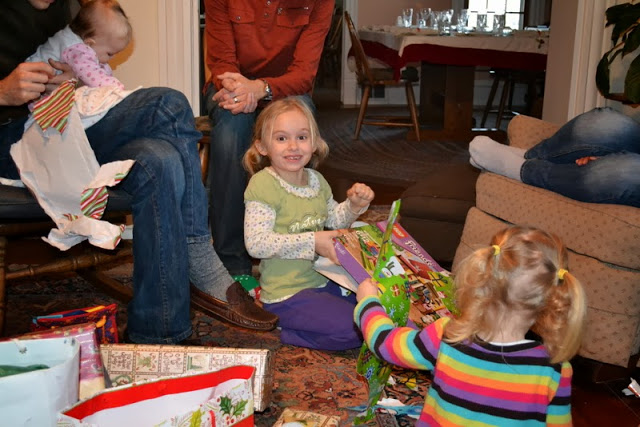 December has come and gone in a whirlwind it seems. And here we are on New Year's Eve, taking down Christmas decorations, unpacking from trips to see family, organizing and finding places for our new things…and preparing for a new year.
At the beginning of the month I wondered how I would get it all done. And now it's all over. And it got done. And we were blessed beyond measure. Here is how I did on my December goals.
1. Health and Healing
*Sleep – I have been getting lots of sleep lately.
*Chiropractic care – I kept up with my two visits a week. Now my visits are slowing down.
*Allergies – The whole family has been tested for allergies now. My son has a lot of food allergies. My daughter and husband have a lot of environmental allergies. We're working on making our house cleaner and more allergen-friendly right now.
*Thyroid – I get my thyroid checked again today. I know things are still off. So we'll see what happens with my medication dose after the results come back.
2. Writing
With the crazy busy month of December I didn't have much time or energy for writing. But don't worry. I'm still here. Even if things are a little slower for a bit. And I'm excited for the changes coming to the blog in January!
3. Food
I've been keeping everyone fed. I do feel like I get in a rut with food for my son. So I'm trying to brainstorm new things for him.
4. Mommy Daughter Date
We went to see The Nutcracker! So much fun.
5. Crafts
I did manage to finish the homemade gifts I was making. Next year I need to start much earlier if I want homemade gifts 😛
6. Acceptance
This has been a month and a year full of learning to accept. I've learned to accept things that don't go the way I expected. And I'm also learning that sometimes it's hard for me to accept when good things happen. My fear kicks in that somehow they will be taken away or that it's too good to be true. So I continue to learn acceptance one day at a time.