This post may contain affiliate links which won't change your price but will share some commission.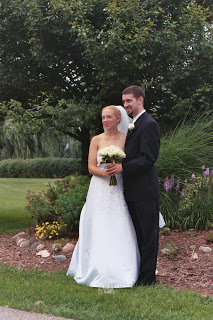 I want to take a moment to say Happy 8th Anniversary to my wonderful husband, Justin! You are such a blessing to me and our children. My love for you grows daily. Here are some of the things I love about my husband.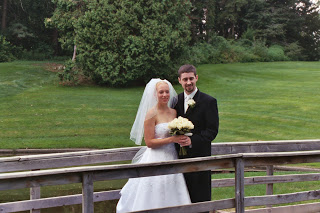 He works hard and is great at what he does. I'm so proud of his accomplishments at his job and look forward to what the future holds.
He provides our family with stability (especially when I'm overly anxious).
He is patient…with all of us.
He is slow to anger.
He accepts me the way I am and never makes me feel bad about my weaknesses/faults.
He makes me want to be a better person.
He loves the Lord.
He is a servant.
He loves our children and is a wonderful father.
He makes me feel special.
He desires me.
He is a leader.
He is handsome.
He is smart.
He encourages me to use my gifts/to be the person God made me to be.
He is very skillful around the house (fixing, building, etc.).
He is great with finances.
He is passionate.
He is a great gardener.
He is devoted to our family.
He is a skilled musician.
He is confident.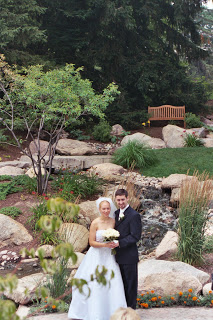 I could keep going 🙂  There are so many things I love about my husband. I am writing this today becaues it is our anniversary. But I encourage all wives to think about why they love their husbands every single day. Justin, you are a blessing from God, and I am so lucky to be called your wife! I love you! Happy Anniversary! May God bless us with many many more happy years together.