This post may contain affiliate links which won't change your price but will share some commission.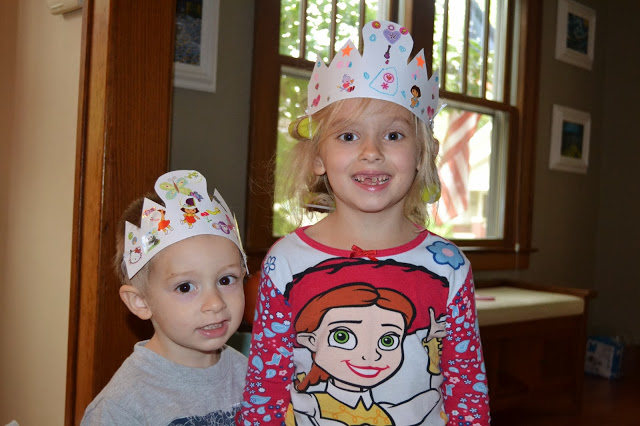 Toddler homeschool – letter C – castles, crowns, caterpillars
September is flying by. With all of our activities and fall preserving we have been busy, busy. And I'm feeling it. I think I need to give my feet/legs a little break this week. No kitchen work that requires me to stand in one spot for more than 20 minutes. And make sure I put my feet up for 20 minutes every day.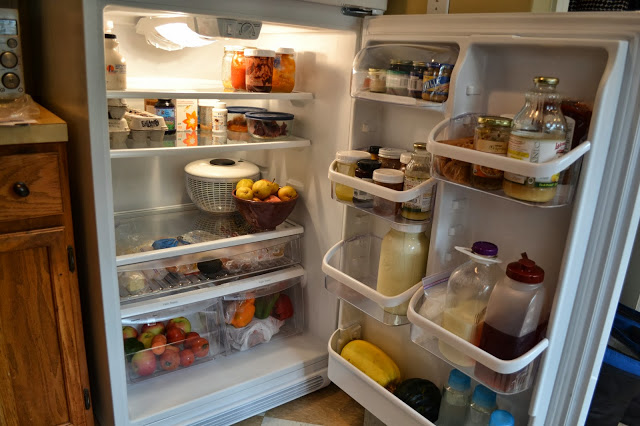 Last week was slightly chaotic since our refrigerator died. So we had to quickly buy a new one and transfer all the food. This led to other reorganizing in the kitchen. It put a hold on some of my projects and on grocery shopping. So yesterday I was a crazy woman trying to get things done, dealing with pears, pumpkins, squash, baking, meals, cleaning. I still have not gone grocery shopping. It's been almost 3 weeks now. That is definitely one of our outings this week!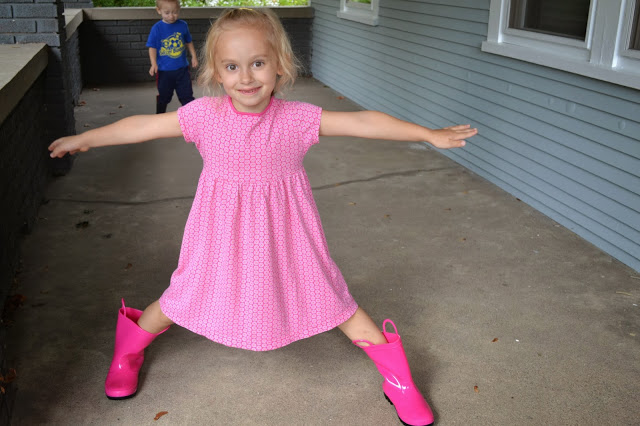 new rain boots
Aside from groceries we have church, kindermusik, farmer's market, co-op pick up, dance and soccer. Friday is also Grandparents Day for my daughter. So she'll have to go to morning kindergarten. I really don't know how we'll get her ready and to school by 8:25. I'm lucky if I can have her out bed and half dressed by then. We'll probably be seeing my parents later in the day then since they'll be in town. We might have them over for dinner. And if we feel like we just too bored/there's not enough going on we could make a trip to the health food store or we could walk around downtown to finally see Art Prize for the first time. I guess we'll see what the weather is like.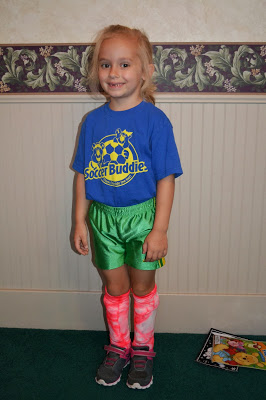 ready for soccer
I do have a few things I'd like to get done in the kitchen this week: hot fudge, mayonnaise, pumpkin muffins, bread, pizza dough and cookies using my antique cookie press. I'm considering making and canning a batch of salsa since that's really easy. I have not decided yet if I'll be doing more pears this year or if I just can't manage any more of those. It takes so long to peel and slice pears. I stood and did 75 pears yesterday. And my legs were not too happy. So far I've done 7 qts. and 5 pts. of pearsauce. It would be nice to have canned pears as well. I guess I'll see how much longer pears are available.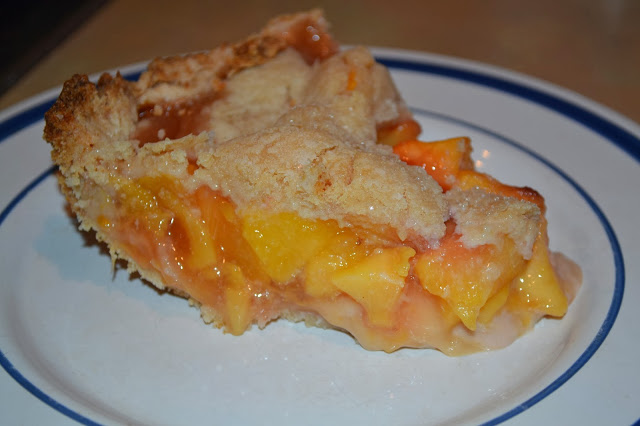 fresh peach pie…recipe coming
I also have some writing and reading to catch up on this week. I usually llike to go, go, go. But having some down time to read and write sounds pretty nice right now.
I continue to work on healing my body. I see signs of improvement every day. I'm very optimistic about my health. I have had some pretty bad swelling and joint pain recently. I'm sure it's partly from being busy/active. But I have also been eating more eggs again. And I'm wondering if that's part of the problem. So I'll be taking a little break from eggs again this week to see if there is more improvement. Maybe I'm still not ready for eggs.
On the plus side I've been able to exercise a little more. Mostly just faster paced walking. It feels great to move my body and use my muscles again. And I think it is good for my overall health now that I'm weight restored and eating well.
I'm keeping the menu very simple this week. Mostly because our schedule doesn't allow much time to make dinner. And it'll be good for me to keep the resting trend going.
Are you taking it easy this week or are you very busy? Whatever the case enjoy life. And eet smakelijk!
****MENU****
S (church, make mayo)
  L – grill burgers, beans, fruit
  D – leftover spaghetti squash "pasta" bake 
M (make hot fudge, chop veggies, Meijer)
  D – salmon cakes, roasted cauliflower
T (make/can salsa, FM, A-KM, R-KM)
  D – (quick prep) – hot dogs, beans, fruit
W (make pumpkin muffins, co-op)
  D – (early) – grilled cheese, peas, fruit
Th (make cookies, dance)
  D – (early) – homemade pizza, olives
F (Grandparents' Day, bake bread, dinner w/ grandparents?)
  D – pea soup, homemade bread