This post may contain affiliate links which won't change your price but will share some commission.
Are you looking for the perfect teacher gift? I've got you covered! My daughter created Rebecca's light and dark hot cocoa to give as gifts. Everyone that tries it is blown away by the flavor. You will be too!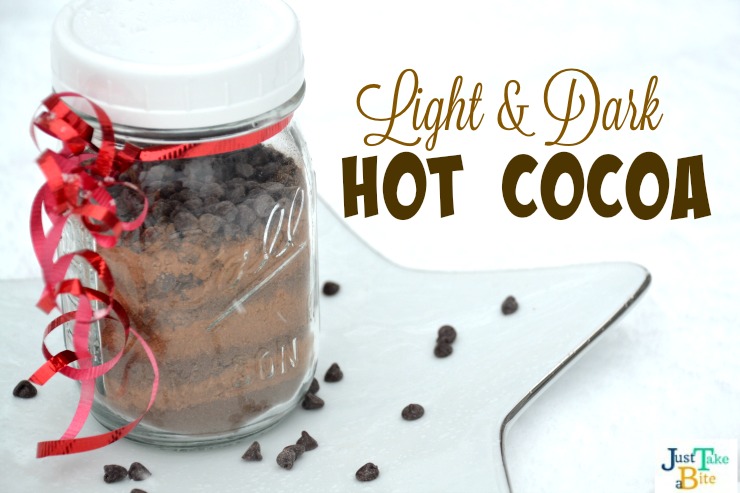 I remember the first year my oldest was in Kindermusik. She wasn't even two yet.
We were finally at the point of venturing out of the house without having to worry about nursing schedules. And I wanted the chance to talk to another human being with a little more to talk about than dolls and dancing.
Class started in the fall and ended just before Christmas. That was fun, I thought. Then the last day rolled around…and everyone started handing gifts to the teacher.
Learning how to give.
Wait a minute.
We're supposed to give a Christmas gift to every teacher/leader our children have? I guess I missed that part in the parenting handbook.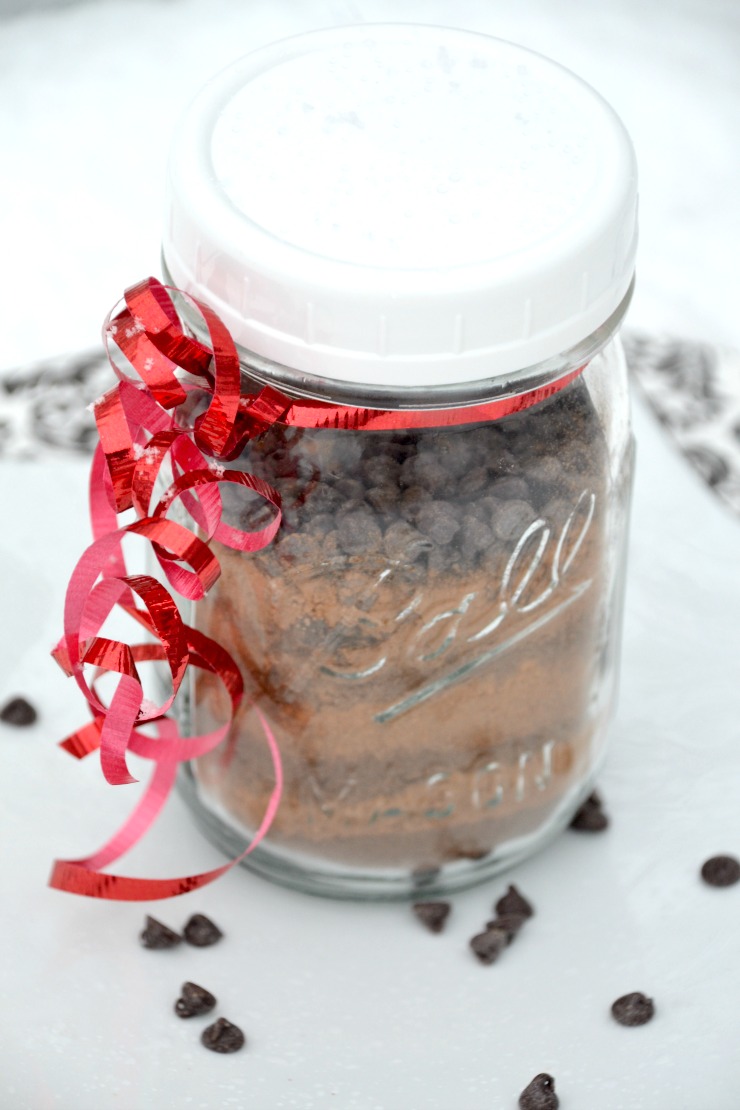 Now with three kids I know that it is totally a personal choice who you give to and how much. Some years we go shopping and let the kids pick out gifts for teachers. But that gets to be just one more thing to do.
So two years ago I simplified our gift giving. We give gifts to the teachers we see on a regular basis (maybe I'm Scrooge, but I don't give something to every bus driver and mail carrier. You have to draw the line somewhere).
And I don't shop for gifts either. We have two gifts we make every year. One is homemade granola. This year teachers get a special treat with kettle corn granola!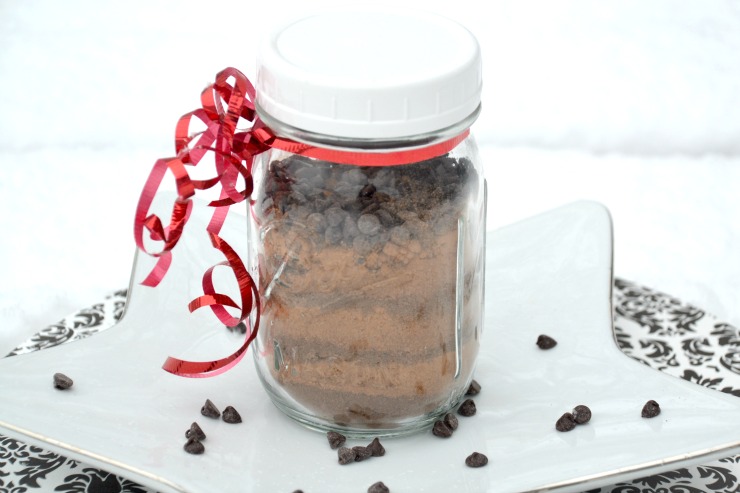 The other is my daughter's "famous" light and dark hot cocoa. She came up with the idea of a layered cocoa mix.
It's that good.
It is always fun to see the reaction of the people that try it. They assume when a five year old gives them homemade hot cocoa it will be fine. Then they taste it.
Some have even said it's the best hot cocoa they've ever tried.
I love how simple it is to make. And that it doesn't contain any powdered milk, flavorings, thickeners, etc. Just a few simple ingredients create the most delicious hot cocoa you've ever had.
I also love that it is super allergen friendly. Even I can drink it! And if I can drink it anyone can (I haven't met many people with as many food restrictions as I have). If you can't have cocoa you can replace all of it with carob. It won't be light and dark hot cocoa anymore, but it will still taste great.
I even have a couple secret ingredients – unrefined sea salt and grass-fed collagen! Just because you're drinking hot chocolate doesn't mean you need to leave the nutrition out.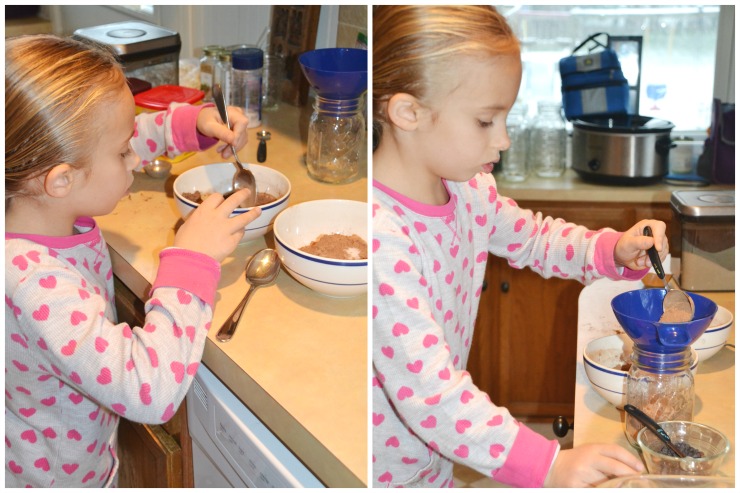 Let the kids help.
This is a great project for kids of just about any age. My oldest (age seven) can make it on her own. My four year old can make it with a little help from me. Even with kids helping it only takes about five minutes to make.
Let the kids create a pretty label and teacher gifts are done! And I have yet to find a teacher that doesn't like hot cocoa.
Make a big batch. Give some away as gifts. Keep some for the family and enjoy a mug while you open presents or after playing in the snow (if it will ever snow this year!)
I've even got a cute gift tag to attach to the jar for you! Just click the link below, print and cut.
Light And Dark Hot Cocoa Gift Tag
Are you looking for a simple, heart-felt gift this year?
Light and dark hot cocoa makes the perfect teacher gift or special treat.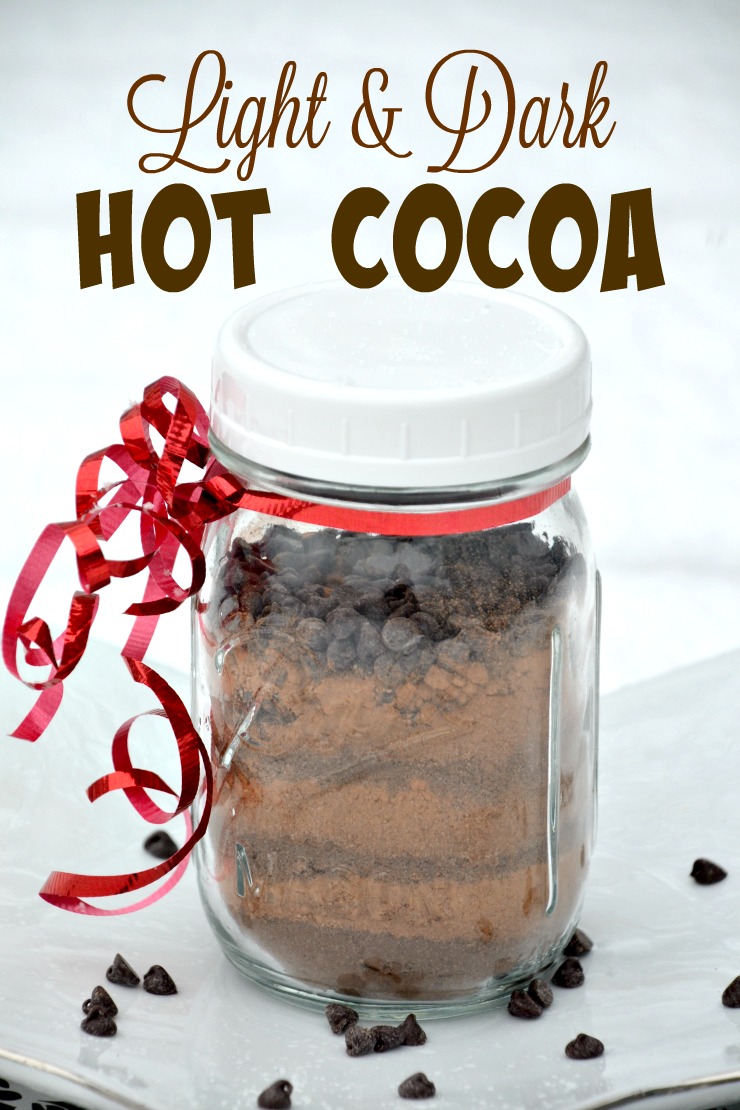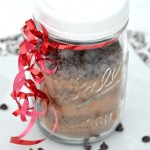 Light and Dark Hot Cocoa
2015-12-13 20:14:06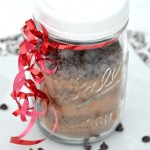 A rich, homemade hot cocoa with light and dark layers.
Ingredients
3 cups organic cane sugar
1/2 cup cocoa powder
1/2 cup dark cocoa powder
1/2 tsp. unrefined sea salt
1/2 cup mini chocolate chips
optional: 2 Tbsp. grass-fed collagen
Instructions
In a medium size bowl combine 1 1/2 cups sugar, cocoa powder, 1/4 tsp. salt and 1 Tbsp. collagen.
In another bowl combine 1 1/2 cups sugar, dark cocoa powder, 1/4 tsp. salt and 1 Tbsp. collagen.
In two pint size jars layer 3 Tbsp. cocoa mixture, 3 Tbsp. dark cocoa mixture and a few chocolate chips (about 2 tsp.).
Repeat four times, until the mixture is used.
To use
Mix 1 - 2 Tbsp. of the cocoa mixture into 1 cup of hot water or milk.
Notes
This is enough to fill two pint jars.
Light and dark hot cocoa makes a great gift.
I use Enjoy Life chocolate chips since they are allergen friendly.
Just Take A Bite https://justtakeabite.com/