This post may contain affiliate links which won't change your price but will share some commission.
Want your kids to eat a rainbow of fruits and vegetables? Don't just tell them real food is healthy. Instead teach your kids about nutrition!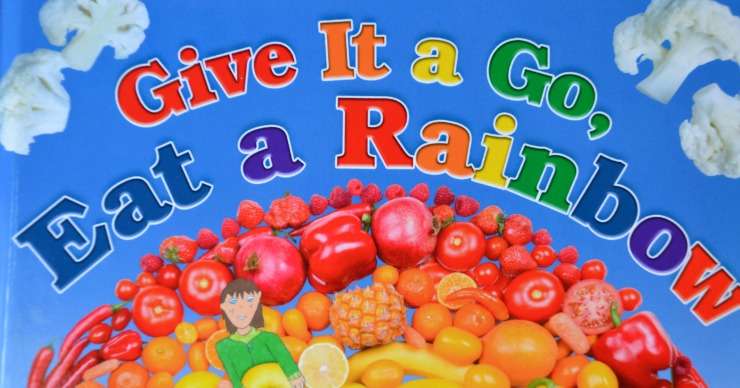 I've had my kids in the kitchen with me since my oldest was a baby. It has been such a blessing for for all of us!
I love the special time together. I love teaching them life skills. But one thing that has really amazed me is how much of what I teach impacts their willingness to eat nourishing foods.
I can tell my five year old, "Eat your spinach. It's good for you." Or I can say, "Try your spinach. It will help you run really fast and help your muscles grow big and strong."
I bet you can guess which method works better. For what it's worth, my son is not a fan of spinach. But we're getting there. And every time he has to try it the information about its health benefits gets reinforced!
A New Resource On Nutrition
Needless to say my kids already know quite a bit about nourishing food. It's a way of life for us. I talk to them about the importance of eating real food all the time.
So I was very excited when I had the opportunity to read Kathryn Kemp Guylay's book Give It A Go, Eat A Rainbow. She and her son wrote and illustrated the book together! How awesome is that?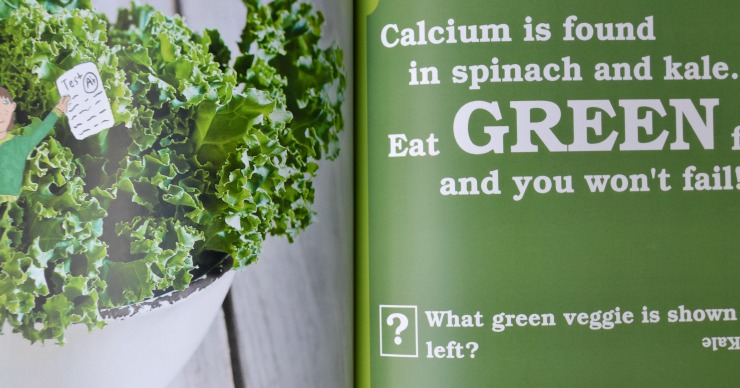 The pages are filled with bright colors, beautiful produce and a wealth of information on the nutritional benefits of fruits and vegetables. It was even educational for me!
Now when I make a smoothie and add squash and spinach, instead of trying to hide that fact I excitedly tell my kids, "We have orange and green in here!" I then add cherries and blueberries and tell them, "We have FOUR different colors in one smoothie. What a nutritional punch to start the day." They really do get excited.
Kathryn and her son share a cute story about finding a pot of gold at the end of the rainbow of fruits and vegetables. Plus there are questions for kids to answer to reinforce what they learn.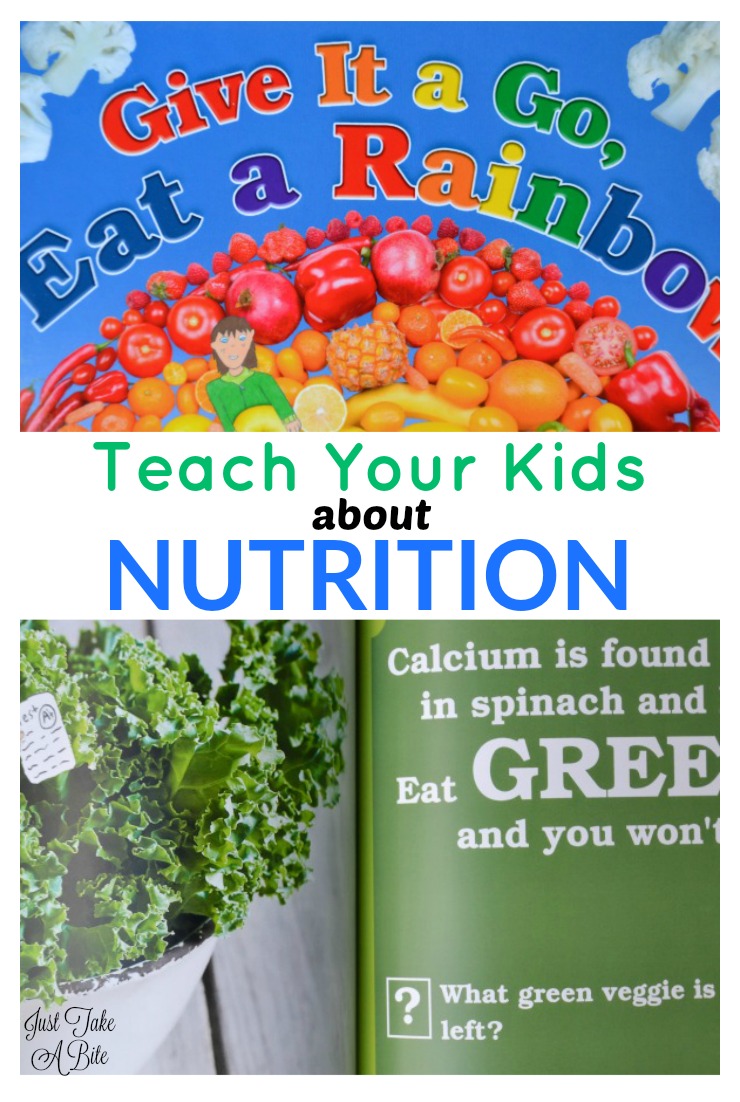 Kids Are Smart
As a mom of three I have learned a very important lesson. Kids are smart! Much smarter than we give them credit for. There is no need to dumb down nutrition. Give It A Go, Eat A Rainbow gives sound nutritional facts that kids can understand.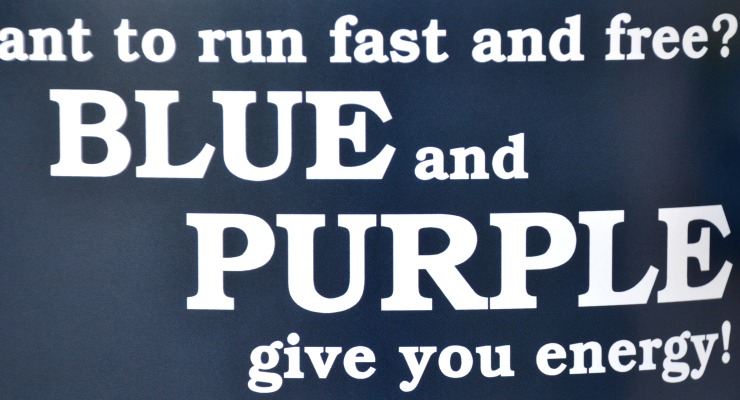 Teach your kids about nutrition at a young age to help ensure a lifetime of good health. While they are young mom and dad get to make food choices. But as they grow they take over the decision making. Equipping them with knowledge will go a long way.
Do you struggle to get your kids to eat a variety of fruits and vegetables?
I highly recommend reading Give It A Go, Eat A Rainbow with them. You might be surprised with how much they understand and the great choices they make.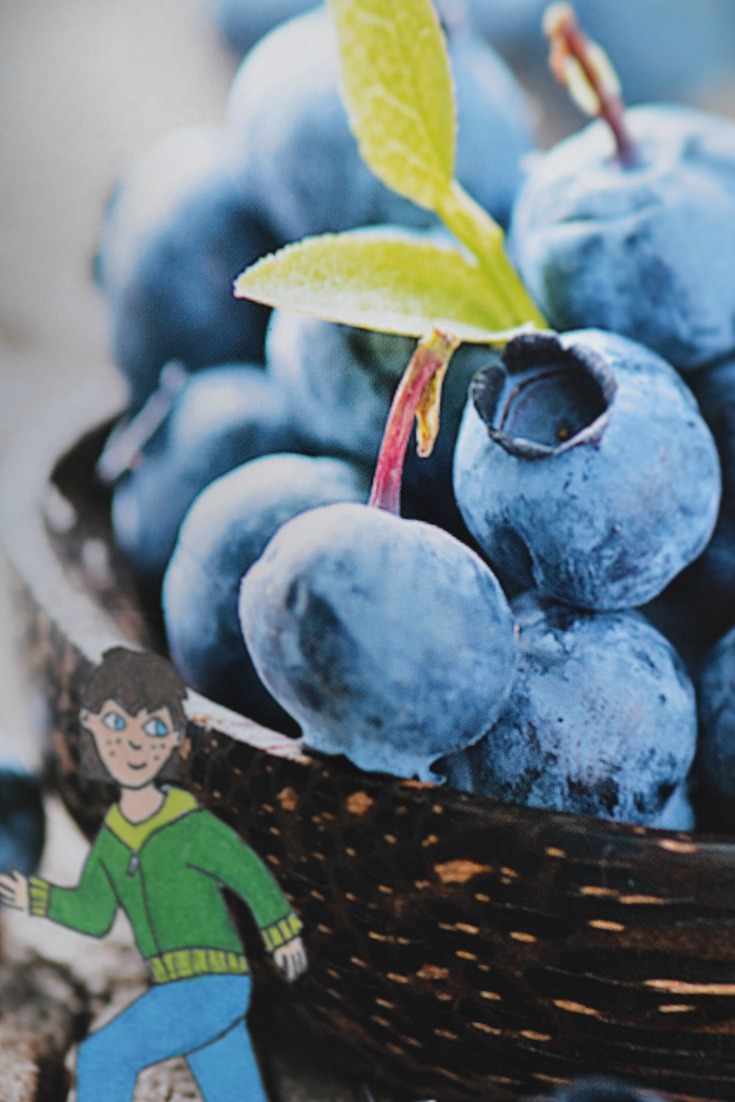 If you're still struggling with picky eaters after teaching your kids about nutrition check out my book Why Won't My Child Eat?!. There could be a deeper issue.
I was compensated for my time to review this book; however I was not paid to write a positive review. All opinions are my own.