This post may contain affiliate links which won't change your price but will share some commission.
This week's rotational real food meal plan and agenda include keeping up with fresh produce and taking a break from busyness.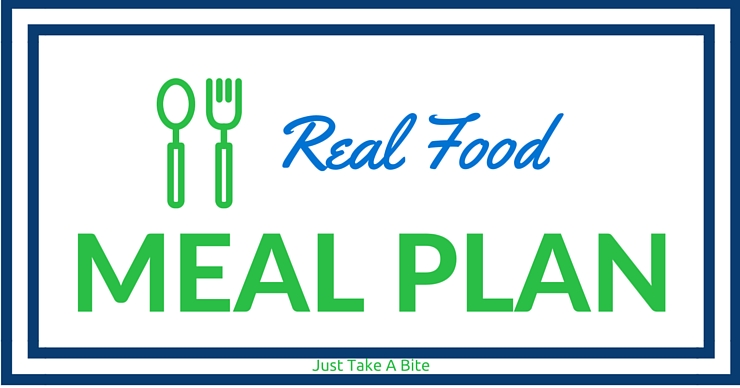 Tomorrow is the first day of August. I'm not sure I'm ready for all that entails. My "baby" is turning TWO(!!!!) in a few weeks. My son will head off to kindergarten. And my oldest and I will venture into the world of home schooling. I have to keep reminding myself…fearless, fearless, God's got this.
BUSY
Last week we had a lot of fun. We celebrated our 13th anniversary, took a trip to the beach, the boys went camping, the girls visited the campsite and had some girl time. But along with that fun comes a lot of work. So much packing, preparing food, traveling and unpacking. That pretty much consumed my time.
This week we are staying put, relaxing and having fun at home. No busy schedule. No big outings. My body and mind need that so badly, especially before school starts and all of the usual activities. I really need to focus on some self care right now.
In The Kitchen
I'm sure I will still keep busy in the kitchen (the kind of busy I enjoy). My kitchen work so far includes:
zucchini donuts
jello
freeze zucchini
freeze beans
There are still a few days to enter the Ball canning giveaway. I have another fun giveaway coming in August. Be on the lookout for that.
On The Menu
I'm keeping things short and sweet today so I can get on to a relaxing Sunday. I get to spend the morning with just the girls, reading Bible stories and snuggling. No to-do list. No big projects. I made myself set my alarm back 45 minutes today (I could use a lot more sleep, but that's a big step for me). I might even take a nap!
Here is this week's rotational real food meal plan. Lots of delicious food. And our first taste of fresh corn on the cob for the season! What's on your menu?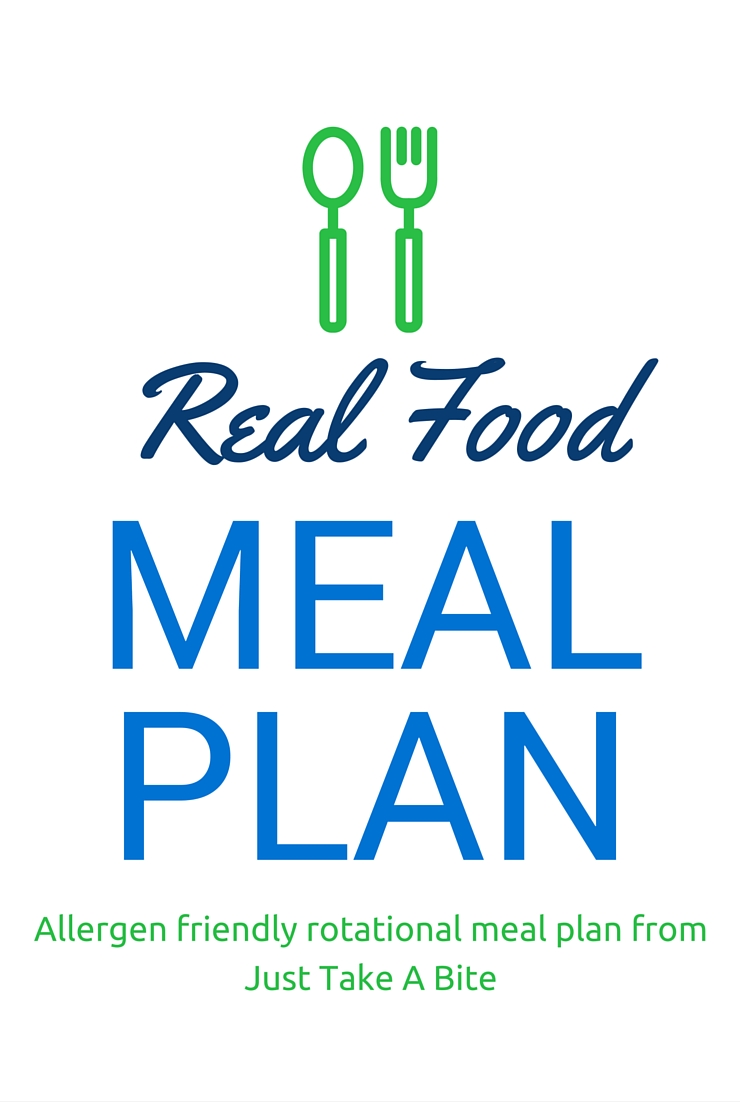 ROTATION: Each day starts with dinner and goes through lunch the next day. Foods in () are things yet to be tried.
Sunday 2
B (girls) – granola w/ milk and bananas | bananas, homemade lunch meat sticks, pumpkin graham crackers
B (boys) – pancakes, sausage, blueberries
L (girls) – grilled "cheese", avocado
L (boys) – sunbutter sandwich, cucumbers, grapes, chips
D – crockpot rib roast, roasted cauliflower and Brussels sprouts, seasoned rice
prep:
notes:
Monday 3
B – yogurt, granola | leftover roast and veggies
D – spaghetti with meatballs and home canned sauce, corn | zucchini noodles with meatballs and pumpkin sauce
prep: grind teff, soak flour for crackers, skim cream, make ice cream, prep smoothies
notes:
Tuesday 4
B – toast w/ sunbutter, kale blueberry smoothies
D – pumpkin chicken soup, crackers with cheese, muffins
prep: make teff crackers, bake muffins
notes:
Wednesday 1
B – cereal, fruit | pumpkin yogurt, graham crackers
D – crockpot cabbage unrolls, peaches
prep: prep smoothies
notes:
Thursday 2
B – yogurt, granola bar | squash cherry smoothies
D – chicken, broccoli, rice casserole, applesauce
prep:
notes:
Friday 3
B – cereal, fruit | leftover casserole
D – zucchini donuts, sausage, kale, beans
prep:
notes:
Saturday 4
B – zucchini donuts, sausage, fruit
D – grilled burgers, grilled corn on the cob, cucumbers, salad, jello
prep: make pumpkin yogurt, make jello
notes:
Day 1: squash, cabbage, banana, strawberry (pineapple)
Day 1: squash, cabbage, carrot, tapioca, strawberry (cassava)
Day 2: corn, grapes, cauliflower, brussels sprouts, broccoli, avocado, raspberry (amaranth, tomato, orange)
Day 2: grapes, cauliflower, brussels sprouts, broccoli, amaranth, raspberry
Day 3: teff, eggplant, zucchini, blueberries, asparagus, spinach, kale, sunbutter (kiwi, quinoa)
Day 3: teff, eggplant, zucchini, blueberries, asparagus, spinach, kale, sunbutter, sorghum, quinoa
Day 4: pumpkin, lettuce, cucumber, cherries, split peas, rice (millet, egg, dairy)
Day 4: pumpkin, lettuce, cucumber, cherries, olives, peppers, onion, coconut, millet (egg)