No matter what feeding challenges you face there is one key strategy to keeping your family healthy and well-fed this year. I'm sharing my number one tip…meal planning!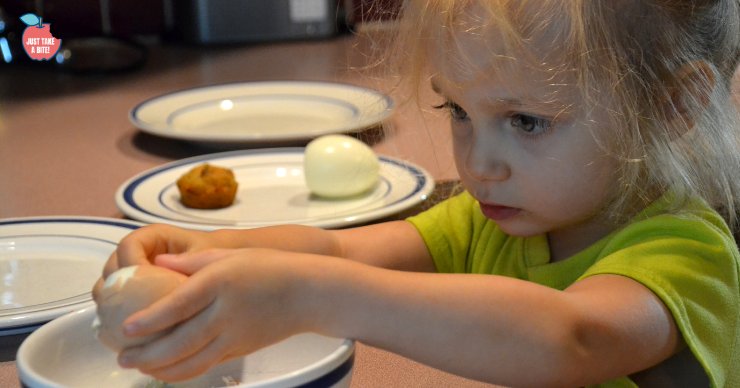 When my son was two he was diagnosed with a myriad of food allergies. Feeding him became my new challenge.
Then when my youngest daughter was an infant she reacted to just about every single food I ate. Even harder.
Before I even had kids I went through my own journey of different diets to help my digestive issues.
Over the last fifteen years I've had so many different dietary restrictions to figure out and work around. In spite of that I've always had healthy, homemade food on the table for my family.
It never really mattered what foods we could and couldn't eat. I can work around any food restriction. I like the challenge!
How to Keep Your Family Healthy
But there was one common solution to keeping my family healthy: meal planning.
That's right. The best way to keep your family healthy this year is by meal planning.
As long as you plan ahead you can make good food choices. You can work around busy schedules and restricted diets. Even if it's homemade chicken lunch meat sandwiches in the car between sports or a simple split pea soup you put in the crockpot at 6 am so dinner is ready when you get home from a busy day. Real food can take on many forms. But if you don't plan ahead the packaged food and takeout meals will win.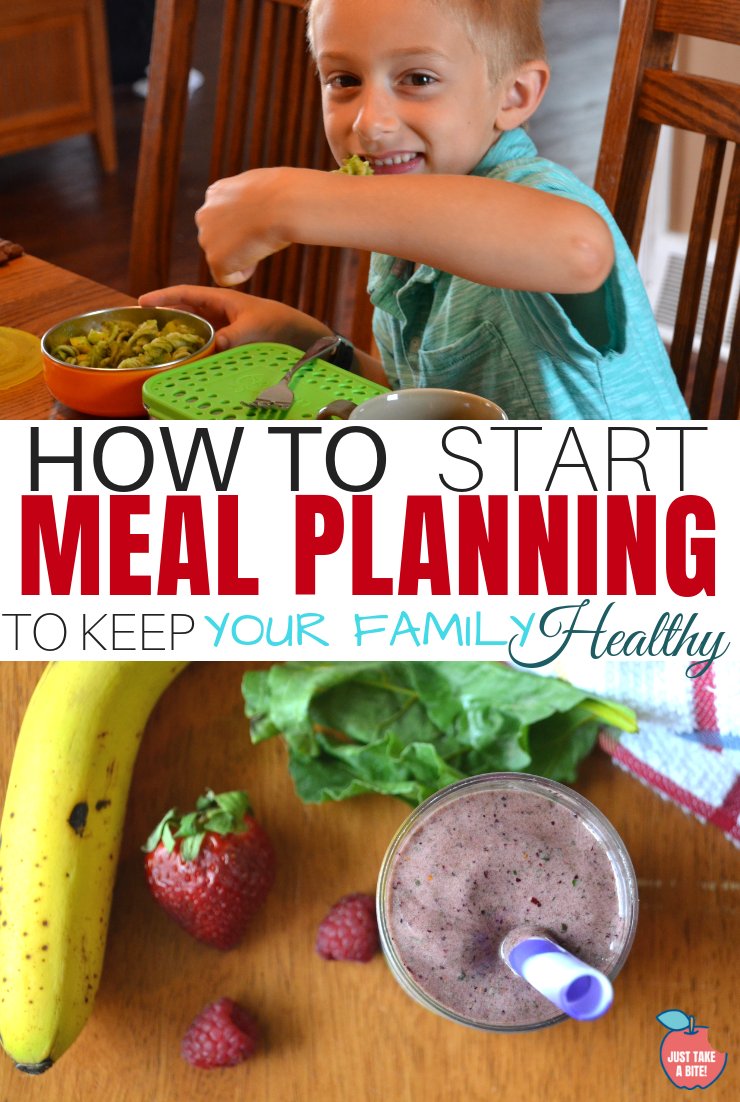 How to Meal Plan
There are varied strategies for meal planning. Some people plan a month at a time. Some do a week. Maybe you normally just figure out meals the night before. Some like variety while others rotate through a handful of family favorite meals. There are online meal planners and apps so you don't have to do the work.
You can copy someone else's meal plans too! I've got about five years of weekly menus on the blog.
It doesn't really matter what meal planning method you use, as long as you actually use it!
My Meal Planning
Before I had kids I would plan meals one day ahead. And I hated it. The meal planning never ended! I had to do it every day.
As life got busier and we added in food allergies and special diets that method went out the window.
I now meal plan one week at a time, typically on Saturday. I base my meals on our schedules (when we might need a prep ahead meal or a quick clean up meal) and what food we have on hand. I find that if I try to plan farther ahead schedules change and I have to make adjustments anyway. So one week at a time works well for me.
My kids like to help too. They give input and I try to make it fit. I also try to plan meals they can help make.
Friday we always have breakfast for dinner. It's good to do a fun night every week. My kids always look forward to Friday!
No matter how you do it, meal planning will help keep your family well-nourished. Plan a day ahead, a week ahead or even a month ahead. Cook daily or batch cook and stock the freezer. Make 30-minute meals or use your crockpot or Instant Pot. Find what works for you and stick with it!