This post may contain affiliate links which won't change your price but will share some commission.
This week's real food meal plan for picky eaters includes zucchini boats, taco bowls and meatballs. Plus all the produce you could ever want.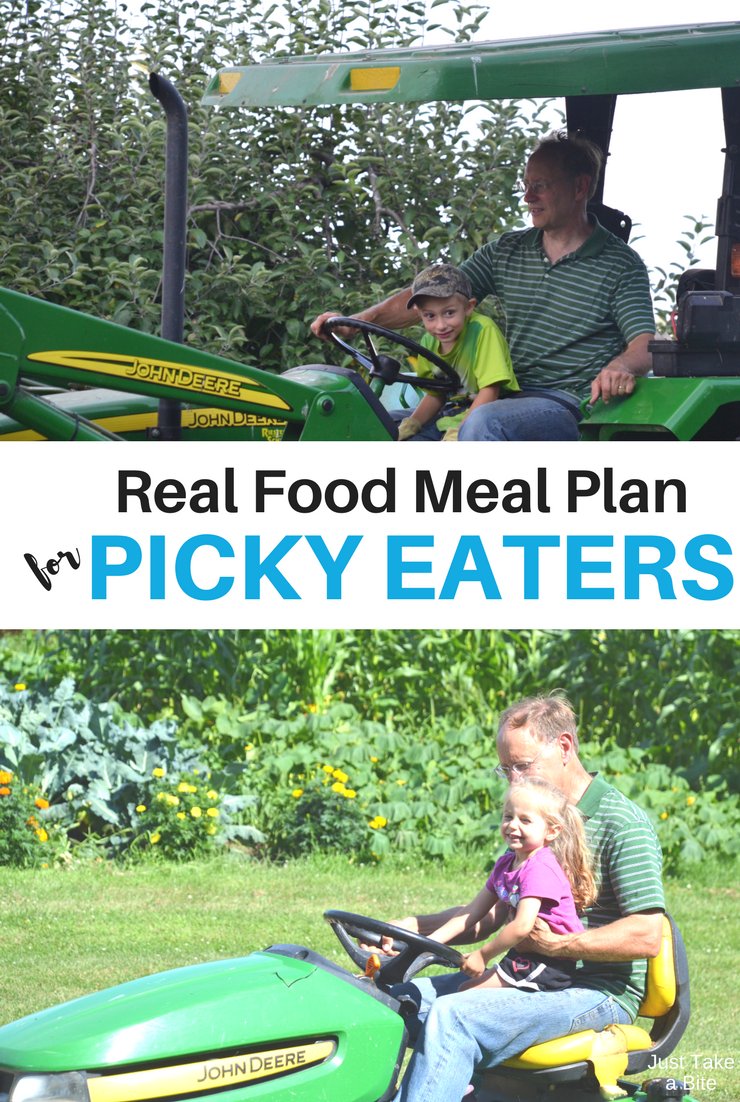 I had to wave the white flag. I was doing ok with the flow of produce until the second half of last week. But I couldn't keep up with the steady stream of cucumbers, zucchini and beans. My fridge couldn't hold any more…and I had to go grocery shopping!
So I did what a good steward does – I gave it away! We had family over last night, and we gifted them with lots of delicious veggies. We might bring some to church today to share too. For a few days I get to enjoy a cleaned out fridge.
Teaching Moment
It's a good lesson for my kids – to share with others and not hoard things. We're trying to to do the same with toys. Our house is just getting too full of "stuff." I think we would all benefit from purging a bit (this article really helped spur this on!). Now I just need to find the time to actually do it! I want our house to be functional and to be a calm place for creativity. Not a place to always feel overwhelmed by our things. The daily crying and nagging about clean up has got to go!
I'm doing my best to balance rest and healing with keeping up with homeschooling and kitchen work. Some days I push myself a bit too hard. And that's followed by a day of taking a lot of time to rest. But overall I'm seeing steady progress!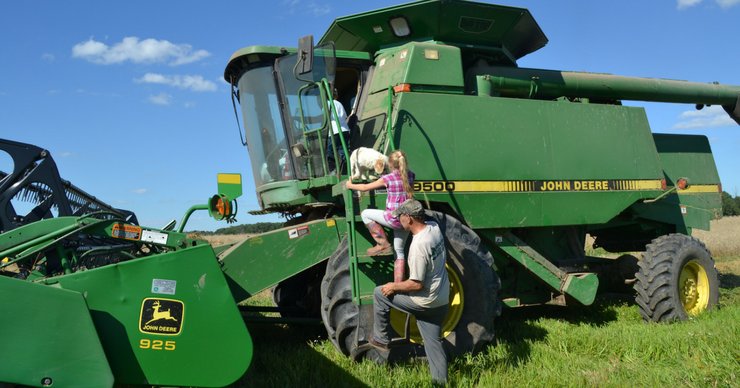 Here is our real food meal plan for picky eaters. Have a wonderful week. Enjoy some delicious real food.
Sunday
B – cereal, smoothies
L – roast beef, mashed potatoes, peas
D – cheeseburger zucchini boats, peaches
prep: make granola bars, make zucchini bread jam?
notes:
Monday
B – yogurt, granola bars
D – meatloaf, beans, roasted potatoes
prep:
notes:
Tuesday
B – toast with sunbutter, bananas
D – crockpot hobo dinners
prep:
notes:
Wednesday
B – fried eggs, toast
D – hamburgers, peas, chips
prep:
notes:
Thursday
B – hard boiled eggs, toast, avocado
D – taco bowls
prep:
notes:
Friday
B – muffins with sunbutter, fruit
D – meatballs, beans, buttered noodles
prep:
notes:
Saturday
B – yogurt, granola bar
D – out to eat
prep:
notes: