This post may contain affiliate links which won't change your price but will share some commission.
This week's real food meal plan for picky eaters includes piles of fresh produce. We've got beans, zucchini, cauliflower, cabbage, broccoli and more! I'm thankful my kids love their veggies.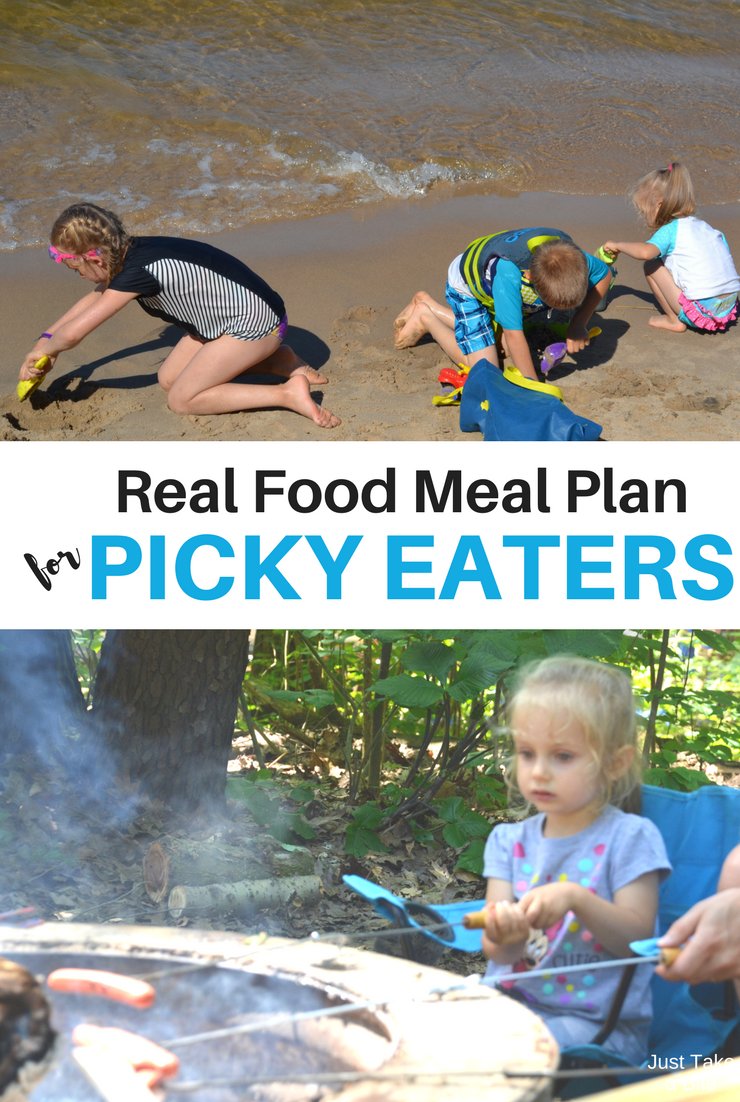 School is back in session!
We are officially kicking off our end-of-summer/start-of-school session Monday morning (after a busy week of camp and camping and new kittens!). I've been working hard to lesson plan and get the school room ready. The kids are beyond excited. It makes it so much more fun that my kids have such a passion for learning.
I'm back in the kitchen!
If I'm not in the school room you'll most likely find me in the kitchen. The beans and zucchini are starting to pour in. Plus we have a full row of cabbage ready for picking. I'm going to be freezing, slicing, grating and making sauerkraut all day long I think!
At least I can actually cook this week. Last week I had to have a packed dinner or a crockpot dinner every night. I didn't even have time during the day to deal with produce. I'm excited to start creating with it.
There is a chance we will do another round of blueberry picking as well. We need to restock the freezer.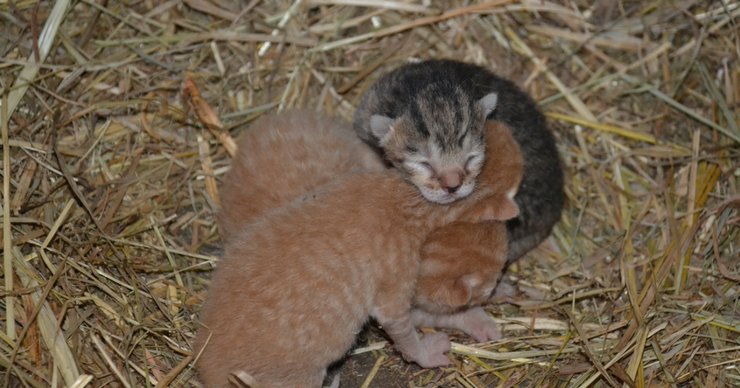 Here is our real food meal plan for picky eaters. If your kids aren't big veggie fans trying letting them help grow some or pick it out at a local market and then help make dinner. It can make all the difference in how they view the food! What's on your menu this week?
Sunday
B – zucchini muffins, smoothies
L – salad bar, zucchini muffins
D – meatloaf, baked sweet potatoes, sauteed zucchini
prep: make kefir, make banana bread
notes:
Monday
B – yogurt, granola bars
D – pork chops, rice, roasted purple cabbage
prep: make sauerkraut
notes:
Tuesday
B – toast with sunbutter, smoothies
D – tacos, beans
prep:
notes:
Wednesday
B – hard boiled eggs, toast with jam
D – Mac 'n' cheese, roasted cauliflower
prep: soak oats
notes:
Thursday
B – oatmeal with blueberries
D – beef and broccoli stir fry over rice, fruit salad
prep:
notes:
Friday
B – yogurt, granola bars
D – zucchini pancakes with blueberry topping, bacon, roasted cabbage
prep:
notes:
Saturday
B – zucchini pancakes, bacon
D – grilled burgers and onions, grilled zucchini, chips and dip
prep:
notes: