This post may contain affiliate links which won't change your price but will share some commission.
This week's real food meal plan for picky eaters includes grilling, freezer meals and cherries! We're still enjoying lots of lettuce, peas and broccoli from the garden too.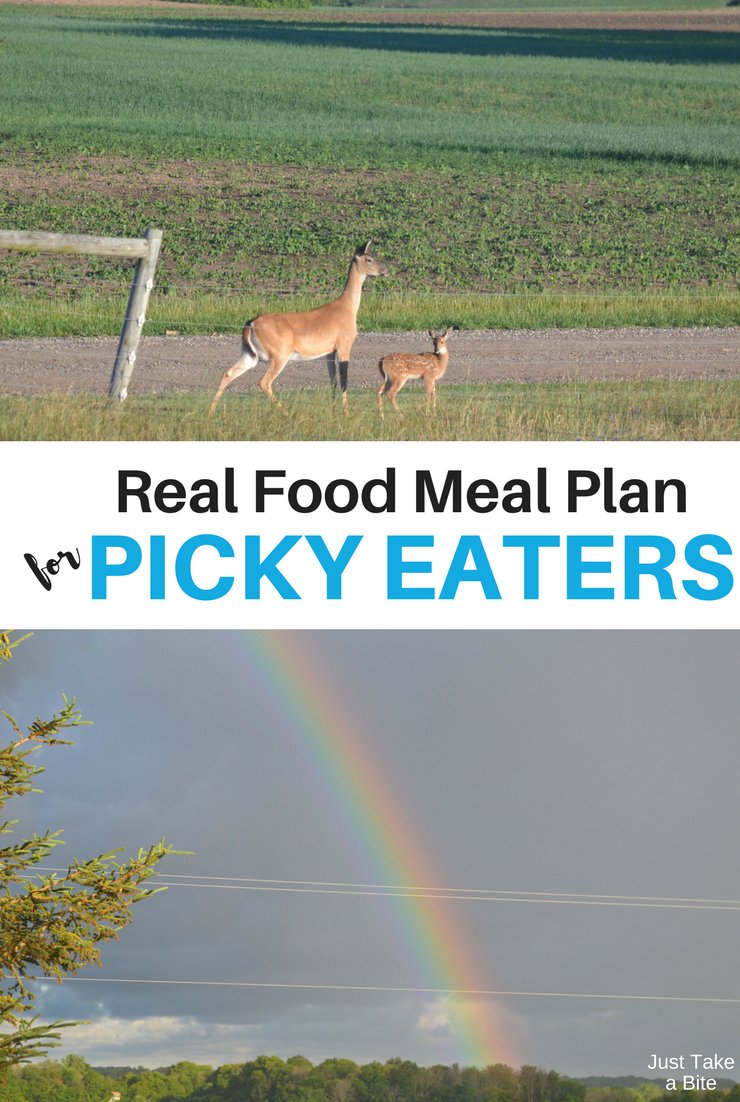 Happy 4th of July!
It's hard to believe it's July already. Didn't summer just start?
Maybe it's the fact that I'm gearing up to start lesson planning for the new school year this week that it feels like summer is about over already. We actually are all excited to get started. But I do have some work to do yet. At least we got the school room cleaned.
I Live in the Kitchen
I've been in the kitchen a LOT lately. It seems like every summer I forget just how much work it is to preserve food for the winter. But every winter I am so thankful I put in the effort. It saves so much money, and we get amazing produce year round.
We're still eating salads with just about every meal and snacking on fresh snap peas. I love all the beets too.
Yesterday I made pickled beets for the first time…and started canning! I don't usually get the canner out until closer to September. But this year I want to try canning more. So no time like the present.
We're planning to go cherry picking this week. That means time to freeze cherries and make a few goodies.
I've also been getting back into the habit of making kefir and yogurt now that we have plenty of fresh, raw milk. One more money saver!
Back to Allergies
Sadly we have one kid that doesn't get to enjoy it. My son is still having on and off stomach aches and allergic reactions (complaining about his throat being scratchy…that scares me). So we're still trying to pinpoint offenders or if it's just an overall stomach issue. For now he's off of dairy and eggs. And possibly seeds as well. So closer to an AIP diet. Although he still seems ok with some beans.
I'm trying to make sure we're adding broth to our meals this week to help with the healing process. And I have to make sure I have safe sources of protein for my son. With dairy, eggs and seeds cut out that doesn't leave a whole lot of easy breakfast foods.
Healing Myself
Did I mention I'm also still working on healing for myself and trying to squeeze in rest whenever possible? Is that possible? I've been working from the couch many days instead of from the treadmill. It's HARD to make myself rest. But I know it will speed up the process and get me back to doing more and having more energy faster. So I'm trying. I guess a holiday week is as good a time as any to take it easy.
Here is our real food meal plan for picky eaters this week. I hope you have a great holiday (if you're in the US) and enjoy some good food!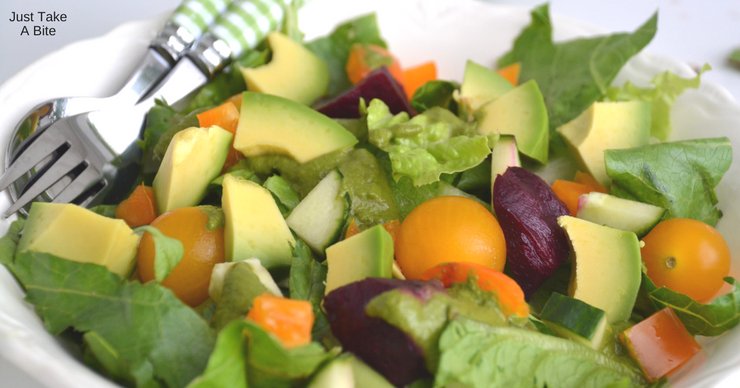 Sunday
B – cereal, smoothies
L – crockpot meatloaf, roasted potatoes, peas
D – grilled brats and hot dogs, grilled asparagus, layer salad, chips
prep: bake bread, make granola bars?, boil eggs
notes:
Monday
B – red, white and blue parfaits
L – salad bar
D – pumpkin sausage soup, bread with strawberry jam, salad
prep:
notes: prep ahead dinner
Tuesday
B – toast with sunbutter, squash cherry smoothies
D – grilled burgers, roasted potatoes and carrots, lettuce salad, fresh fruit
prep:
notes:
Wednesday
B – hard boiled eggs, toast | sausage, toast
D – sloppy joes, steamed broccoli, buttered noodles
prep:
notes:
Thursday
B – bagel with cream cheese, fruit
D – cabbage and beef casserole (from freezer), rice, pearsauce
prep:
notes:
Friday
B – yogurt, granola bars
D – black cherry coffee cake, homemade sausage, beans, salad
prep: bake coffee cake
notes:
Saturday
B – coffee cake, sausage, eggs, fruit
D – crockpot tomato soup, grilled cheese, salad
prep:
notes: