This post may contain affiliate links which won't change your price but will share some commission.
This week's real food meal plan for picky eaters includes cobb salad, fajitas and taco dip. We're planning meals around all of the fresh produce coming from our garden and our CSA!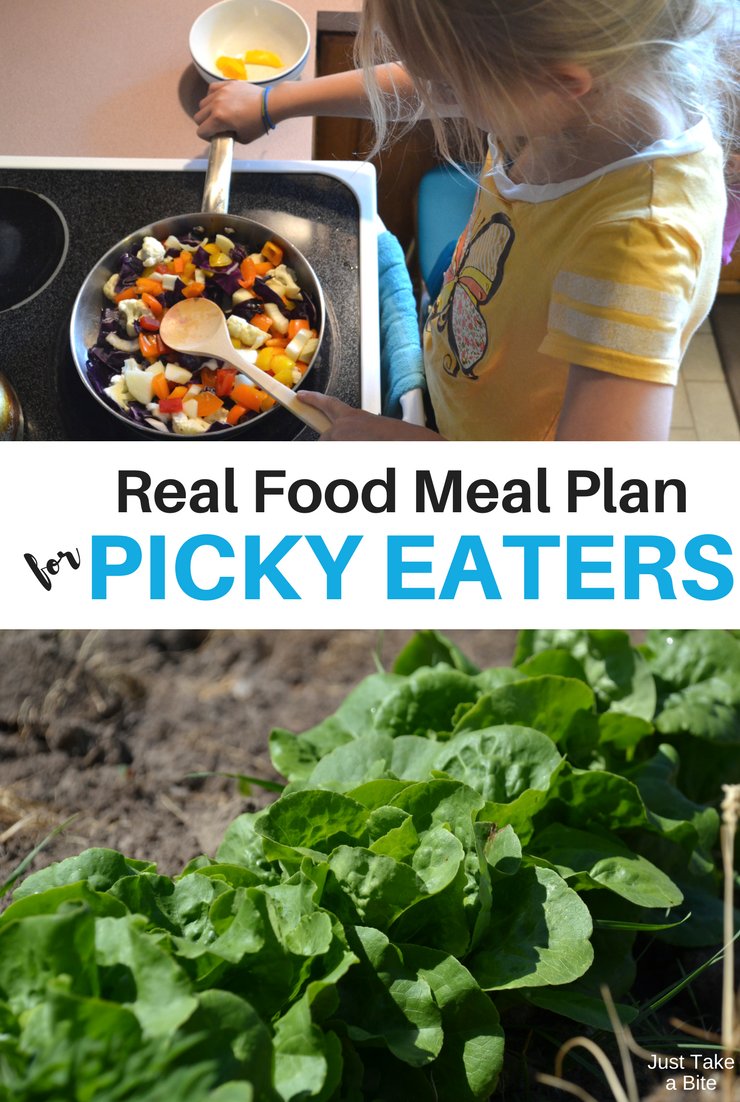 Our garden this year is amazing!
No, I'm not trying to brag. I'm just blown away by the quality of the soil at our new house compared to at our old house. We have lettuce, beets, peas and broccoli pouring in right now. I'm not used to having so much from our garden already in June!
The fresh produce is definitely dictating how we eat right now. We have salads with almost every meal. And I'm about to start canning beets and freezing beet greens! Something I've never done before. It's a fun adventure.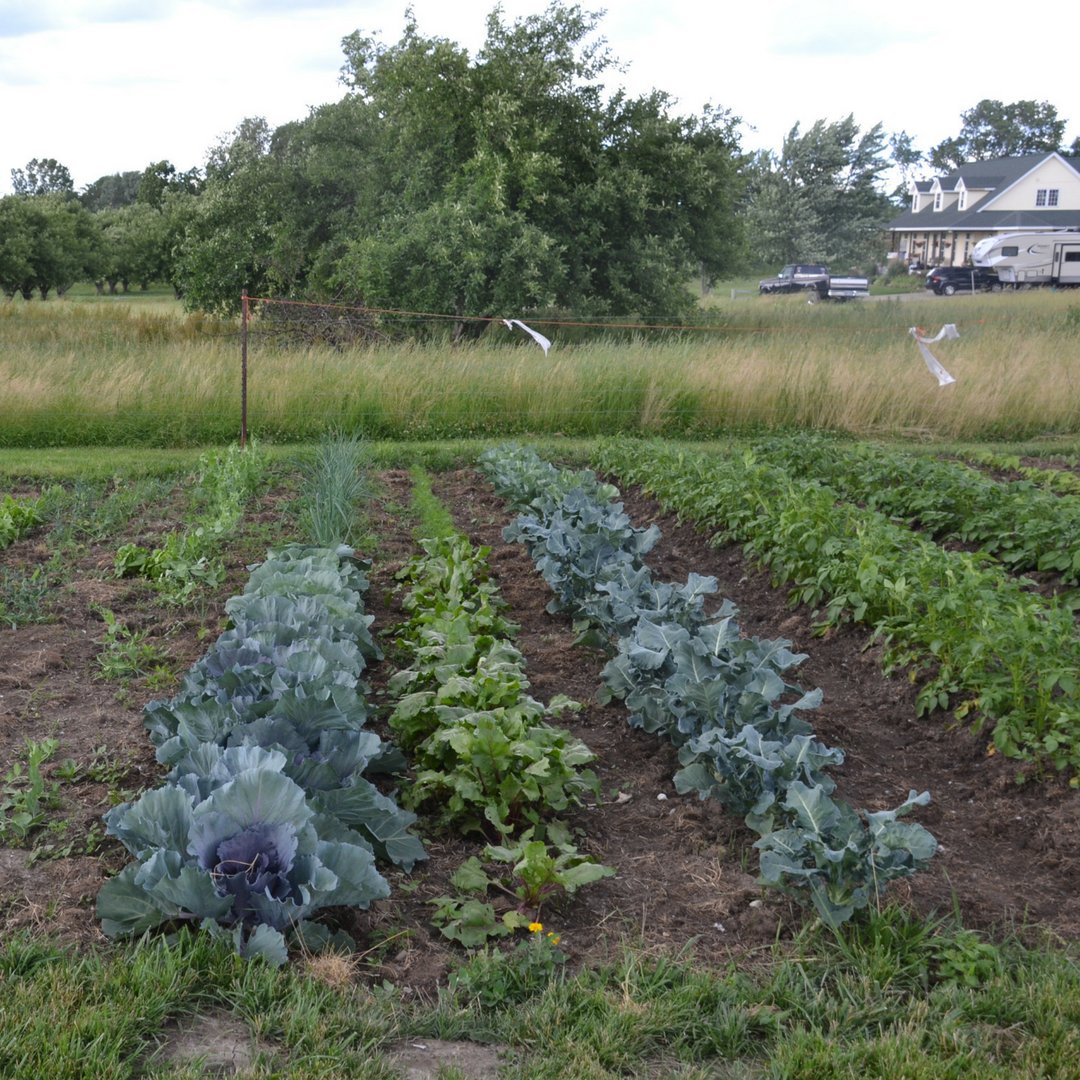 We also finally got a big haul of strawberries. We've been busy freezing them and making jam, fruit rolls and pancake topping.
I'm glad that this year my kids can be more help with all of the preserving. By the time they are ready to leave the house they'll be proficient chefs and able to preserve just about anything.
Getting Back to School
We've slowly been easing back into school work. This week we'll try to wrap up last year's history and work on typing and math. My ultimate goal is to start digging into next year's curriculum and start some planning. We'll see how that goes.
We are still trying to figure out why my son is having stomach aches. We are suspecting it might be from eggs. So for now eggs are out. But we are going to give dairy another try.
Kids Can Meal Plan
Since we worked on the Kids Cook Real Food ecourse last week my kids are really excited to help in the kitchen. We'll continue working through it this week. Plus my oldest helped plan a lot of our meals this week. Between that and all of the fresh produce our real food meal plans will look a bit different than usual. I love all this variety!
If you're interested in teaching your kids to cook now is the perfect time! Until June 30 you can get an extra set of lessons totally free when you sign up for the Kids Cook Real Food ecourse.
Here is our real food meal plan for picky eaters. Pick one new food you see here and give it a try with your family! Enjoy the summer harvest.
Sunday
B – pancakes with strawberries, strawberry kefir beet green smoothies
L – crockpot roast chicken, rice, peas
D – cobb salad, garlic bread
prep: bake bread, make salad dressings, boil eggs, make strawberry jam, make strawberry fruit leather
notes:
Monday
B – yogurt, granola bars
L – chicken salad lettuce wraps, veggies with hummus, chips, fruit
D – crockpot meatloaf, baked potatoes, beans
prep: make hummus
notes: picnic lunch, prep ahead dinner
Tuesday
B – toast with sunbutter, smoothies
D – taco dip, roasted cauliflower
prep:
notes:
Wednesday
B – hard boiled eggs, toast
D – chicken fajitas, salad with roasted beets
prep: make tortillas?
notes:
Thursday
B – oatmeal with blueberries
D – chickpea lettuce wraps, salad
prep:
notes:
Friday
B – yogurt, granola bars
D – eggplant tomato bake, steamed broccoli, garlic bread
prep: freeze broccoli
notes:
Saturday
B – scrambled eggs, toast
D – lettuce and pea pesto salmon pasta, salad
prep: make pesto, make/can pickled beets, freeze beet greens
notes: