This post may contain affiliate links which won't change your price but will share some commission.
This week's real food meal plan for picky eaters includes party leftovers (mom's favorite!), taco bowls and scrambled eggs. The kids are making dinner all week as we go through the Kids Cook Real Food ecourse!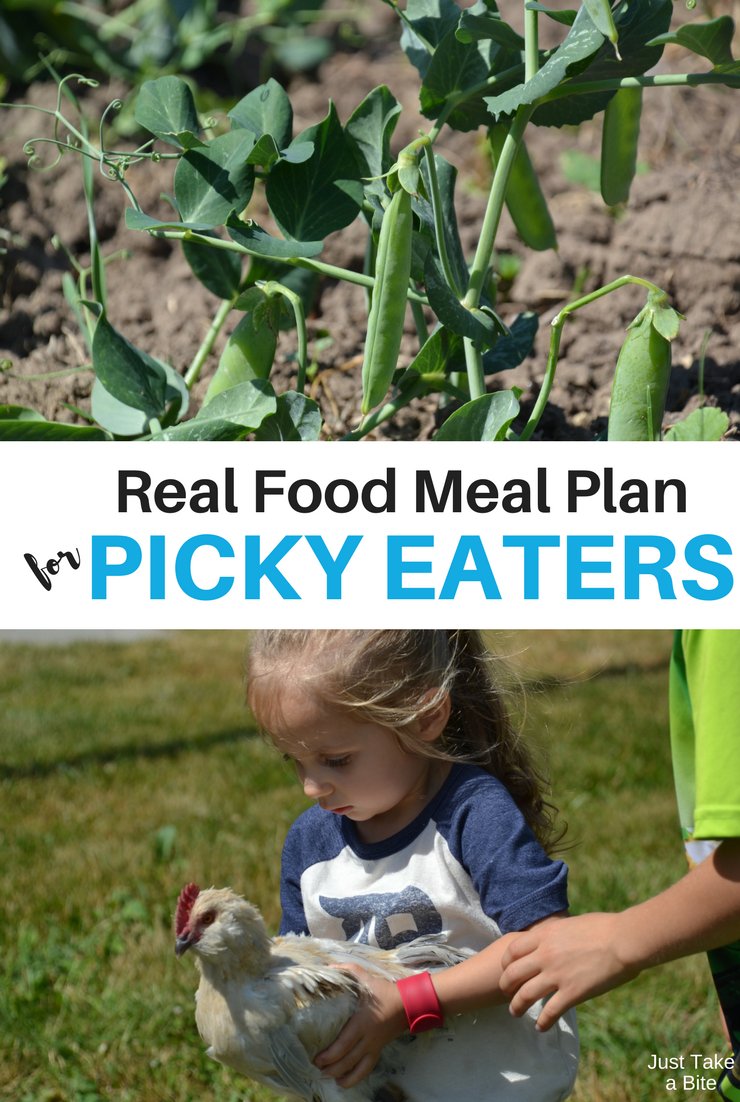 Ahhh. Can you feel me breathe a sigh of relief?
Last week was super busy cleaning the house top to bottom and hosting family and a party! We had so much fun visiting with family, but it certainly wasn't what my body needed right now. Since I had to be in the kitchen from morning until evening for a few days I'm taking a break this week. By which I mean we are going through the Kids Cook Real Food ecourse again…and the kids are making dinner all week!!
If you haven't looked into KCRF you should! Grab your free snacks that kids can make book while you check it out HERE!
My goal is that this week will help reinforce skills they've learned so that my kids can continue to help more and more in the kitchen and build confidence.
Last week I got kefir grains. It's been years since I've made kefir. I'm excited to have another probiotic-rich food in the house.
Back to School
We have some fun activities this week, including visiting a friend's small farm. The kids are so excited to see more animals!
Now that we had our week off from school we're jumping into summer school. My daughter will begin typing lessons this week. The Kids Cook Real Food course will also be part of our summer school. I think we'll wait one more week before getting back into math and language arts (it will give us a week to really clean up our school stuff from last year!)
Thankfully we finally got some rain here. Our grass was already getting brown in June! You can just feel the earth drinking it in.
I hope you are enjoying the summer! Here is our real food meal plan for picky eaters for the week. What's on your menu?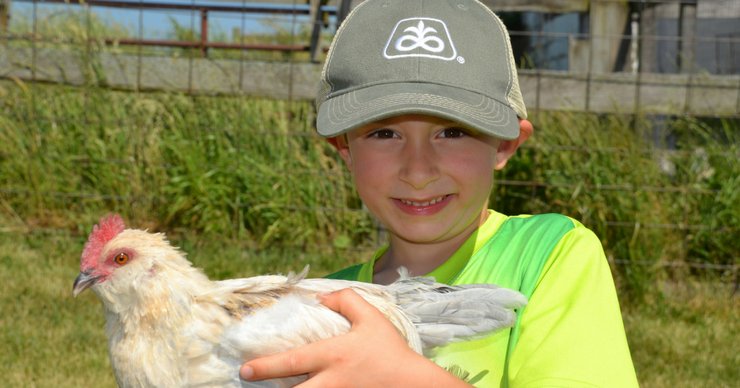 Sunday
B – eggs, muffins
L – leftover hot dogs and brats, salad, veggies and dip, chips, jello
D – meatloaf, baked potatoes, peas
prep: make pumpkin yogurt
notes:
Monday
B – yogurt, granola bars
D – crockpot ham and bean soup, crackers with cheese
prep: soak beans
notes:
Tuesday
B – toast with sunbutter, kefir smoothies
D – taco bowls, salad with ranch dressing, refried beans
prep: make taco seasoning, make ranch dressing, make beans
notes:
Wednesday
B – hard boiled eggs, toast with strawberry jam
D – stir fry, gelatin cups
prep: make gelatin cups
notes:
Thursday
B – bagel with cream cheese, fruit
D – chicken rice-a-roni
prep: make crackers
notes:
Friday
B – yogurt, granola, fruit
D – scrambled eggs, fruit salad, pumpkin muffins
prep: bake muffins
notes:
Saturday
B – muffins, fried eggs
D – pancakes, bacon
prep:
notes: