This post may contain affiliate links which won't change your price but will share some commission.
This week's real food meal plan for picky eaters includes fresh corn, eggs and a very special third birthday!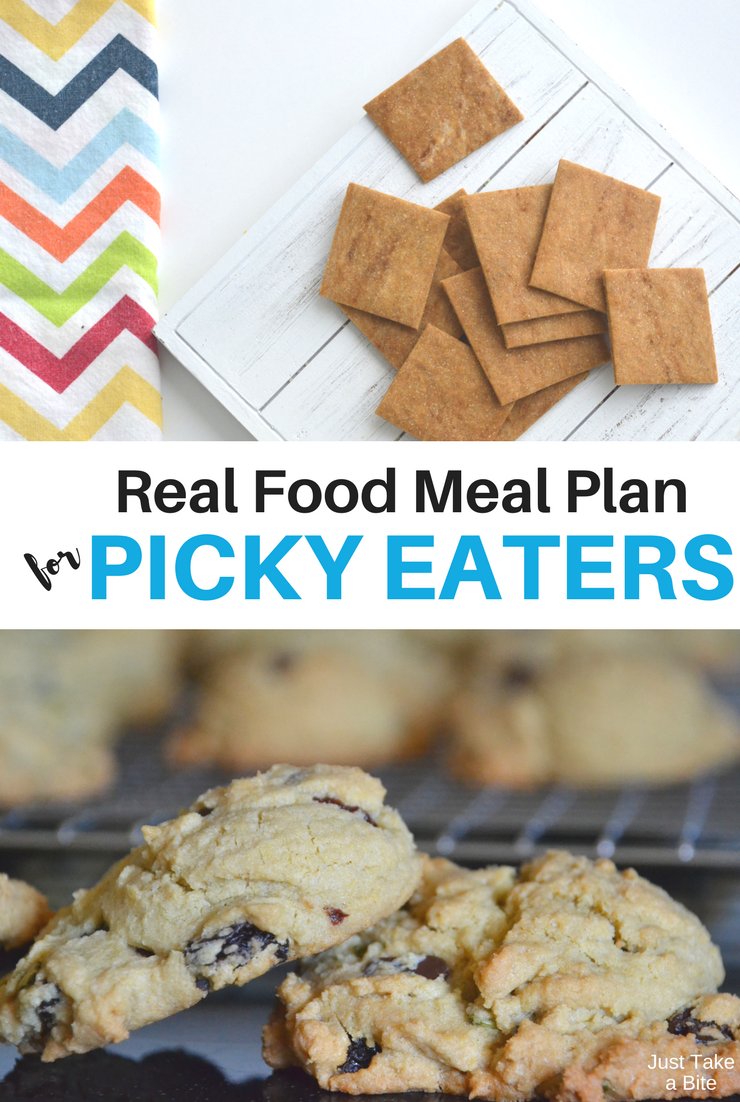 It's hard to believe summer is winding down. When you live on a farm, this is when everything is in full swing! So there is no slowing down.
Our garden is still producing about twice as much as we need every day. I'm doing my best to preserve, cook and give away. Last week we canned peaches and salsa and froze corn.
This week we shift focus a bit to party prep. I can't believe my baby turns three tomorrow! We will celebrate as a family today and then have a party with extended family on Saturday.
Things are exciting on the farm. My husband has been working hard adding on to our swing set…that didn't have swings! The kids are so excited.
Our chickens are also getting into full swing with egg production. We get three or four a day right now. We may have to start selling some soon. I've been enjoying all the double yolks!
Now it's time to worship, celebrate and then get busy! Here is our real food meal plan for picky eaters. What's on your menu?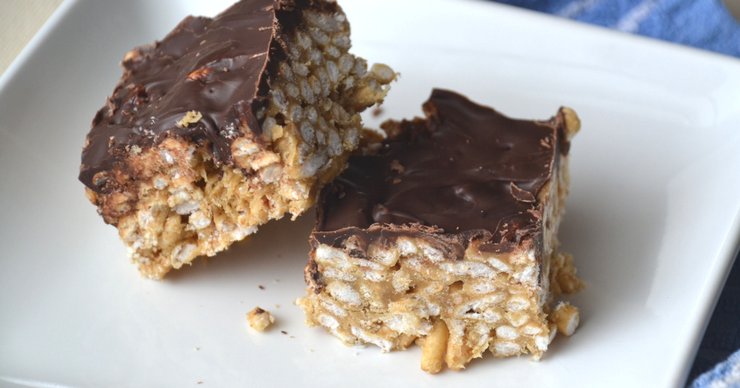 Sunday
B – cereal, fruit
D (birthday girl request) – sunbutter sandwiches, roasted cauliflower, grilled corn on the cob
prep: boil eggs
notes:
Monday
B – yogurt, granola bars
D – hot taco rice, broccoli
prep: bake cupcakes, make smoothies
notes:
Tuesday
B – toast with sunbutter, smoothies
D – crockpot chili, crackers with cheese or zucchini muffins
prep: freeze corn
notes:
Wednesday
B – hard boiled eggs, toast
D – crockpot meatballs, french fries, peas
prep: bake bread
notes:
Thursday
B – oat and chia cups
D – crockpot hobo dinners
prep: make popsicles, clean
notes:
Friday
B – yogurt, granola bars
D – meatloaf, roasted potatoes and carrots, beans, corn on the cob
prep: boil eggs, make layer salad, chop veggies, make hummus, make veggie dip, make frosting
notes:
Saturday
B – egg & spinach casserole, toast, fruit
L – chicken salad sandwiches, split pea soup, peaches
D (birthday party) – grilled burgers, roasted cauliflower, layer salad, fresh fruit, veggies with dip, chips with dip, potato salad
prep: chop fruit, decorate cupcakes, make lemonade, clean
notes: