This post may contain affiliate links which won't change your price but will share some commission.
Kind of a slow start to our morning today. The last 2 days have been busy with seeing both sides of the family and going to my brother-in-law's wedding. Late bed times, lots of excitement, cake decorating, the works. It was so great to get to see so much family, especially relatives we haven't seen in years. But it was also tiring. We'll see how long the kids sleep in today 😛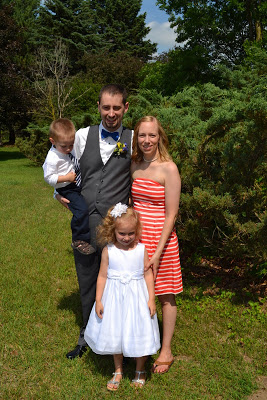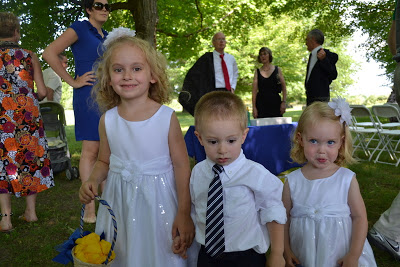 Now that the wedding is over we can relax a bit. We'll be busy this week, but nothing out of the ordinary. We need to restock our fridge and cupboards. We should make trips to Heffron Farms, Harvest Health, Meijer and the farmer's market. And possibly strawberry picking. But that's a lot of errands in one week. So we'll see. I'd also like to make a stop at the library to stock up on books again. And possibly go to the zoo or children's museum. We will also see more family when we celebrate my niece's first birthday on Saturday!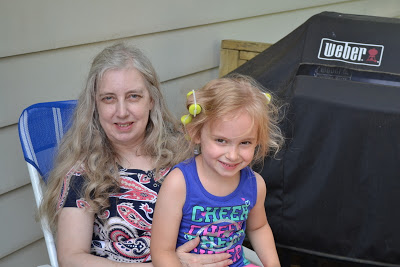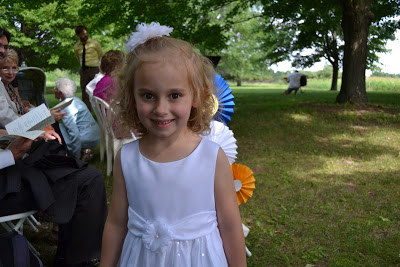 My potential kitchen tasks for the week are granola bars, squash scones, rice scones and ice cream treats or rainbow ice cream. If we go strawberry picking I need to freeze a bunch and hopefully make jam. I would also like to try making gluten free bread again.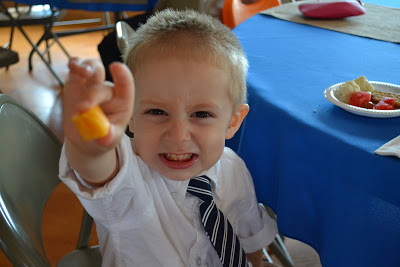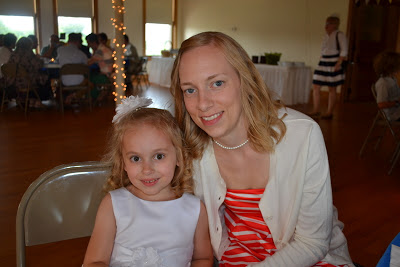 A short one this week. My brain is a bit tired 😛  Here's what's on our menu. What's cooking in your kitchen?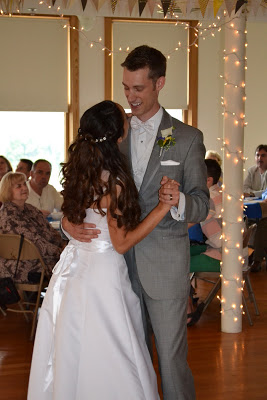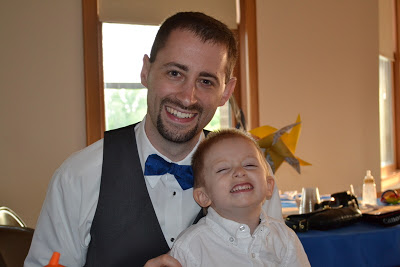 ___________________________________________________
S (church, prep smoothies, make mayo) D2
  B – granola, yogurt (J/R/A), rice bar, granola (M)
  L – leftover ham, scalloped potatoes, peas
  D – salmon cakes, baked beans, chips, peaches
M (make granola bars, HF) D3
  B – apple cinnamon yogurt, granola bar (J/R/A), gm yogurt, amaranth bar (M)
  D – chicken and cheese sandwich, chips, corn, fruit
T (make squash scones, FM, library, HH) D4
  B – cinnamon sugar toast, apple slices (J/R/A), squash scone, yogurt (M)
  D – gf sloppy cornbread, beans
W (make hot fudge, strain kefir, freeze butter, Meijer, soak flour) D1
  B – yogurt, granola bar (J/R/A), fried duck egg, broccoli (M)
  D – chicken nuggets (make double batch?), broccoli, fries
Th (skim cream, make rice bars) D2
  B – hard boiled egg, toast (J), snap peas, rice bar, cheese (M), toast w/ almond butter, gummies (R/A)
  D – squash and sausage soup, crackers w/ cheese
F (make ice cream, strawberry picking) D3
  B – hard boiled egg, toast, banana (J), yogurt, granola, fruit (R/A), gm yogurt, amaranth bar (M)
S (make gf golden grahams?, make gf goldfish?, make ice cream, birthday party) D4
  B – french toast (J/R/A), squash scone, squash, yogurt (M)