This post may contain affiliate links which won't change your price but will share some commission.
The last day of June. This morning's post will be a quick one. Yesterday was kind of stressful with travel, and I have a semi migraine this morning. So I'm just doing the minimum. Not sure I'll be making it to church today. But at least we had fun celebrating my niece's 1st birthday.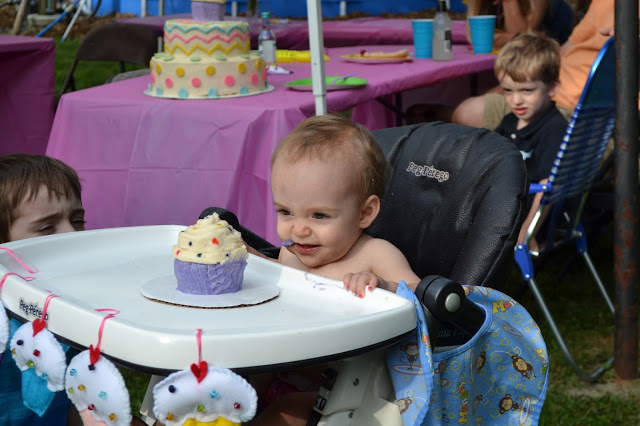 We don't have any major plans this week. We'll be doing the usual 4th of July stuff – parade and craft fair.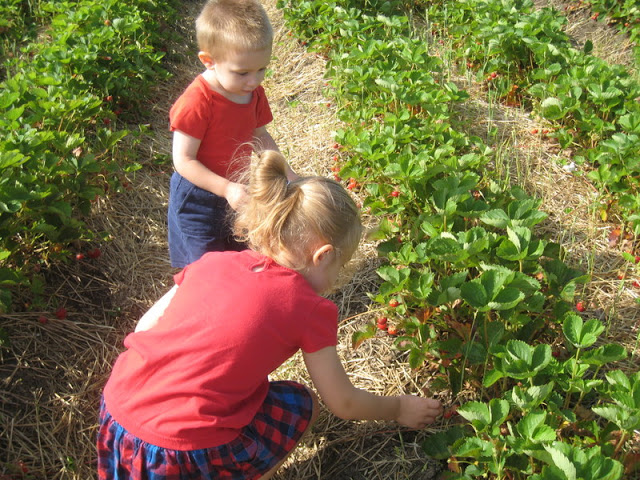 We did manage to do some strawberry picking last week, so I have to deal with those. And I have some potential baking projects – golden grahams, goldfish, amaranth bars, rice bars and squash scones. We'll see how the week goes.

On to the menu. What's cooking in your kitchen this week?
________________________________________________
S (prep lunch, church, prep smoothies, make ic treats) D1
  B – yogurt, granola, strawberries (J/A), duck egg, TBD (M), toast w/ pb (R)
  L – cp honey mustard chicken over rice, carrots
  D – grilled chicken and cheese sandwiches, broccoli, fruit

M (freeze strawberries, soak flour, make strawberry topping) D2
  B – smoothie, donut (J/A), cheese, rice bar (M), granola w/ milk (R)
  D – cp pork chops, baked potatoes w/ sour cream and cheese, peas

T (make amaranth bars, make gummies, FM) D3
  B – oatmeal (J), gm yogurt, amaranth bar (M), gummies, fruit (R/A)
  D – spaghetti takeout – sick kids

W (make golden grahams make muffins, freeze strawberries, bake shortcake) D4
  B – smoothie, banana muffins (J/A), TBD golden grahams (M/R)
  D – tomato soup, grilled cheese spaghetti, corn tacos – sick kids

Th (make goldfish, make golden grahams, soak flour, parade, craft fair) D1
  B – egg puff, toast (J), duck egg, TBD (M), golden grahams (R/A)
  D – grilled burgers or brats, homemade potato chips, broccoli

F (make rice bars) D2
  B – TBD (J), cheese, rice bar (M), gummies, toast (R/A)
  D – scrambled eggs, bacon, toast or scones, peas, fruit

S () D3
  B – TBD
  D – tomato soup, grilled cheese