This post may contain affiliate links which won't change your price but will share some commission.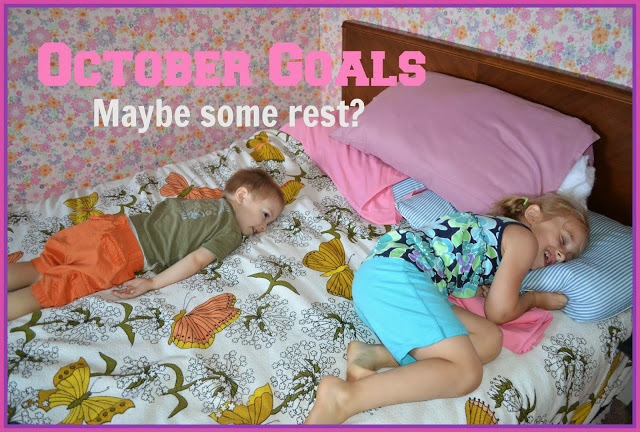 It's October. But it sure doesn't feel like it! It's sunny and 70's. I'm loving it. Although I wouldn't mind it being slightly cooler.

We are starting to get settled into routines. I continue to try to make progress on my health and figure out a good balance in all areas of my life.

No major goals this month. Just keep moving. Here's what I have planned. Do you have any specific goals for this month?


1. Healing
  *Continue to push my OCD – sleep in more, eliminate compulsions, give up control. I will also be using my afternoon free time to do my baking and experimenting. It will be a good distraction for me.

  *Start seeing a chiropractor to help with healing and overall body function and to address my scoliosis. I hope to also do some massage therapy.   
  *Exercise regularly – walking, jogging, biking, yoga, kettlebells, hooping, jumping (whatever I feel like each day) 

  *I hope my swelling/fluid retention starts to go down at some point this month. I'm wondering if it could partly be due to estrogen dominance. I will be doing more research on that.   
  *Hopefully purchase a Berkey water filter to remove fluoride (and other heavy metals) from our water.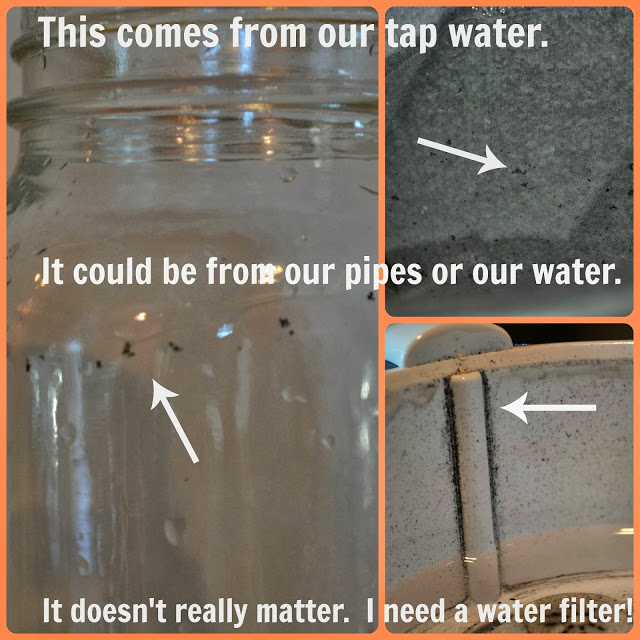 2. Writing
I think I might be ready to give a health update soon. I don't know how long it will take or how tough it will be, but I want to tell a little more of my story. So be on the lookout. Hopefully I'll do it this month.
3. Food
  *Gluten free baking experiments



4. Mommy-Daughter Date
Rebecca and I are going to the ballet to see The Lion, The Witch And The Wardrobe with my mother-in-law.



5. Crafts
It's October now. I suppose I should start thinking about Christmas. Maybe I'll actually make a few things this year. I will also keep doing weekly crafts with the kids for our toddler homeschool
6. Acceptance
I still have to work on this every day. Accepting myself, accepting my circumstances and accepting others. I will address this more in my health update as well.