This post may contain affiliate links which won't change your price but will share some commission.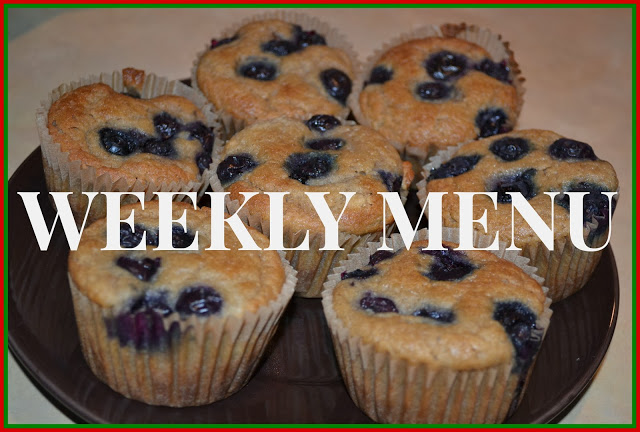 Only ten more days until Christmas! That always comes so quickly. I'm getting close to being ready. But there is still plenty to do. And despite my fatigue and focus problems from my thyroid I'm going to try my best to stay on top of things and plan ahead this week. That means baking, shopping, making gifts, wrapping presents, planning meals, finishing Christmas cards, decorating the tree, making packing lists (or even start packing!)…lots of stuff.
Most of those things require time at home…but we will be on the go all week as usual. Today is church. Monday my daughter has her second allergy test, this time for environmental allergies. Amazingly she has no food allergies. But she still has hives almost daily (for over 2 months now). So there has to be a reason. I also have a chiro appointment. Tuesday is our busy Kindermusik day. Wednesday I have chiro, and we need to go grocery shopping. Thursday is dance, and I have another MomBreak event. Friday is a MomBreak meeting. After that it is finally Christmas break! We all need that very badly.
I am almost out of safe snacks for my son and myself. And it's almost Christmas. So I have a lot of baking to do this week. I need to make graham crackers, "cheese" crackers, gf bars, Christmas cookies and possibly homemade Oreos. I also need to make jello, smoothies and a dish to pass for the MomBreak party.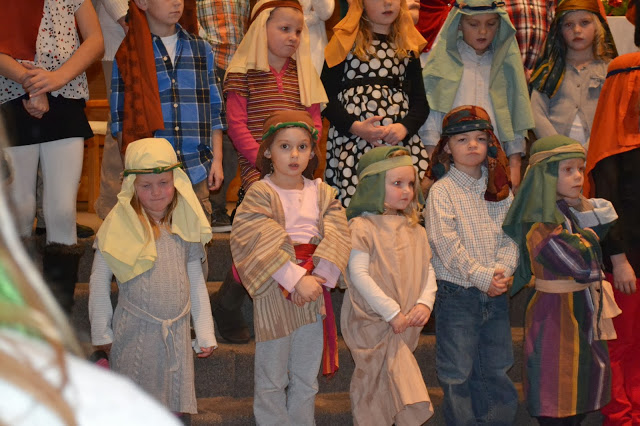 My Christmas to-do list includes making gifts, wrapping gifts, shopping, making packing lists and finishing cards. I also need to do some major cleaning in the house.
I'm still working on my thyroid problems. So far I haven't noticed any improvements from my increase in medication. So I'll be calling my doctor to see if I should increase it again. Being hypothyroid sucks the life out of me. I'm usually on the ball about things and have a lot of drive to accomplish things. Lately I feel like I just can't keep up and can't think past today. I also don't have much motivation to do the things I love, even my writing. Everything feels like a chore instead of a joy. So I want to get this figured out soon! I do not like feeling this way. I apologize for the lack of content/posts lately. But I'm just struggling to keep up with day-to-day stuff. I do have a new recipe close to being ready to share. I just have to get the motivation to finish it! And I need the motivation to get back to what I love…experimenting in the kitchen.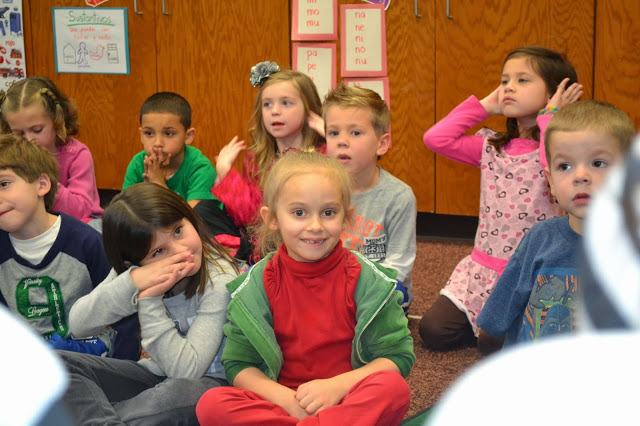 Here is what I came up with for the menu this week. Now I just have to squeeze all of my to-dos in there too. Next week is Christmas. Are you ready? Or are you very busy? Eet smakelijk!
****MENU****

S (prep lunch, church/nursery, make jello, prep smoothies, decorate tree, make gifts, soak flour)
  B – french toast, muffins
  L – cp nachos
  D – salmon salad sandwiches, jello

M (allergy test, bake gf bars, chiro)
  B – smoothie, TBD
  D – mac 'n' cheese, broccoli, applesauce

T (AKM, make cheese crackers, RKM)
  B – overnight oats w/ berries
  D – (Justin out/quick prep) – leftovers/misc.

W (chiro, Meijer, make graham crackers, co-op, WT)
  B – smoothie, TBD
  D – (separate) – split pea soup w/ ring balogna

Th (clean, make Christmas cookies, make Oreos, dance, MB party)
  B – hard boiled egg, toast
  D – (early/separate) – TBD casserole

F (MB)
  B – yogurt, granola, fruit
  D – gf waffles, bacon, peas, fruit

S (Christmas Break!!!!!!!!!!!!!, HH?)
  B – waffles
  D – pizza? sloppy joes? burgers?