This post may contain affiliate links which won't change your price but will share some commission.
This week's allergen friendly meal plan and agenda focus on catching up in the kitchen and looking ahead to Christmas!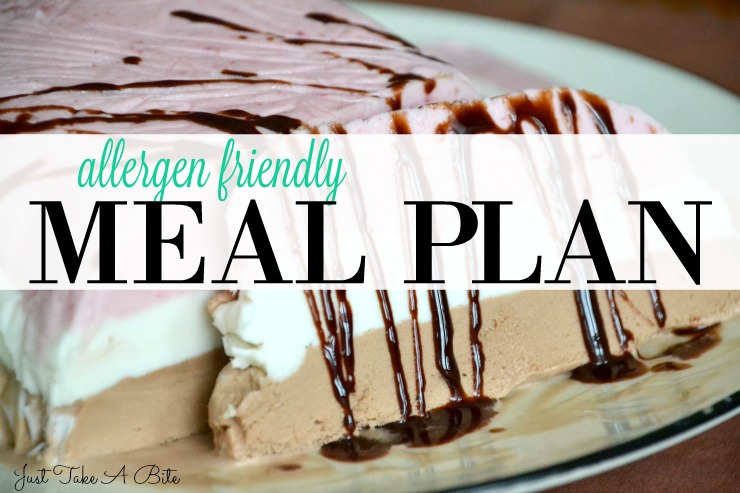 I hope you had a wonderful Thanksgiving! Are you ready to think about Christmas?!
We did a little shopping over the weekend. I'm glad I don't have to go to the mall very often and that these days I can do most of my shopping online.
This week it's back to normal routine and activities. I'm already looking forward to Christmas break. Only three weeks to go!
My oldest is still having pretty bad sleep issues. So we're still working on that.
After a busy holiday week I'm extra tired. I'm hoping to squeeze in my Sunday nap today.
In the kitchen.
As usual I have plenty to get done in the kitchen. My projects include:
make a meal for a friend
teff crackers
sourdough biscuits
sourdough muffins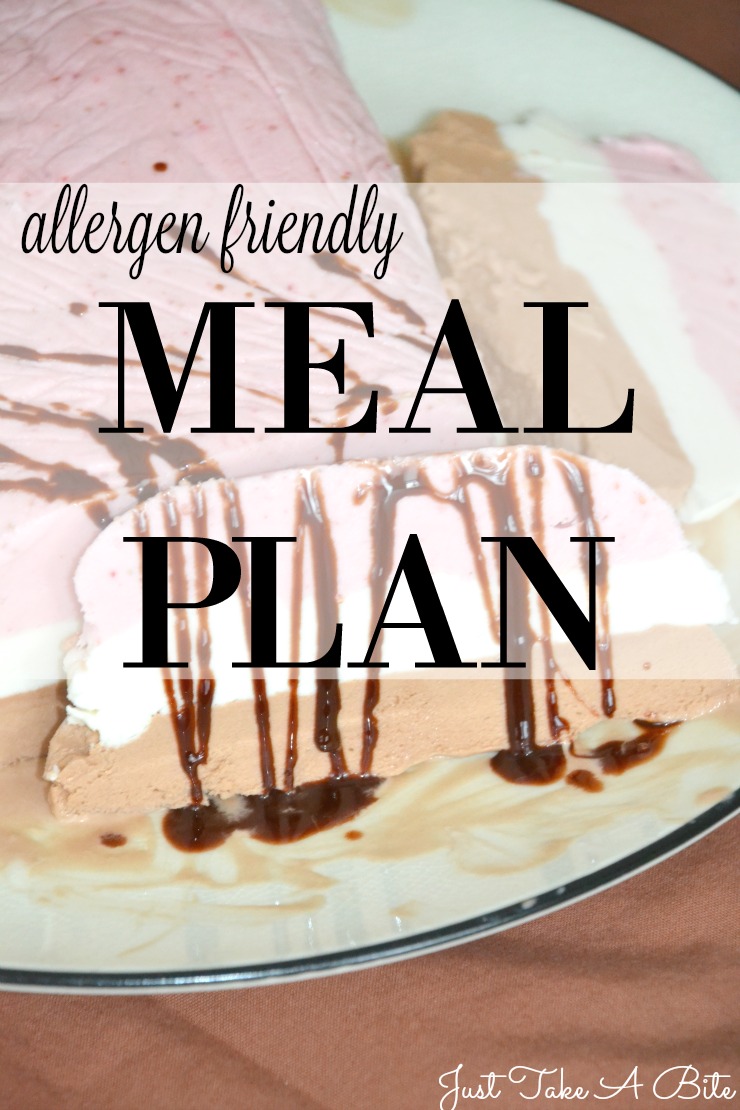 FREEBIE on the blog.
In case you missed it,
I have a small book that is FREE for you!
Just sign up for the newsletter (link in side bar or at the bottom of the post) and you'll get lots of tips on meal planning, picky eaters, traveling with allergies, meal plans and recipes.
The last couple weeks were so busy I didn't have much time to do anything extra. So I only got one post up. But it's a good one. Creamy cranberry jello is perfect any time of year.
If you still have some Thanksgiving leftovers check back tomorrow. I'll show you how to use them for a delicious, kid-friendly meal. Also this week I'll be sharing a fun way to make your Christmas ham.
On the menu.
Here is this week's allergen friendly meal plan. I hope you have wonderful week filled with lots of nourishing food!
In case you are drooling over the ice cream, here is the recipe for the dairy free neapolitan ice cream cake.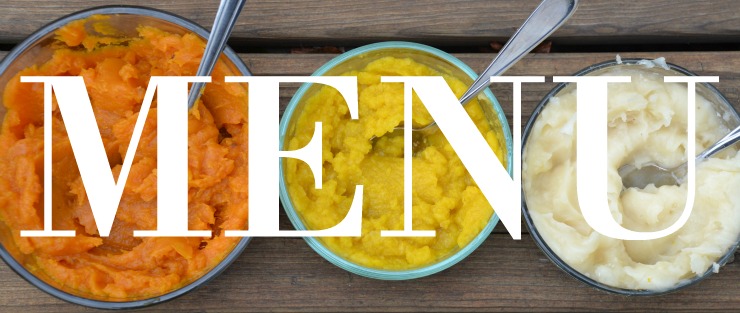 ROTATION: Each day starts with dinner and goes through lunch the next day.
Day 1: sourdough, squash, peas, cabbage
Day 2: corn, spinach, grapes, cauliflower, brussels sprouts
Day 3: teff, eggplant, zucchini, blueberries, asparagus, sunbutter
Day 4: pumpkin, mushrooms, lettuce, cucumber, broccoli, cherries, olives, chickpeas, split peas
Sunday 4
B – pumpkin french toast bake | teff porridge with blueberries, liver
L – cp roast beef, baked potatoes, roasted asparagus | roast beef, sauteed zucchini
D – creamy turkey noodle soup, bread w/ apple butter | salad, sourdough muffins
prep: bake bread, make sourdough muffins?
notes:
Monday 1
B – yogurt, granola, fruit | sauteed mushrooms, pumpkin, broth
D – cp chicken meatballs, roasted cabbage, rice
prep: sprout beans, soak flour for cornbread, boil eggs, make sd bread, soak oats for granola bars and granola
notes: prep ahead
Tuesday 2
B – hard boiled egg, toast | squash soup, sd bread
D – beef and bean chili, cornbread
prep: soak tortillas, make cornbread, cook beans, dry oats
notes: ready any time
Wednesday 3
B – cereal, fruit | broth with spinach, beans
D – beef fajitas w/ guacamole, cheese and sour cream, pears
prep: cook tortillas, bake granola bars, soak teff
notes:
Thursday 4
B – yogurt, granola bars | teff porridge with cherries, liver
D – pasta bake, salad, garlic bread, broccoli | salad
prep: prep meal for friend, soak oats for oatmeal, make teff crackers
notes:
Friday 1
B – toast w/ sunbutter, fruit | salad
D – sd biscuits w/ sausage gravy, roasted cabbage, pears
prep: make biscuits, make baked oatmeal (for mom's group), prep yogurt
notes:
Saturday 2
B – yogurt parfaits | leftover biscuits, sausage and cabbage
D – zucchini pancakes w/ apple cinnamon topping, roasted asparagus, bacon
prep: kids prep apple topping and asparagus, oldest flips pancakes, make granola
notes: kids help
In order for me to support my blogging activities, I may receive monetary compensation or other types of remuneration for my endorsement, recommendation, testimonial and/or link to any products or services from this blog. It will not change the cost of any products or services for you.