This post may contain affiliate links which won't change your price but will share some commission.
This week's allergen friendly meal plan and agenda focus on Christmas preparations and stocking the cupboards.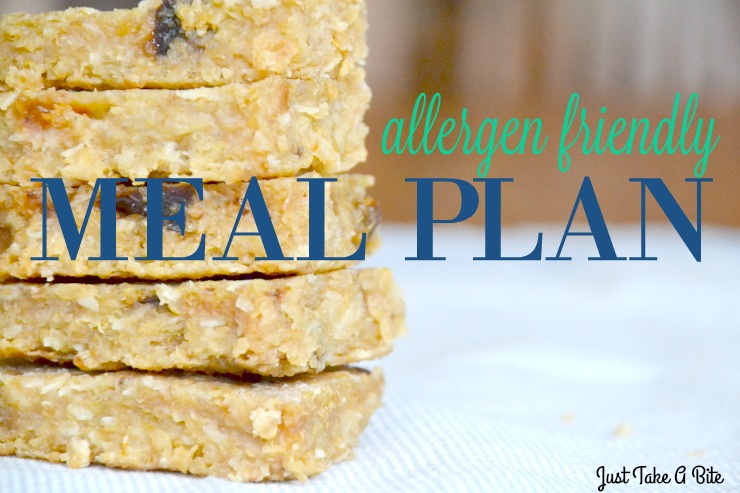 I'm feeling it! Feeling the holiday craziness. There are about a million things to get done.
Then last week I had a sick toddler. Half of my to-dos went out the window. Meal plans changed.
Then I overslept over an hour this morning! Deep breathes. It will all get done. My house just might be a disaster until January. I'll keep this post short and sweet today.
The countdown to Christmas break is on! Two weeks to go. They will be packed. Then we can relax and enjoy celebrating the birth of our Savior.
I've got quite a few kitchen projects this week. They include:
kettle corn granola (teacher gifts)
hot cocoa (teacher gifts)
cookies for preschool program
einkorn Christmas cookies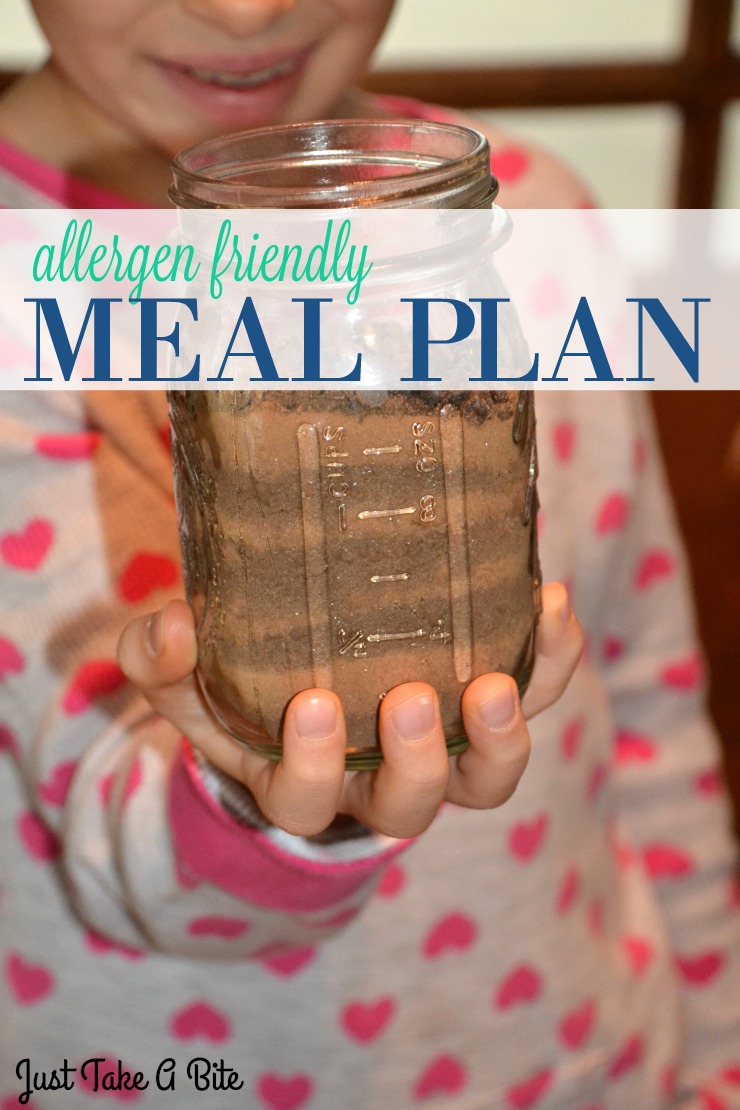 I'm still trying to keep my Sunday pretty low key. My kids have Christmas program practice this morning and the program this evening. So there isn't time for much anyway.
This week I've got a couple of fun, winter treats. You don't want to miss them.
Meals this week are simple and mostly prep ahead since we'll be coming and going a lot. I hope you enjoy this wonderful time of year and embrace the hustle and bustle of the season.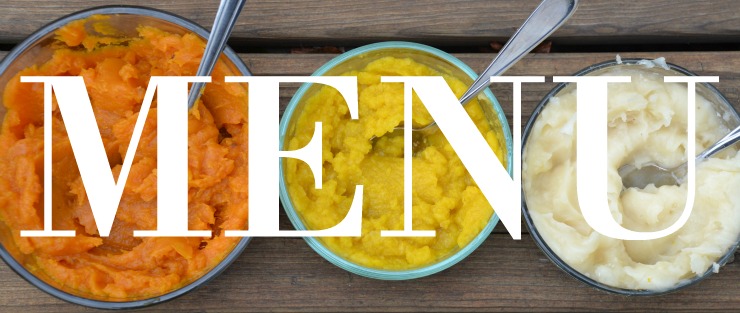 ROTATION: Each day starts with dinner and goes through lunch the next day.
Day 1: sourdough, squash, cabbage
Day 2: corn, spinach, grapes, cauliflower, brussels sprouts
Day 3: teff, eggplant, zucchini, blueberries, asparagus, sunbutter
Day 4: pumpkin, mushrooms, lettuce, cucumber, broccoli, cherries, olives, chickpeas, split peas
Sunday 4
B – yogurt, granola, fruit | brussels sprouts, cauliflower, grapes sourdough bread
L – roast chicken, beans, cheesy mashed potatoes
D – salmon salad sandwiches, peppers and cucumbers w/ dip, chips | salad
prep: make Miracle Whip®, chop veggies, make broth
notes: Christmas program/dinner early or late
Monday 1
B – yogurt, granola bar | pumpkin, mushrooms, broth, liver
D – squash soup, sourdough bread
prep: make sourdough bread
notes: prep ahead
Tuesday 2
B – toast w/ sunbutter, fruit | squash soup, sourdough bread
D – chicken broccoli rice casserole, fruit | chicken, broccoli, spinach
prep:
notes: ready any time
Wednesday 3
B – granola w/ milk, fruit | broth, spinach, sardines
D – sloppy joes, roasted asparagus, baked potato wedges
prep: render lard, soak flour for graham crackers, sprout beans, soak teff
notes:
Thursday 4
B – muffins, fruit | teff porridge w/ blueberries, liver
D – ham, sweet potato fries, peas | stuffed mushrooms
prep: bake graham crackers (two kinds), cook chickpeas
notes:
Friday 1
B – muffins, fruit | pumpkin, mushrooms, chickpeas
D – sourdough pumpkin pancakes, roasted cabbage, bacon, fruit
prep: feed sourdough
notes:
Saturday 2
B – pancakes, fruit
D – scrambled eggs, bacon , toast, roasted cauliflower and brussels sprouts, fruit
prep: make hot cocoa, make granola, make Christmas cookies
notes: kids help with baking/gift making
In order for me to support my blogging activities, I may receive monetary compensation or other types of remuneration for my endorsement, recommendation, testimonial and/or link to any products or services from this blog. It will not change the cost of any products or services for you.