This post may contain affiliate links which won't change your price but will share some commission.
This week's allergen friendly meal plan is all about simple food and finishing Christmas preparations.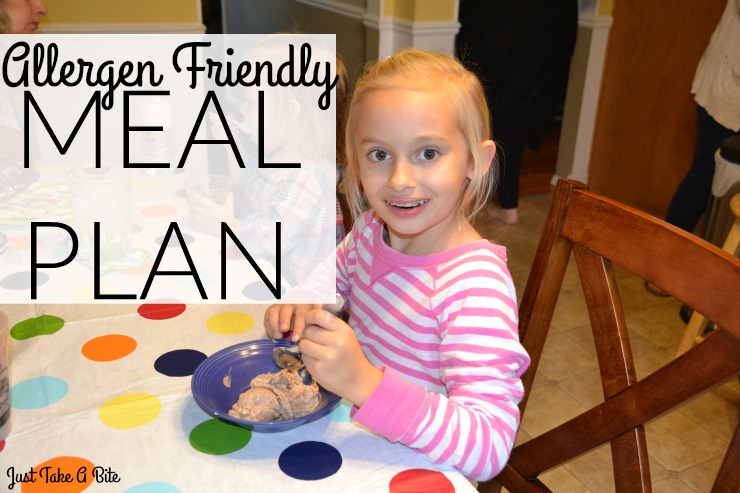 After taking care of sick kids for a few weeks I finally caught the bug. Yesterday was the worst of it (I hope). Mostly just in the afternoon and evening. I still managed to take all three kids shopping in the morning and mostly finish our Christmas shopping!
But nothing got done last night, including meal plans. Then our power went out early this morning and along with that came kids getting up early. We ate breakfast in the pitch black by candle light.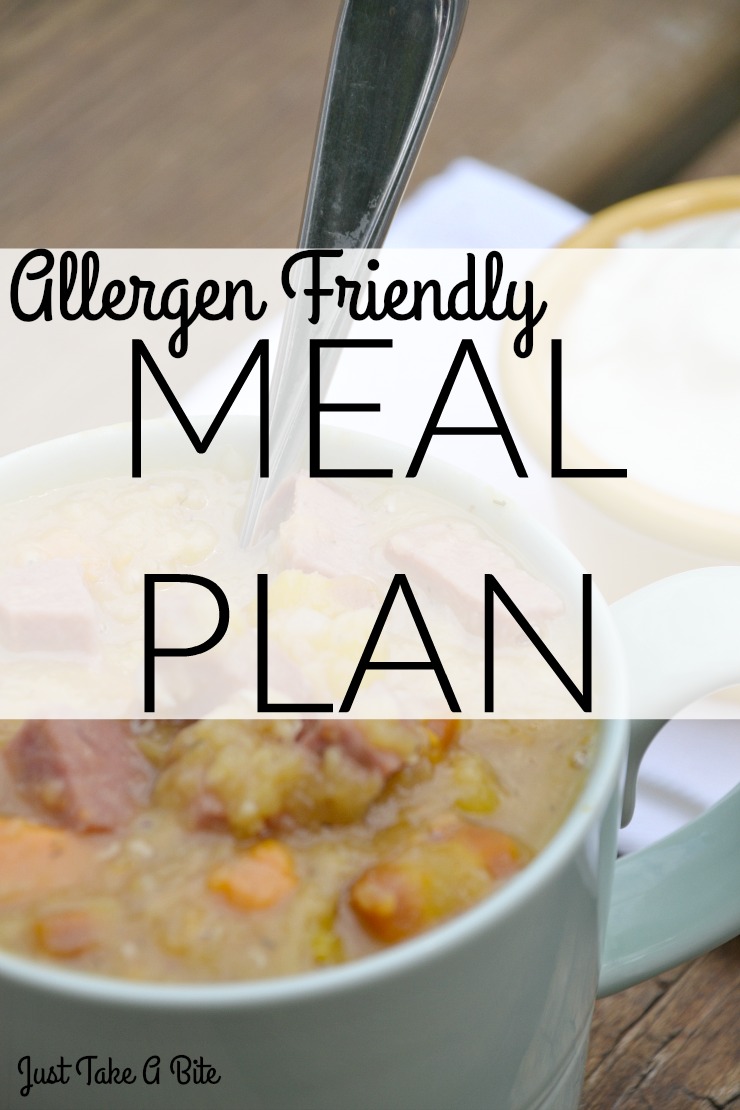 I finally get to sit down for a few minutes now and plan meals. Better late than never. I'll keep this short and sweet and get on with the menu.
Make sure you check out last week's posts if you like mint. Peppermint candy and peppermint stick ice cream. YUM!
I've got some more treats for you this week.
Here is our allergen friendly meal plan. What is on your menu? Any special Christmas baking projects?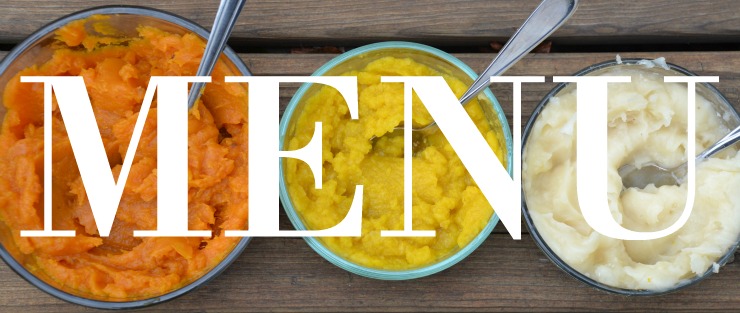 ROTATION: Each day starts with dinner and goes through lunch the next day.
Day 1: sourdough, squash, cabbage
Day 2: corn, spinach, grapes, cauliflower, brussels sprouts
Day 3: teff, eggplant, zucchini, blueberries, asparagus, sunbutter
Day 4: pumpkin, mushrooms, lettuce, cucumber, broccoli, cherries, olives, chickpeas, split peas
Sunday 3
B – cereal, fruit | broth, squash, salmon
L – roast beef, rice, carrots | roast beef, squash
D – beef vegetable soup, crackers w/ cheese
prep: make hot cocoa, soak quinoa, soak teff
notes:
Monday 4
B – egg bake, banana bread | teff porridge w/ cherries, liver
D – beef and broccoli stir fry over quinoa
prep: sprout beans, bake cookies
notes: prep ahead
Tuesday 1
B – yogurt, granola bars | broth, pumpkin
D – cp pork and sprouted beans, rice | stuffed mushroom
prep: soak flour for crackers, make sourdough bread, soak oats
notes: ready any time
Wednesday 2
B – oatmeal | broth, squash
D – tacos
prep: bake crackers
notes:
Thursday 3
B – toast w/ sunbutter, fruit | broth, spinach
D – split pea soup, crackers w/ cheese
prep: soak teff, soak flour for scones
notes:
Friday 4
B – yogurt, fruit | teff porridge w/ blueberries, liver
D – omelettes, TBD scones, broccoli | salad
prep: make scones
notes:
Saturday 1
B – scones, fruit | salad
D – hamburgers, fries, squash
prep: make Christmas cookies
notes:
In order for me to support my blogging activities, I may receive monetary compensation or other types of remuneration for my endorsement, recommendation, testimonial and/or link to any products or services from this blog. It will not change the cost of any products or services for you.