This post may contain affiliate links which won't change your price but will share some commission.
Start the new year with some organization! Here are my top pantry organization tips for allergy safety.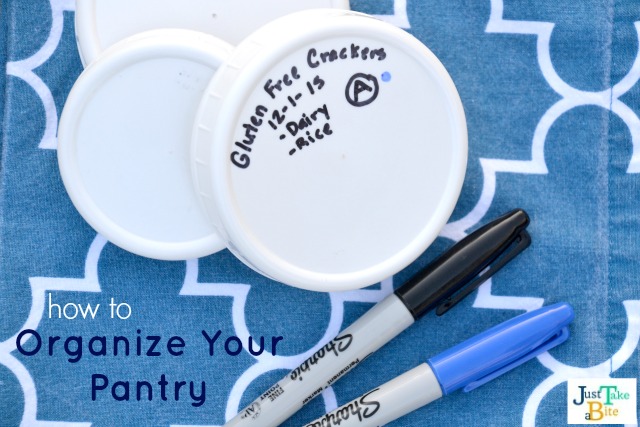 There's no way around it. Living with food allergies is a challenge.
What's worse? When you have multiple family members with different allergies!
If I combine all of my kids' allergies we are pretty much allergic to everything. That is not an exaggeration. Our allergies even include foods like rice, potatoes, apples and chicken.
It goes without saying that I have to be very organized to keep everyone safe. Especially my toddler that will put anything she finds in her mouth.
Whether you have one child allergic to one food or a host of allergies spanning the whole family these tips will help you stay organized and keep everyone safe.
Even if you don't have any allergies these tips will help you keep your pantry organized and easy for kids and baby-sitters to navigate.
Head over to Super Healthy Kids where I'm sharing my tips on keeping your pantry, fridge and freezer organized and everyone safe this year.