This post may contain affiliate links which won't change your price but will share some commission.
This week's allergen friendly meal plan and agenda focus on getting back into routine and restocking the cupboards.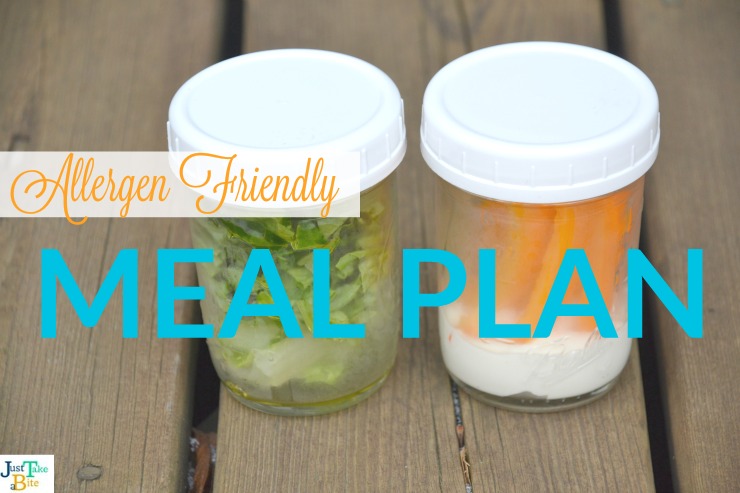 Happy New Year! I am sure ready to get back to normal routine after a crazy holiday filled with power outages, sickness and constantly changing plans. It is time for a new week and a fresh start.
Health comes first.
Not surprising we're starting the new year with a new challenge. We figured out my son is reacting to potatoes. I will have to experiment to see if it's just regular potatoes, all potatoes (including sweet) or all nightshades (i.e. peppers, tomatoes).
In exciting news we got a new pediatrician and he is great! We are finally getting the help we need for my youngest.
My kitchen projects.
After a couple weeks of coming and going and taking it easy I'm ready to get back in the kitchen! Here are my projects (so far) for the week:
teff crackers
sourdough biscuits
gluten free biscuits
sourdough muffins
My menu.
For our meals I'm trying to stick to our rotational diet as best I can. Plus I'm trying to add some new items to our menu that we haven't had in a while (like chicken parmesan!) at my husband's request.
Look what's new!
If you're looking to get organized this year check out my post on organizing your pantry for allergy safety.
Be sure to check back tomorrow as I've got a fun giveaway to start the year! I'll also be sharing some New Year's goals.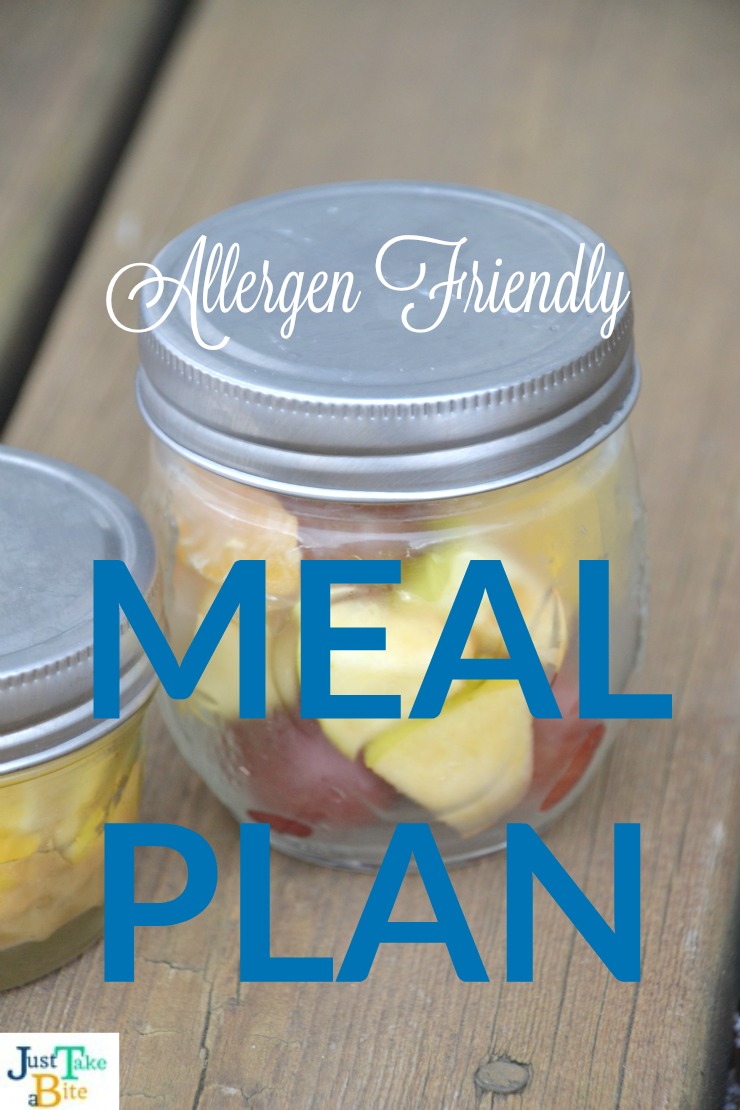 I'm busily working on my latest book. I look forward to sharing it with all of you. In the mean time if you haven't signed up for the newsletter make sure you do so you can get my free book on meal planning.
I also wanted to mention a super cool ecourse that you don't want to miss. It's called the Kids Cook Real Food course. My kids and I have been going through it. It's so fun to watch them blossom in the kitchen and learn all sorts of skills. It is one of my goals this year to have them help more. This is the perfect way to teach them!
Here is this week's allergen friendly meal plan. Are you ready to get back into routine?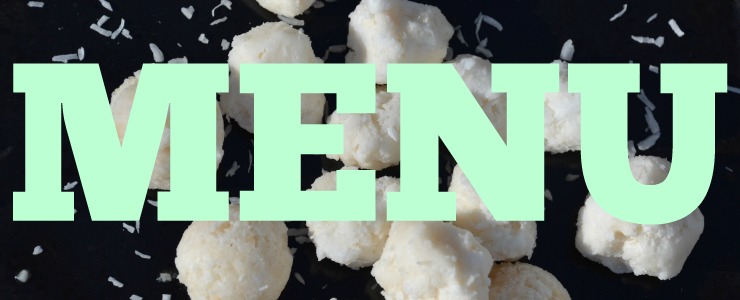 ROTATION: Each day starts with dinner and goes through lunch the next day.
Day 1: sourdough/rye, squash, cabbage
Day 2: corn, spinach, grapes, cauliflower, brussels sprouts, broccoli
Day 3: teff, eggplant, zucchini, blueberries, asparagus, sunbutter
Day 4: pumpkin, mushrooms, lettuce, cucumber, cherries, olives, split peas, wheat
Sunday 4
B – cereal, fruit | cauliflower, sardines, sd bread
L – pork roast, rice, beans
D – crackers and veggies with hummus, cheese and ring balogna, grapes | salad
prep: make hummus, make egg muffins, make sd bread
notes:
Monday 1
B – egg muffins, toast | salad, liver
D – chicken parmesan over noodles, peas | chicken, squash
prep: soak flour for muffins
notes:
Tuesday 2
B – yogurt, granola, fruit | broth, chicken, squash
D – split pea soup with ring balogna, muffins
prep: bake muffins, make tortillas
notes: ready any time
Wednesday 3
B – egg muffins, toast | leftover soup
D – chicken fajitas, Spanish rice | chicken, zucchini
prep: soak teff, make dairy free milk
notes:
Thursday 4
B – toast w/ sunbutter, fruit | teff porridge w/ cherries, liver
D – chop suey, beans, pearsauce | salad
prep: make teff crackers, make sd bread
notes:
Friday 1
B – granola bar, yogurt or crispy nuts | sauteed mushrooms, pumpkin
D – sausage gravy over biscuits, squash, pearsauce
prep: make sd biscuits, make gf biscuits
notes:
Saturday 2
B – muffins, fruit | sausage gravy over biscuits, squash
D – steak, sweet potato fries, roasted Brussels sprouts and cauliflower
prep: make flour mix, make chocolates
notes:
In order for me to support my blogging activities, I may receive monetary compensation or other types of remuneration for my endorsement, recommendation, testimonial and/or link to any products or services from this blog. It will not change the cost of any products or services for you.