This post may contain affiliate links which won't change your price but will share some commission.
This week's allergen friendly meal plan and agenda focus on getting the house back to normal and preparing for more Christmas celebrations.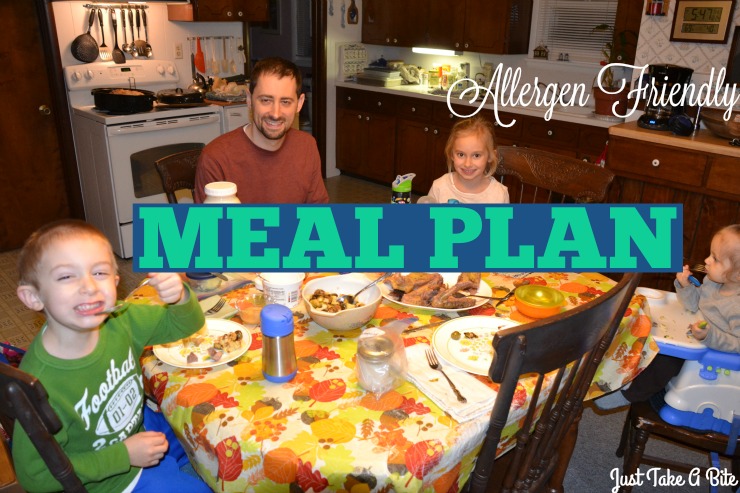 Merry Christmas and Happy New Year! We had an unusual but memorable celebration when our power went out and we had to pack up and head to my grandparents' house. The kids thought it was great!
I'm glad to be back home now. We've had three Christmas celebrations so far, and there is one more to go. Right now I'm working on getting my house somewhat back in order after several days of packing and unpacking and presents everywhere. But I also have to pack again.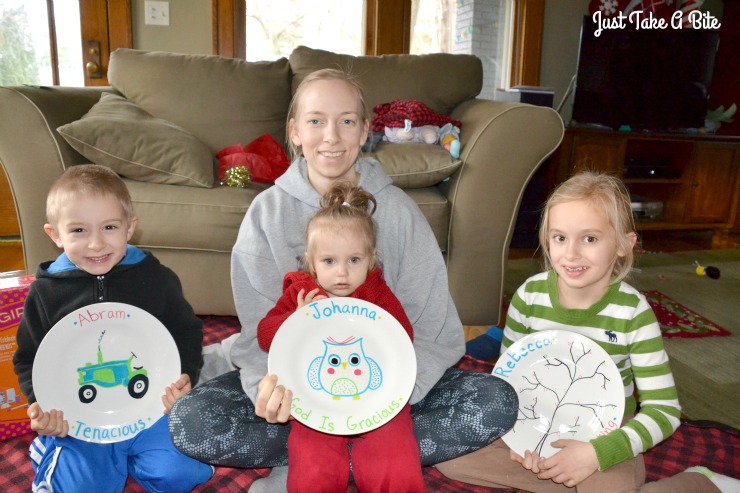 This week will be plenty busy with other outings in addition to family parties. My little one finally gets her 15 month check up. We recently changed pediatricians. Hopefully our new one will be more helpful in meeting my daughter's needs.
In the kitchen
As always the kitchen will be the place to find me. I am running low on just about everything. It's time to start baking! Here is what's on the list.
On the blog
Last week I shared some personal thoughts on Christmas and two parfait recipes that are perfect for winter. I've got some organizational tips coming for you this week, and I'm very excited about what's coming up in the new year!
Be sure to sign up for the newsletter so you don't miss any updates, deals or giveaways. You'll also get my free book!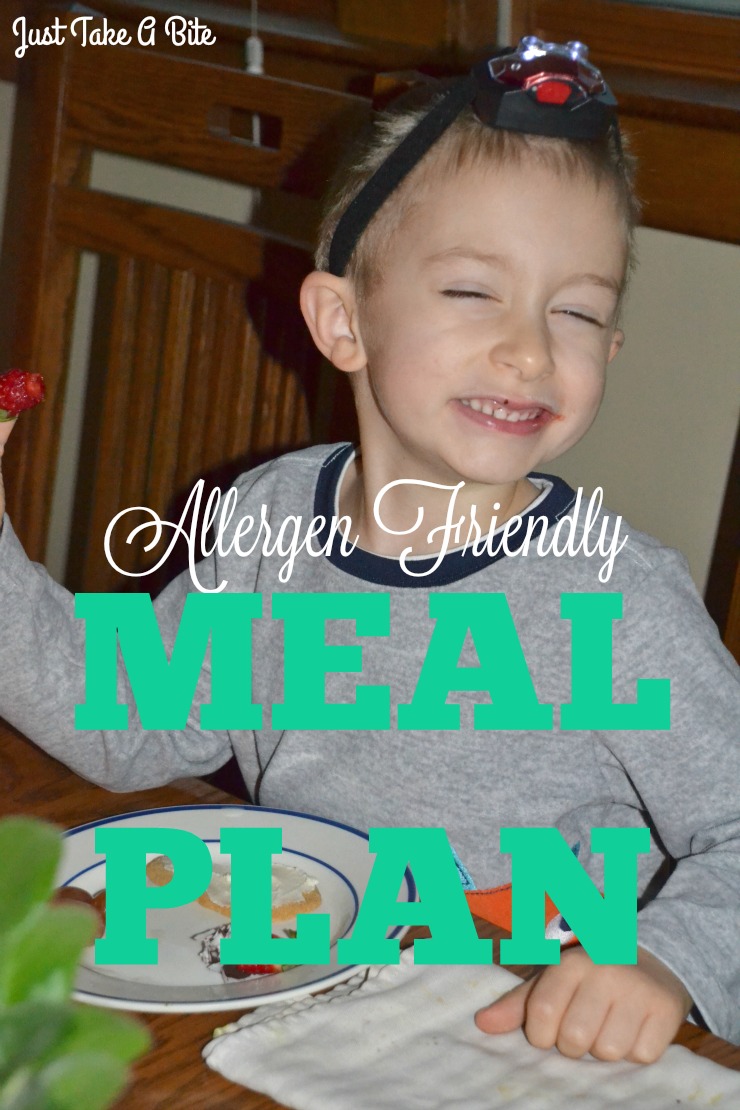 Enjoy your week of reflecting on the past year and ringing in the new year.
Do you have any health goals?
I'm excited to already be using some of my Christmas presents this morning – my new crockpot and tea strainer so I can easily make nettle tea!
Here is this week's allergen friendly meal plan. What's on your menu?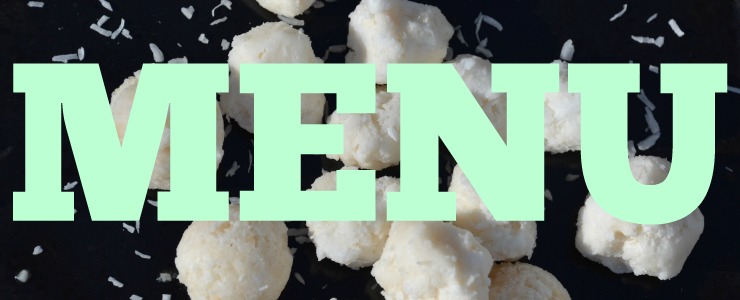 ROTATION: Each day starts with dinner and goes through lunch the next day.
Day 1: sourdough, squash, cabbage
Day 2: corn, spinach, grapes, cauliflower, brussels sprouts
Day 3: teff, eggplant, zucchini, blueberries, asparagus, sunbutter
Day 4: pumpkin, mushrooms, lettuce, cucumber, broccoli, cherries, olives, chickpeas, split peas
Sunday 1
B – french toast muffins, fruit | broth, spinach, brussels sprouts
L – cp roast beef, rice, beans
D – pizza, roasted cabbage | salad
prep: make crackers, make gummies, make broth, make pizza dough, bake sourdough bread
notes:
Monday 2
B – cereal, fruit | leftovers
D – beef vegetable soup, muffins, crackers w/ cheese
prep:
notes: clean, pack
Tuesday 3
B – smoothies, granola bars | broth, spinach, beef
D – pork chops, sauteed zucchini
prep: soak teff
notes:
Wednesday 4
B – teff porridge
D – roasted duck, broccoli
prep: soak flour for tortillas, soak flour for breakfast cookies, make broth, make sourdough bread
notes:
Thursday 1
B – broth, duck, squash
D – beef and bean burritos, fruit
prep: make tortillas, make breakfast cookies, soak flour for pancakes
notes:
Friday 2
B – breakfast cookies, fruit | leftovers
D – pancakes, bacon, roasted cauliflower
prep: soak flour for bread
notes:
Saturday 3
B – pancakes, fruit | broth, spinach, cauliflower
D – tomato soup, bacon grilled cheese
prep: make bread
notes:
In order for me to support my blogging activities, I may receive monetary compensation or other types of remuneration for my endorsement, recommendation, testimonial and/or link to any products or services from this blog. It will not change the cost of any products or services for you.