This post may contain affiliate links which won't change your price but will share some commission.
This week's real food meal plan and agenda focuses on easy, prep ahead meals, recovering from sickness and spending time with family.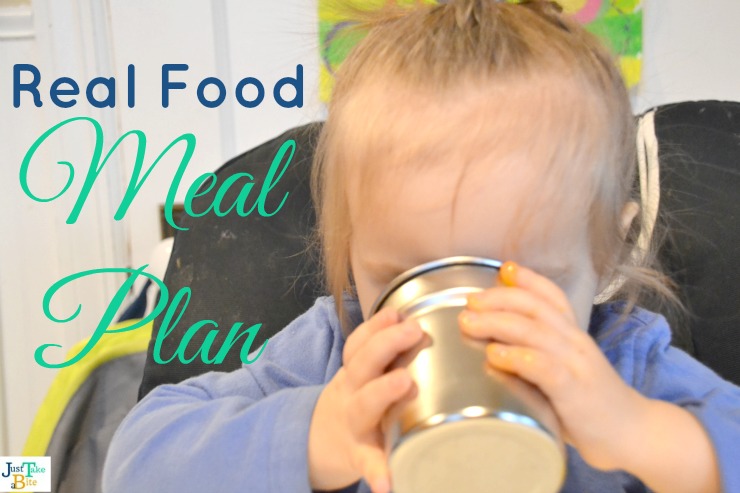 Here we go again. Starting another week with illness. Is it spring yet?
How we're feeling.
My son has some kind of stomach bug and they always hit him hard. This is the third day in a row of him being up at 4:30 am. I am praying today is the day he really starts to get back on track. His little body needs some nourishment.
My youngest had another food reaction yesterday. It's been a long time since we've had that much crying and sleep trouble.
I've got a sore throat. I'm taking lots of camu camu (vitamin C) and elderberry syrup and hoping to kick this quickly.
On top of illness today and tomorrow are the visitation and funeral for my grandfather.
I'm hoping by the end of the week everything and everyone is back to normal.
I'm working on a food experiment with my oldest, seeing how sugar impacts her behavior. We have found for sure that it impedes her sleep.

In the kitchen.
I do hope to spend some time in the kitchen this week. My projects include:
teff crackers
oatmeal bars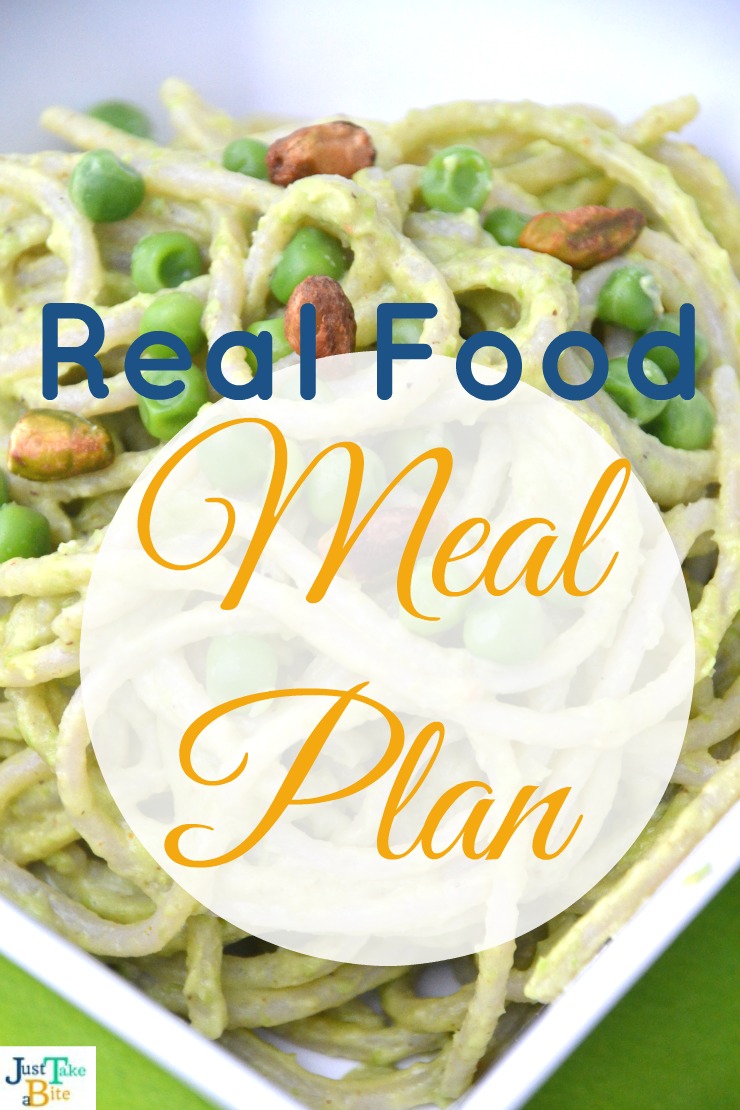 On the blog.
There has been a lot going on here lately. I want to remind you of a couple important things.
Sign up for the Kids Cook Real Food course ends tomorrow! It is seriously so cool. My kids LOVE it. I love how much they want to help in the kitchen.
Today is the last day for the Cheshire Fields hair care bundle giveaway. I'll be announcing the winner in a couple days. It could be you!
Last week I posted recipes for On The Go Nachos In A Jar and Ten Mason Jar Lunches Kids Can Make. Plus I posted my Simple Cure For Picky Eaters.
I have a fun surprise for you tomorrow morning! Don't forget to check back.

Meal plan update.
Now on to the food. You'll notice that I changed my weekly meal plan to a REAL FOOD meal plan. These days people have allergies to just about every kind of food. So there really is no way to make a menu that is "allergen friendly." I still post meals that are very adaptable and can be made without many common allergens.
Here is our real food meal plan. It is very subject to change this week! What are you eating?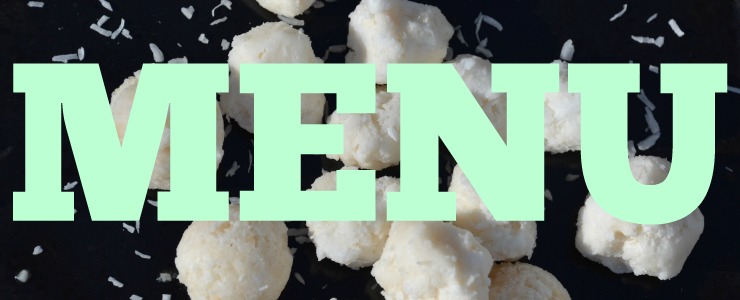 ROTATION: Each day starts with dinner and goes through lunch the next day.
Day 1: sourdough/rye, squash, cabbage
Day 2: corn, grapes, cauliflower, brussels sprouts, broccoli
Day 3: teff, eggplant, zucchini, blueberries, asparagus, sunbutter, spinach
Day 4: pumpkin, mushrooms, lettuce, cucumber, cherries, olives, split peas, wheat
Sunday 1
B – oatmeal | cucumbers, pork
L – cp beef roast, roasted cabbage, baked potatoes
D – sunbutter sandwiches, chips, veggies with dip, fresh fruit
prep: soak oats for bars
notes: prep ahead dinner
Monday 2
B – cereal, fruit | roast beef, cabbage
D – cp meatballs, rice, beans, cauliflower
prep: bake oatmeal bars, soak flour for crackers
notes: prep ahead dinner
Tuesday 3
B – oatmeal bars, crispy nuts | meatballs, cauliflower
D – beef and bean enchilada bake | spinach, beef
prep: make gummies, soak flour for graham crackers, soak flour for teff crackers, soak flour for porridge, feed sourdough
notes: dinner ready any time
Wednesday 4
B – yogurt, granola, fruit | teff pumpkin porridge, cherries
D – pumpkin pasta, broccoli
prep: soak flour for bread, make sourdough bread, make graham crackers, make teff crackers
notes:
Thursday 1
B – oatmeal bars, gummies | pumpkin pasta
D – squash and sausage soup, winter spice bread
prep: make bread, soak flour for waffles, soak oats, make elderberry syrup
notes: dinner early/quick clean up
Friday 2
B – yogurt, granola bar | squash and sausage soup
D – gf waffles, bacon, applesauce, roasted cauliflower and brussels sprouts
prep: dry oats, make granola
notes:
Saturday 3
B – waffles, bacon | brussels sprouts, cauliflower, sausage
D – hamburgers, carrot fries, peas | hamburger, spinach
prep: make sourdough buns?
notes: let kids help with prep
In order for me to support my blogging activities, I may receive monetary compensation or other types of remuneration for my endorsement, recommendation, testimonial and/or link to any products or services from this blog. It will not change the cost of any products or services for you.