This post may contain affiliate links which won't change your price but will share some commission.
This week's real food meal plan and agenda focus on nutrient dense food combined with a head start on Valentine's Day treats. Plus it's time for allergy testing!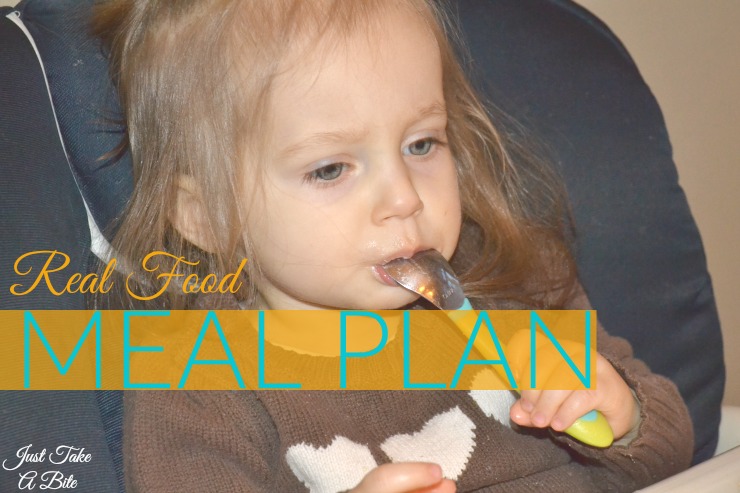 Wow, the end of January already. I can't say I'm sad to see it go. I'm getting anxious for spring and getting outside more! In Michigan that means we've *only* got about four months to go.
February is shaping up to be quite a busy month! We're kicking it off with allergy retests for my two youngest. I'm excited and nervous. We have one this week and one next week. I hope the results show that we can start introducing new foods.
It will also be busy as I'm starting some new work. I'll be helping with another blog in addition to my own. Not to mention (Lord willing) working out all the final details to get my book ready to sell!!! Busy and exciting!
In the kitchen.
I don't have quite as many kitchen projects as usual this week since I spent the last couple weeks restocking the pantry. Here is what's on the list:
wheat tortillas
cupcakes (new recipe coming soon!)
On the blog.
The Crunchy Balm giveaway just ended. Did you win? Even if you didn't you can still get $5 off with the coupon code JUSTTAKEABITE16.
Have you had any sickness go through your house? We sure have! Last week I posted some gentle-on-the-tummy recipes to help little ones get back to full health. Try out my zebra striped yogurt and simple honey oat bars.
This week I've got a fun smoothie recipe and some baking tips!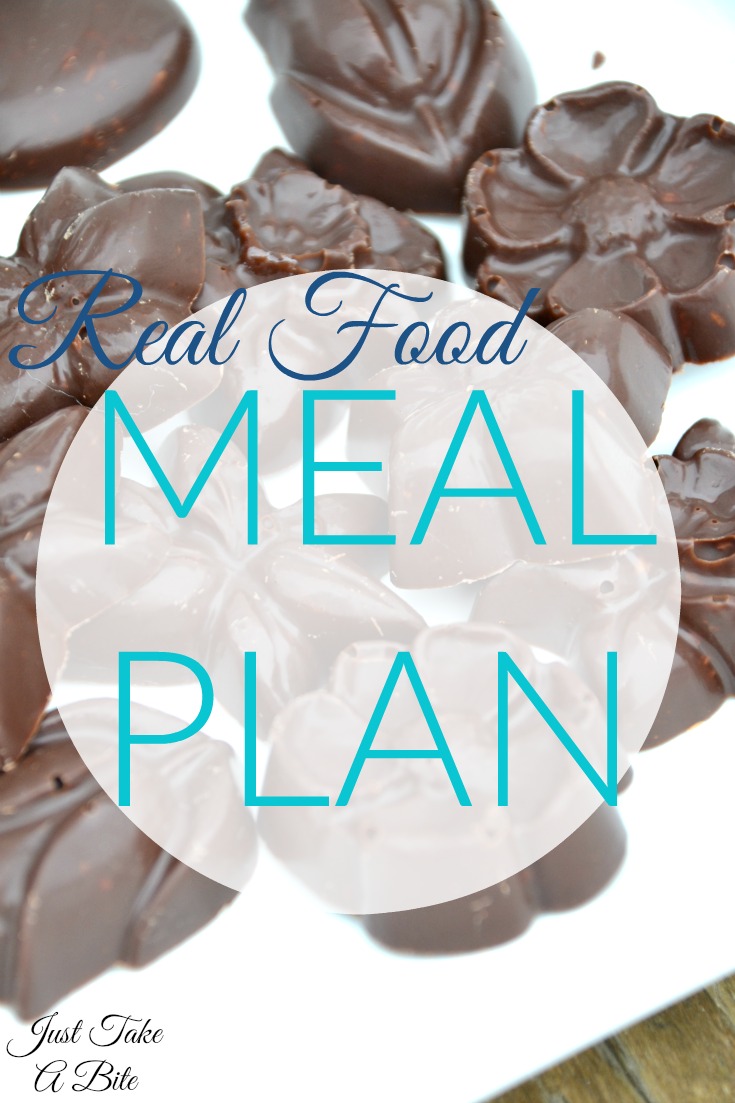 On the menu.
This week I let my kids do a lot of the planning. It was so cute last night to have my oldest sitting at the table with pen and paper trying to come up with meals for me. I hope she didn't plan too much work!
We will likely get one night off from cooking as we are celebrating birthdays with family. My youngest and I have not been to a restaurant in almost eight months! I can't trust that there won't be cross contamination or a slip up. So I'll still bring our food. But it will still be nice to get out.
Here is this week's real food meal plan. What is on your menu?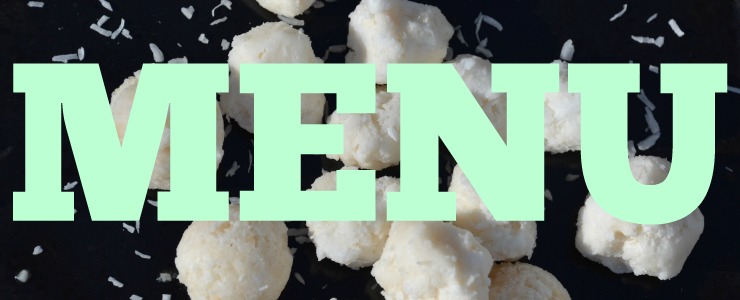 ROTATION: Each day starts with dinner and goes through lunch the next day.
Day 1: sourdough/rye/barley/wheat, squash, cabbage
Day 2: corn, grapes, cauliflower, brussels sprouts, broccoli
Day 3: teff, eggplant, zucchini, blueberries, asparagus, sunbutter, spinach
Day 4: pumpkin, mushrooms, lettuce, cucumber, cherries, olives, split peas
Sunday 3
B – blueberry muffins, yogurt | broth, brussels sprouts, chicken
L – crockpot pork roast, seasoned rice, broccoli
D – leftover enchilada bake w/ guacamole, cucumbers and carrots w/ dip, fruit salad | broth, spinach, pork
prep: make gummies, prep smoothies
notes:
Monday 4
B – strawberry blueberry smoothies, muffins | blueberry spinach smoothie
D – salmon cakes, sweet potato fries, beans | salad w/ salmon
prep: soak oats, prep smoothie
notes:
Tuesday 1
B – oatmeal | pumpkin smoothie
D – pulled pork sandwiches, chips, squash
prep: make soaked tortillas, make sourdough bread
notes: ready any time
Wednesday 2
B – breakfast cookies, fruit | broth, squash
D – steak fajitas, corn, tacos, pepper slices, pearsauce
prep: sprout beans, make wheat tortillas
notes:
Thursday 3
B – granola bars, cheese | broth, broccoli, steak
D – bean and veggie soup, crackers with cheese
prep: make cupcakes, prep smoothie
notes: early/easy clean up
Friday 4
B – yogurt parfaits | cherry spinach smoothie
D – egg and sausage bake, hashbrowns, roasted cauliflower and brussels sprouts
prep:
notes:
Saturday 1
B – leftover egg bake | leftover roasted vegetables, sausage
D – out to eat
prep:
notes: pack food
In order for me to support my blogging activities, I may receive monetary compensation or other types of remuneration for my endorsement, recommendation, testimonial and/or link to any products or services from this blog. It will not change the cost of any products or services for you.