This post may contain affiliate links which won't change your price but will share some commission.
This week's real food meal plan and agenda focus on the end of year activities, family visiting and more packing.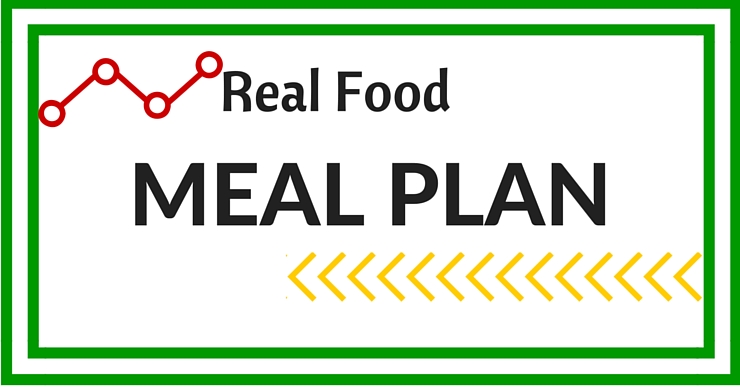 This is it. The final push before the end of the school year and end of activities. I'm trying to prepare myself mentally today for one last crazy week before we can relax a little. We have dance class, dance rehearsal and dance recital, piano, t-ball and family visiting. Plus orthodontist, grocery shopping and cleaning. Did I mention our cupboards are bare and I need to restock just about all of our homemade snacks, etc.?
It's going to be one of "those" weeks.
In the kitchen.
So I have to be organized. Here is what I have planned for kitchen projects.
Cooking with kids.
One thing I'm looking forward to after all the busyness is over is having time to get my kids in the kitchen (this is NOT the week for that). We have been going through the Kids Cook Real Food eCourse (so fun!!), and my kids are anxious to practice more skills.
You can get in on this fun too!! Check out the free knife skills videos today. Then tomorrow the one week window for sign up begins. It is the perfect summer project. By fall your kids will be packing their own lunches and helping make dinner.
Holiday treats.
If you need a quick, allergen friendly treat for your holiday check out these simple fruit slushies!! My kids go crazy for them.
Here is our real food meal plan for the week. We need dinner early almost every single night. And I don't have a lot of time for prep or clean up. So I did my best to keep things super simple. Then hosting on the weekend.
What's on your menu this week?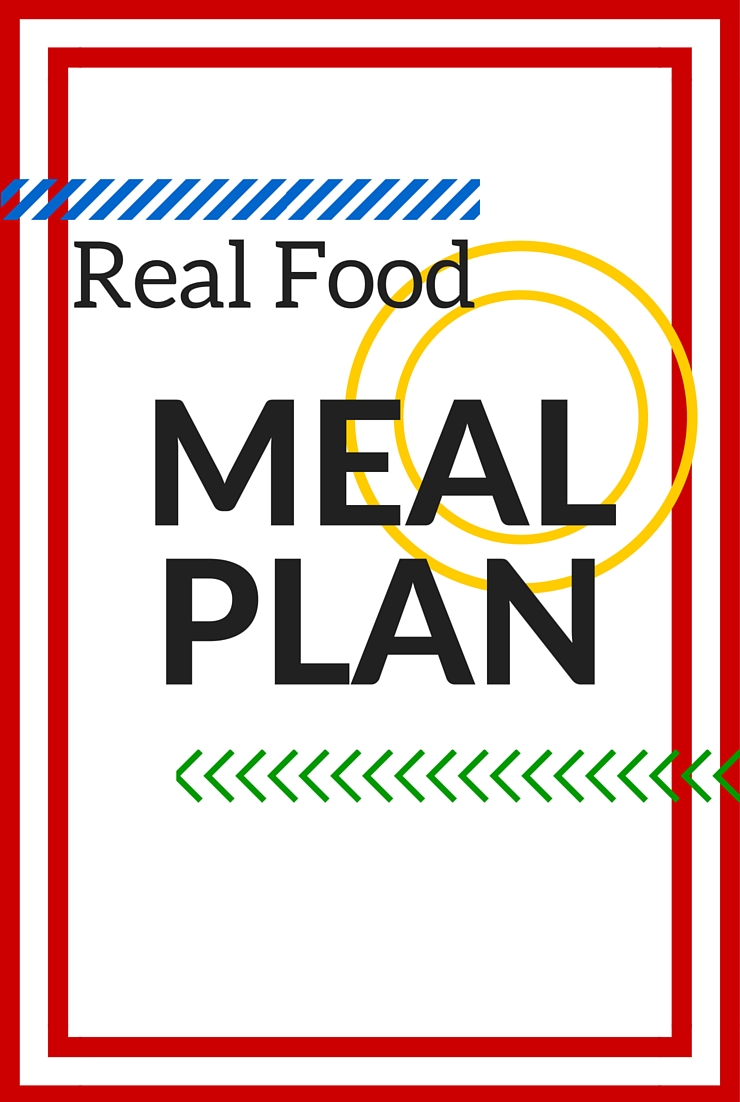 ROTATION: Each day starts with dinner and goes through lunch the next day. Foods in () are things yet to be tried.
Sunday 3
B – cereal, fruit | muffin, sausage | toast w/ sunbutter | leftovers
L – crockpot roast chicken, rice, broccoli
D – sandwiches, grilled asparagus, spinach, blueberries
prep: bake bread, make lunch meat, grind flour, soak flour, prep smoothies
notes:
Monday 4
B – yogurt, granola bar | blueberry spinach smoothies
D – grilled burgers, roasted potato wedges, roasted purple cabbage
prep: bake teff crackers, soaked graham crackers, make pumpkin yogurt
notes:
Tuesday 1
B – english muffin w/ sunbutter | pumpkin yogurt
D – squash and sausage soup, muffins
prep: bake muffins, roast squash
notes: ready any time
Wednesday 2
B – parfaits | leftovers
D – sloppy joes, brussels sprouts, pearsauce
prep: make pie crust, make scones, make beef jerky
notes: early dinner
Thursday 3
B – cereal, fruit | fruit, molasses tonic
D – pork meatballs, roasted zucchini, quinoa or noodles
prep: soak teff
notes: early dinner
Friday 4
B – yogurt, granola bar | teff porridge
D – sunbutter sandwiches, cucumbers w/ dip, chips/crackers
prep: clean, chop veggies
notes: early/easy clean up dinner
Saturday 1
B – fried eggs, toast | pumpkin yogurt
L – ham and cheese quiche, bacon, roasted cauliflower, scones, fresh fruit
D – chicken salad sandwiches, pasta salad, lettuce salad, veggies w/ dip, jello, chips
prep: make jello, make rhubarb crisp
notes: prep ahead dinner/family over
Day 1: squash, cabbage, banana (strawberry, pineapple)
Day 1: squash, cabbage, carrot, tapioca, strawberry (cassava)
Day 2: corn, grapes, cauliflower, brussels sprouts, broccoli, avocado (amaranth, tomato, raspberry)
Day 2: grapes, cauliflower, brussels sprouts, broccoli, orange, amaranth, raspberry
Day 3: teff, eggplant, zucchini, blueberries, asparagus, spinach, sunbutter (kiwi, quinoa)
Day 3: teff, eggplant, zucchini, blueberries, asparagus, spinach, sunbutter, sorghum, quinoa
Day 4: pumpkin, lettuce, cucumber, cherries, split peas, rice (millet, egg, dairy)
Day 4: pumpkin, lettuce, cucumber, cherries, olives, peppers, onion, coconut, millet (egg)