This post may contain affiliate links which won't change your price but will share some commission.
When it comes to parenting there are so many responsibilities. One of the most important things a parent can do is nourish her children. It definitely is one of my top priorities.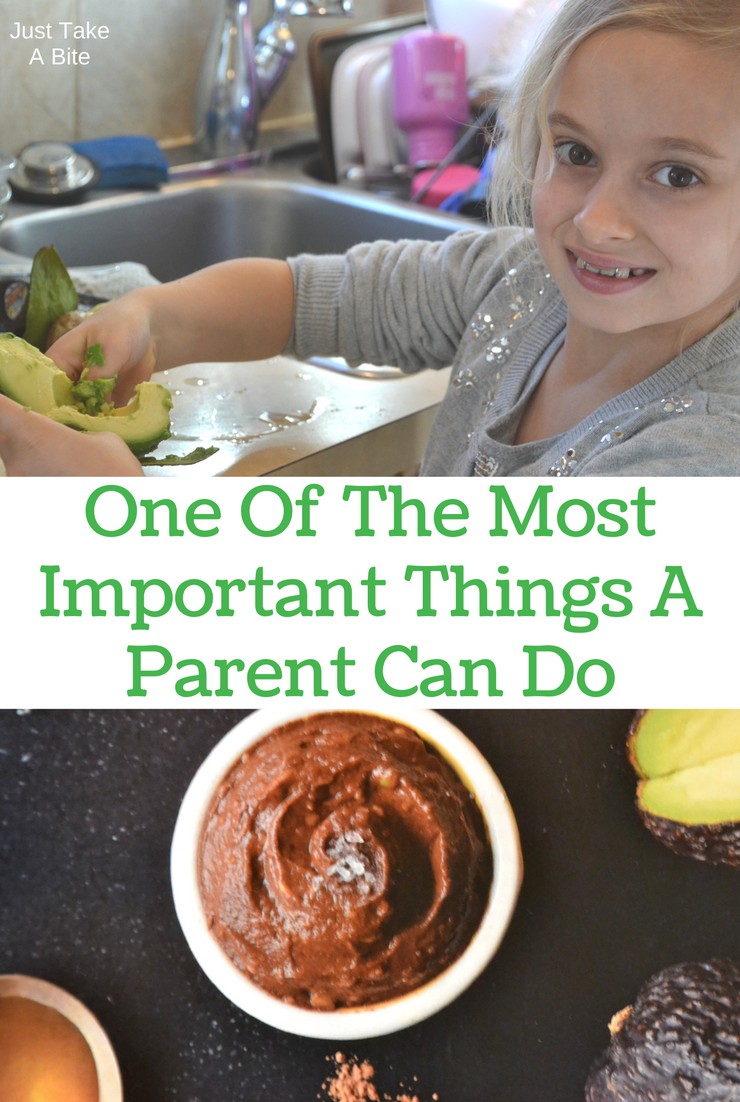 There are many things I feel are important when it comes to raising my kids. Like helping them develop their God-given gifts, teaching them to be kind and generous and allowing them to mature and become independent.
Making Health A Priority.
Another thing that tops my list is nourishing their bodies. Yes, every parent wants their child to be healthy. But I am talking about really nourishing them.
Feeding them nutrient-dense food from the start. Making everything count.
My good friend Renee of Raising Generation Nourished shares my sentiments. She has three young girls that truly know what being healthy is all about.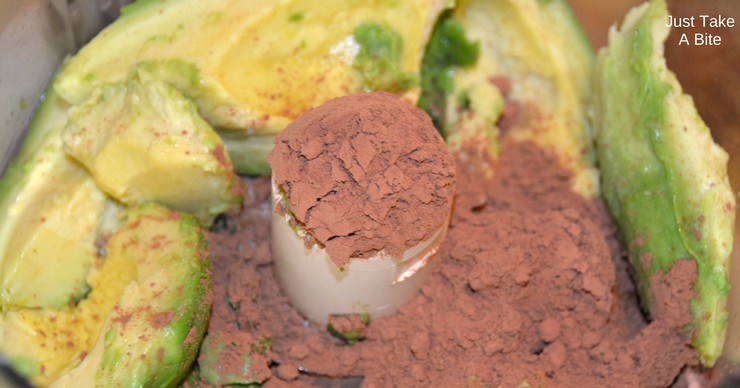 Nourished From The Start.
I was so honored and excited to review a copy of Renee's new book Nourished Beginnings. Spreading the word about real food and nourishment has been her passion for many years. And she put her heart and soul into this book.
You'll find simple recipes for babies just starting solids all the way to hearty meals for the whole family.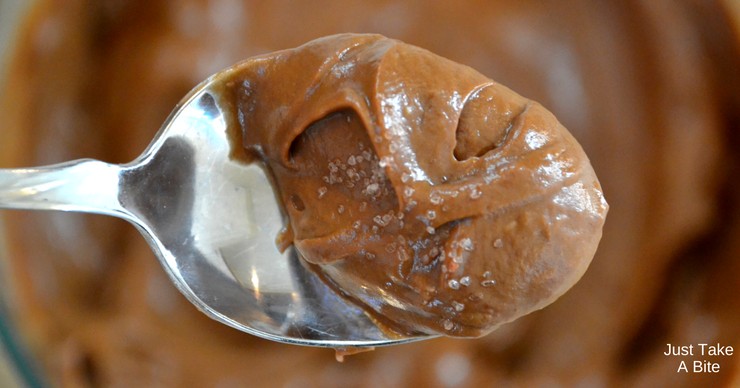 Dessert First.
The first recipe I knew I had to make was the raw cocoa avocado pudding. There are few things I love more than avocados, chocolate and salt. So this was a no-brainer.
But instead of making it myself…I let my eight-year old make it!! Yes, I believe in teaching children from a very young age to understand nutrition and be confident and capable in the kitchen. My daughter was more than happy to take on the task. (If you're curious how I'm teaching her to cook check out the Kids Cook Real Food ecourse. It's amazing!)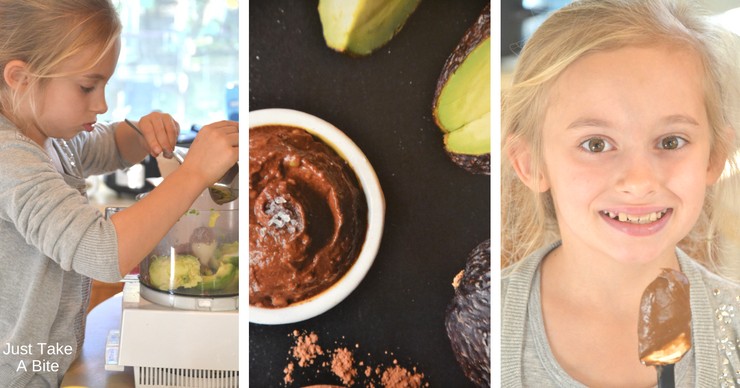 And we were all happy to sample the the end product.
The texture of the pudding is amazing. So rich and creamy from the avocado, but with tons of chocolate flavor from the cocoa.
This pudding is very mildly sweet. I thought it was great. But my husband and kids would have liked a bit more honey added. Adjust it to your taste.
For me the low sweetener was not a problem because of the salt! I add salt to anything, especially sweets. Chocolate and salt are a match made in heaven. So the mild chocolate combined with the sea salt made for an amazing treat (I might have eaten almost all of it myself).
I also used it on top of muffins as a frosting (or as I like to think of it, healthy fat to help absorb vitamins).
Get Your Copy!
Nourished Beginnings would make a great Christmas gift or a wonderful baby shower gift. It turns feeding babies into something so simple and so nourishing. The perfect combination.
What are your top priorities when it comes to parenting? Is nutrition near the top?
Try Renee's raw cocoa avocado pudding and enter to win a copy of Nourished Beginnings! You'll be amazed by both.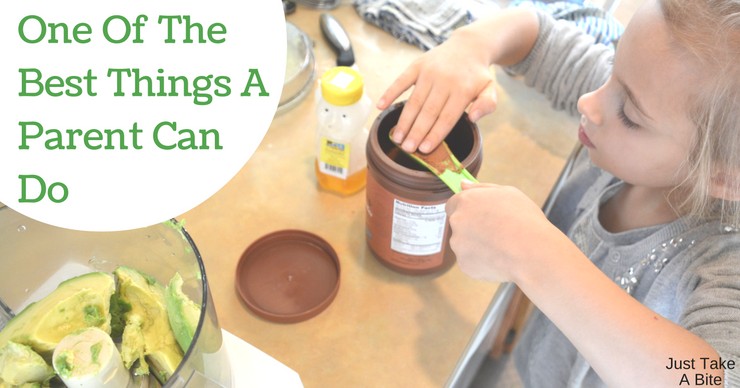 Nourishing Raw Cocoa Avocado Pudding
2016-11-11 19:44:40
Serves 4
Rich and creamy chocolate pudding with a nourishing kick!
Ingredients
3 ripe avocados, pitted and scooped out of shell
1 tsp. vanilla extract
1/4 - 1/2 cup raw honey
6 Tbsp. raw cacao or carob
pinch of unrefined sea salt when serving
Instructions
Put everything, except the salt, into your food processor and blend until smooth.
Serve each bowl with a pinch of sea salt.
Just Take A Bite https://justtakeabite.com/