This post may contain affiliate links which won't change your price but will share some commission.
This week's real food meal plan and agenda focus on packing and planning. It's about to get crazy busy!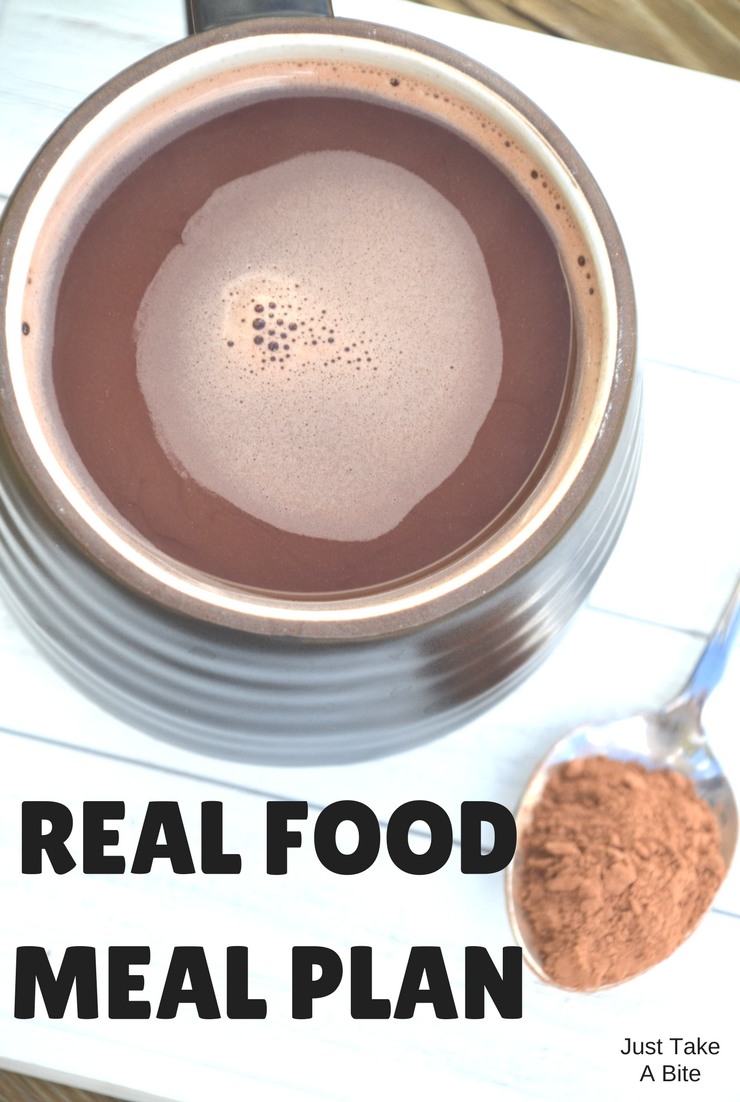 One more week. Just one. And we have possession of our new farm!!! It's exciting and daunting all at once. This week will be more of the same – home school, activities and packing, packing, packing.
In The Kitchen.
I do have a few items on my kitchen list for the week. We are low on some stuff. Plus I'm trying to use up old things from the freezer before the move. That includes zucchini and tart cherries. I'm sure there is more too.
elderberry syrup (half of the family has been dealing with a cold for over a week now)\
cornbread
muffins
This week we're trying something new – a parasite cleanse for the big kids. I hope it helps!
Giveaway!!
Be sure to check back tomorrow. I've got a delicious recipe and a giveaway! You definitely don't want to miss it.
Here is our real food meal plan for the week. I'm keeping things as simple as possible because I need all the time I can get to pack. What's on your menu this week?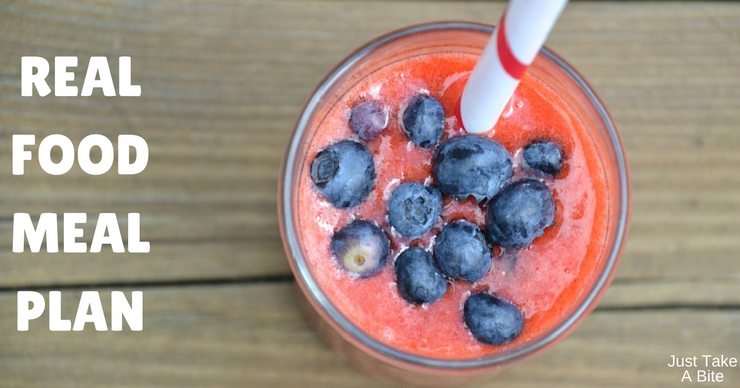 ROTATION: Each day starts with dinner and goes through lunch the next day. Foods in () are things yet to be tried.
Sunday 2
B – cereal, fruit | squash cherry smoothies, muffins
L – sunbutter sandwiches, cucumbers w/ dip, grapes
D – at grandparents' house
prep: soak flour for porridge, prep shake
notes:
Monday 3
B – porrideg, oranges | avocado banana chocolate shake
D – crockpot roast chicken, roasted potatoes, carrots
prep: make elderberry syrup
notes: prep ahead dinner
Tuesday 4
B – toast w/ sunbutter, fruit
D – crockpot pork chops, rice, peas
prep: sprout beans
notes:
Wednesday 1
B – yogurt, granola, fruit
D – orca bean and squash chili, cornbread
prep: bake cornbread, boil eggs
notes:
Thursday 2
B – cornbread w/ syrup, hard boiled eggs
D – Italian pasta bake, corn, broccoli, garlic bread
prep: bake zucchini muffins/bread, soak flour for porridge
notes:
Friday 3
B – cereal, fruit | porridge, fruit | avocado, banana
D – zucchini bread french toast, sauteed zucchini, fruit
prep: bake cherry pie
notes:
Saturday 4
B – scrambled eggs, toast, fruit
D – tacos, peas
prep:
notes:
Day 1: squash, cabbage, banana, strawberry (pineapple)
Day 1: squash, cabbage, carrot, tapioca, strawberry (cassava)
Day 2: corn, grapes, cauliflower, brussels sprouts, broccoli, avocado, raspberry (amaranth, tomato, orange)
Day 2: grapes, cauliflower, brussels sprouts, broccoli, amaranth, raspberry, orange
Day 3: teff, eggplant, zucchini, blueberries, asparagus, spinach, sunbutter, peach (kiwi, quinoa)
Day 3: teff, eggplant, zucchini, blueberries, asparagus, spinach, sunbutter, peach, sorghum, quinoa, beans
Day 4: pumpkin, lettuce, cherries, split peas, rice, egg, olives, dairy (millet)
Day 4: pumpkin, lettuce, cucumber, cherries, olives, peppers, onion, coconut, millet, egg, peas (dairy)