This post may contain affiliate links which won't change your price but will share some commission.
When it comes to our food, quality matters! That's why I support B Corp certified products like Stonyfield Yogurt and many more.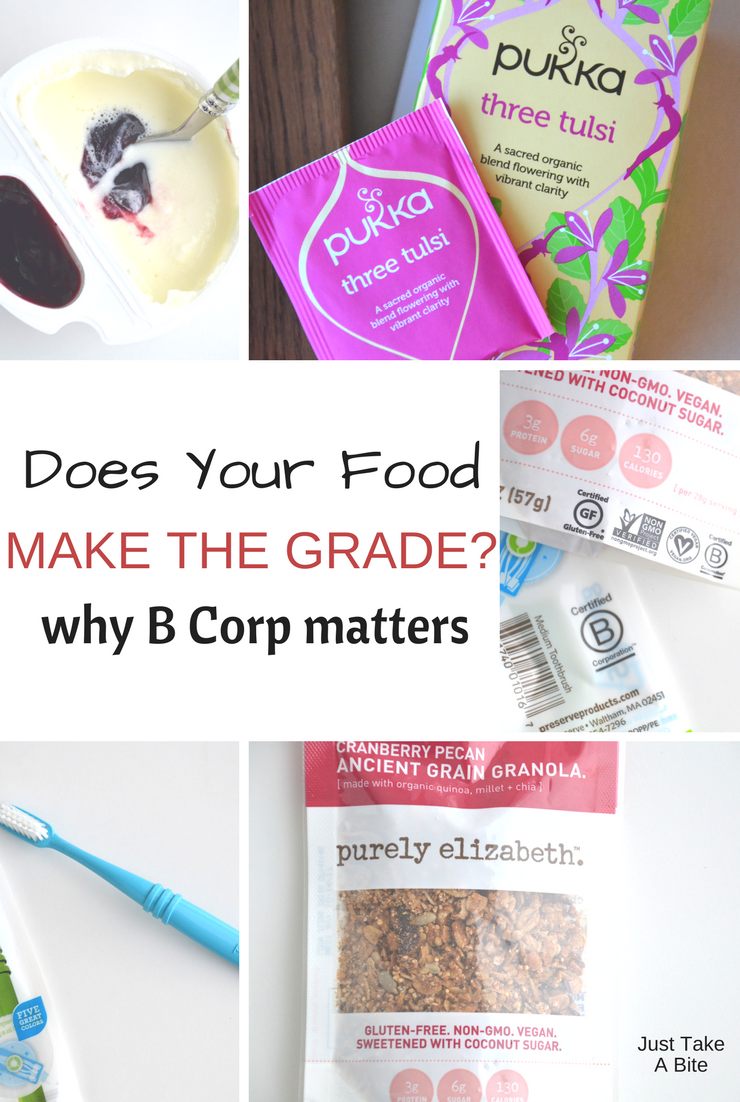 I like to be a good steward with my finances. I look for the best deals when I shop for food and health and beauty products. But that's not the only factor to consider.
Quality Matters
I could buy a grocery cart full of really cheap food…and pay for it with my health. Instead I look for the best quality that fits within my budget.
My decisions about what to feed my family and what to use on our bodies and in our home are not just about organic vs. non-organic. They go deeper. I love to support companies that are using their business as a force for good. That means they are having a positive impact socially and environmentally.
If you're like me you don't have time to research every company to see how they do business.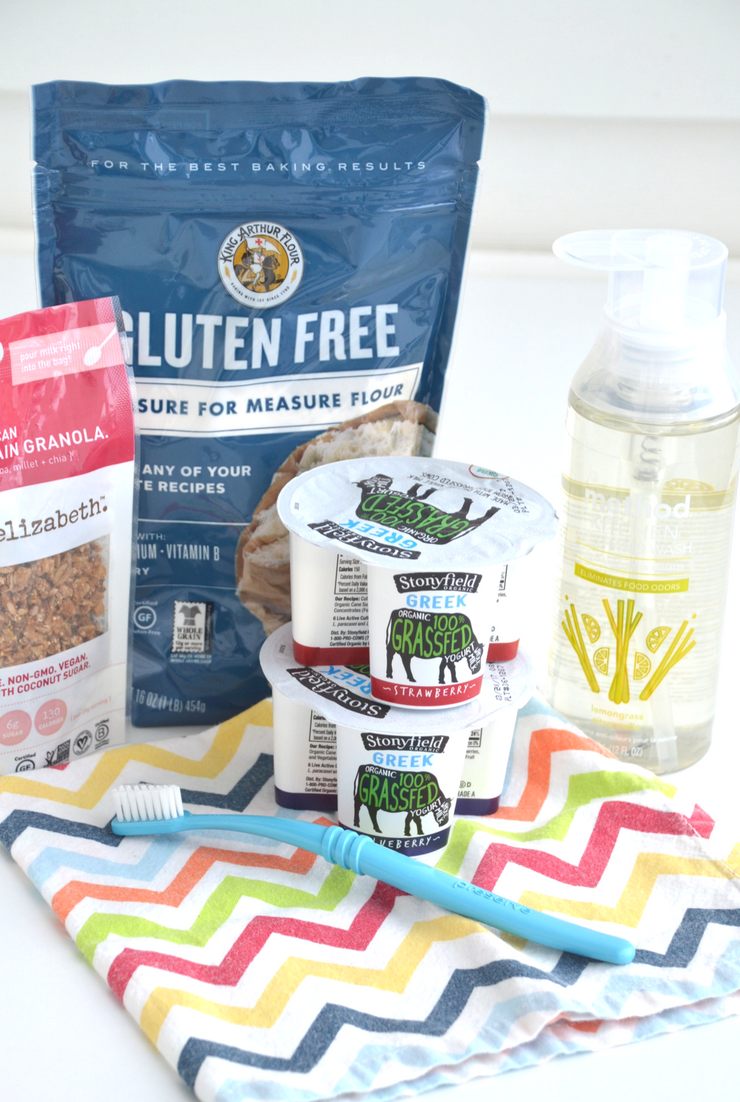 Do They Make the Grade?
That's why it's so nice to have the B Corp certification. You can simply look at the product package to see if you are supporting a quality company.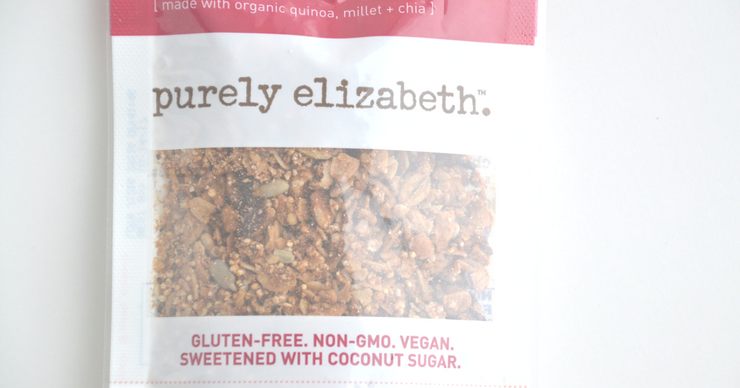 Certified B Corps meet the highest standards of verified social and environmental performance, public transparency, and legal accountability.
Who's in this great group? There are many B Corp certified companies (you can find a list here). I recently got the chance to try a few. They include: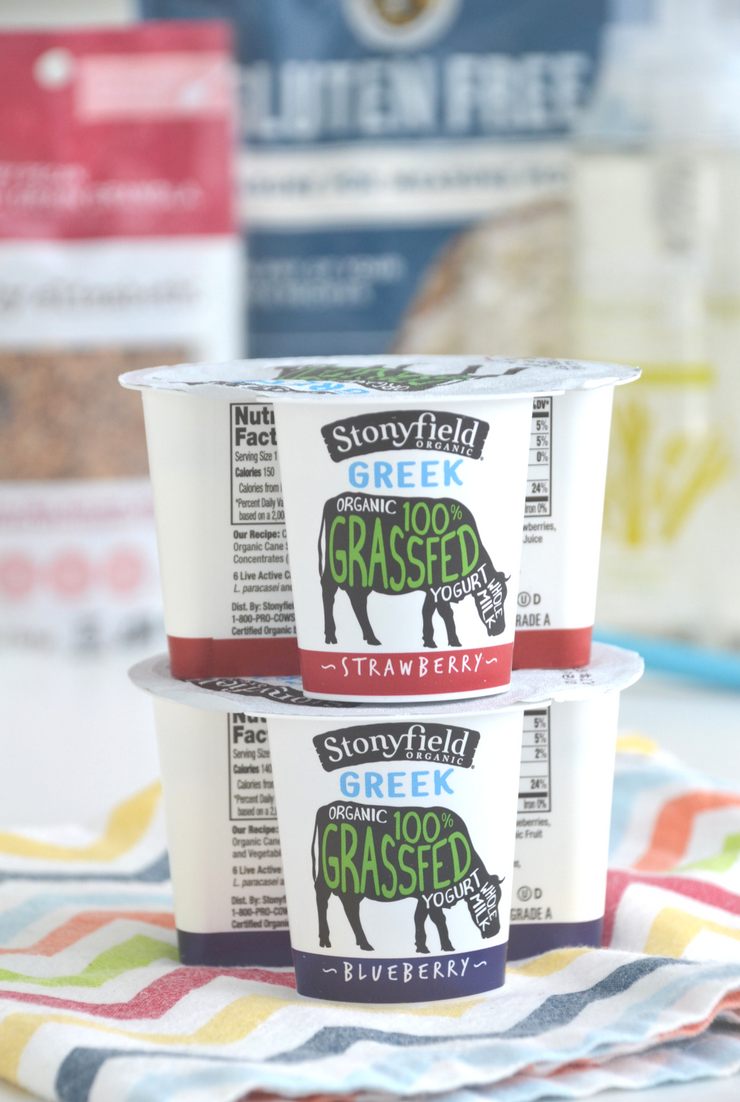 I've been a fan of Stonyfield for many years (and my kids sure love trying all their products!! They fought over our yogurt). I love knowing we are getting organic dairy.
Some of these companies are new to me. It's always fun to be introduced to new companies and products that are high quality and making the world a better place.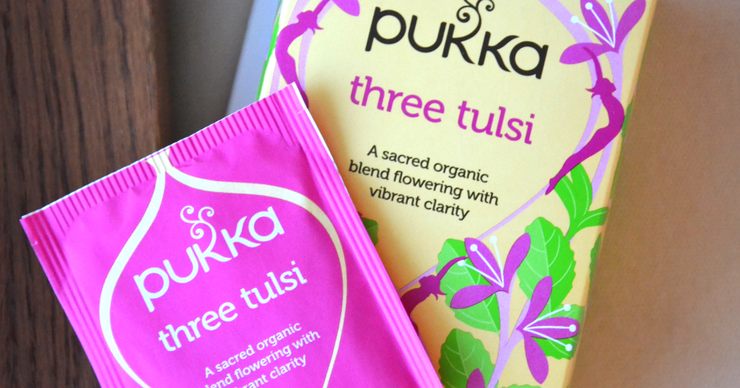 My Favorite
Of all the products my favorite was the Pukka tulsi tea. I'm working hard right now to balance my hormones and supercharge my diet to replenish nutrients after breastfeeding for 2 1/2 years (!!). Just days before receiving this package a friend suggested trying tulsi tea. You can imagine my great delight to find some on my doorstep!!
I've been combining the Pukka tulsi tea with a few other herbs like hibiscus, red raspberry leaf and nettles to really give myself a boost and support my hormones. This tea gets both an A+ and a B from me!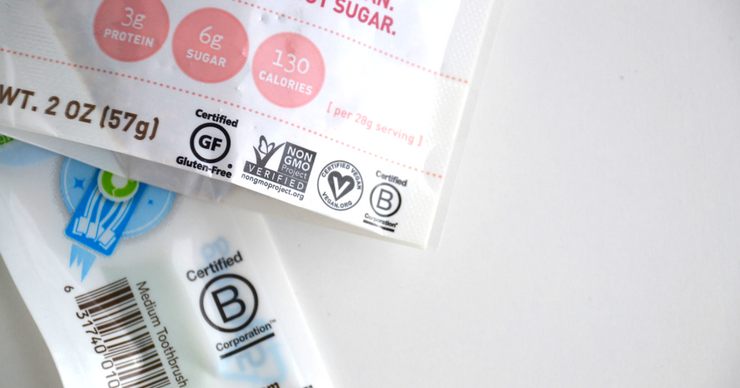 Are you using your dollars to support companies that meet a high standard in addition to delivering quality food? It is important not only for our bodies but also for our children's futures.
The next time you go shopping make sure your food makes the grade. Make sure it scores a B!
Want to learn more? Find out about B Corp certification here.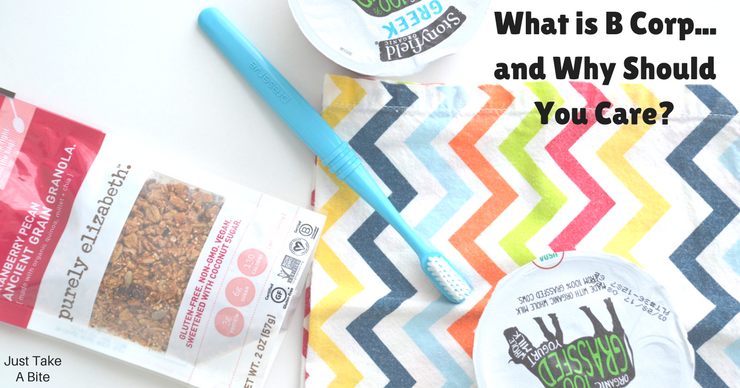 I am working with Stonyfield Yogurt for this post. I have been compensated for my time but all opinions are my own.