This post may contain affiliate links which won't change your price but will share some commission.
This week's kid-friendly real food meal plan includes sloppy joes and stir fry. I might even do a repeat and have taco Tuesday again!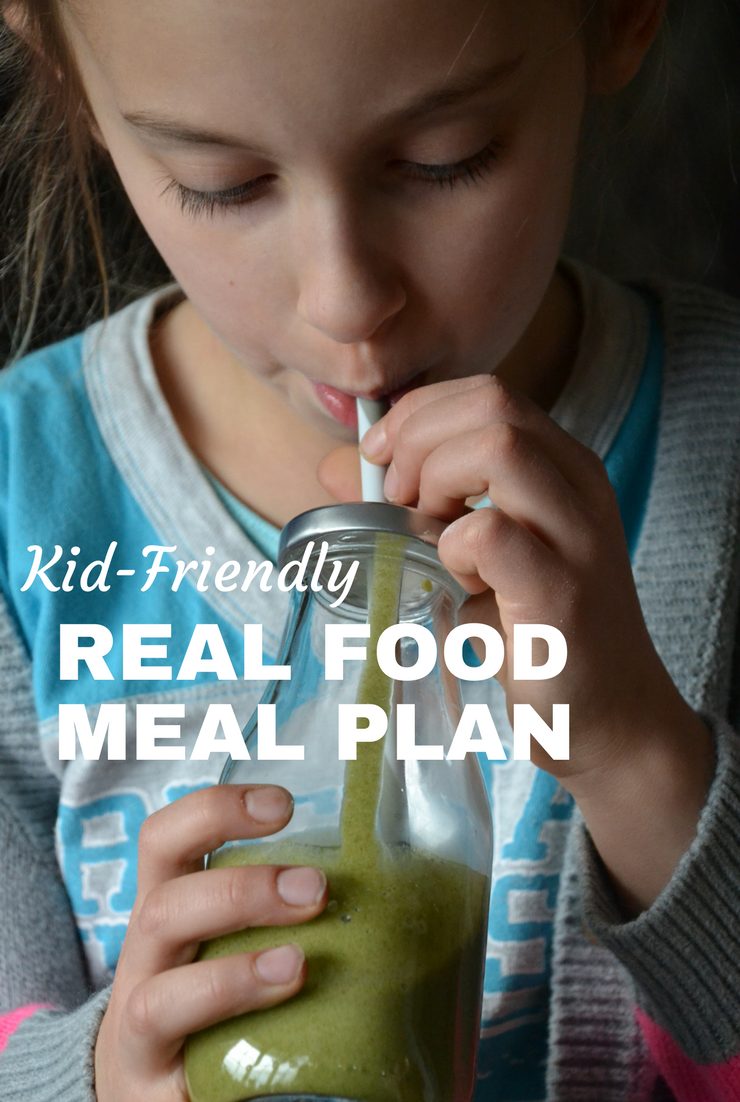 We are enjoying our weekend with family over. And all the good food that comes with it!
Once a Week
We only had one "sickness" last week…a strange pink eye type thing or allergic reaction. We're not sure. At least it was short-lived. Here's hoping this week is totally illness free!
Farm Life
I was quite busy in the kitchen last week. Hopefully I don't have to work too hard this week. But kids sure do eat a lot!
The countdown to becoming real farmers is on! We'll soon have our first chickens. The whole family is excited.
Now it's time to get back to hosting and having fun with family. Enjoy your week and some nourishing food.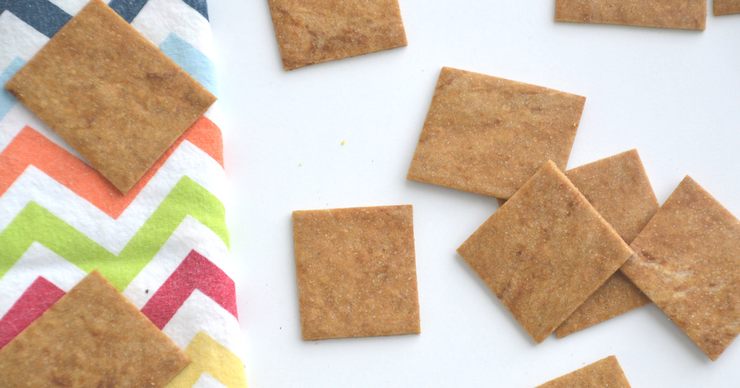 Sunday
B – egg casserole, muffins, grapes, bananas
L – crockpot pork roast, rice, gravy, broccoli
D – sloppy joes, crackers and veggies with hummus and dip, finger jello, peas, chips
prep: make hummus, make jello
notes:
Monday
B – toast with peanut butter, yogurt, fruit, cereal
D – squash and white bean soup, crackers with cheese, muffins
prep:
notes: prep ahead dinner
Tuesday
B – yogurt, granola, fruit
D – tacos (new variety?), roasted asparagus
prep: boil eggs
notes: 5 year old practice making tacos
Wednesday
B – hard boiled eggs, toast
D – pork and veggies sweet and sour stir fry over rice
prep:
notes:
Thursday
B – toast with sunbutter, smoothies
D – IP mac & cheese, beans, peaches
prep:
notes:
Friday
B – cereal, fruit
D – pancakes with blueberry topping, bacon, cauliflower
prep: bake muffins
notes:
Saturday
B – pancakes, bacon
D – TBD – kids plan and prep
prep:
notes: kids make dinner