This post may contain affiliate links which won't change your price but will share some commission.
This week's kid-friendly real food meal plan includes tacos (my toddler's request), salmon cakes and some big meals while we have guests!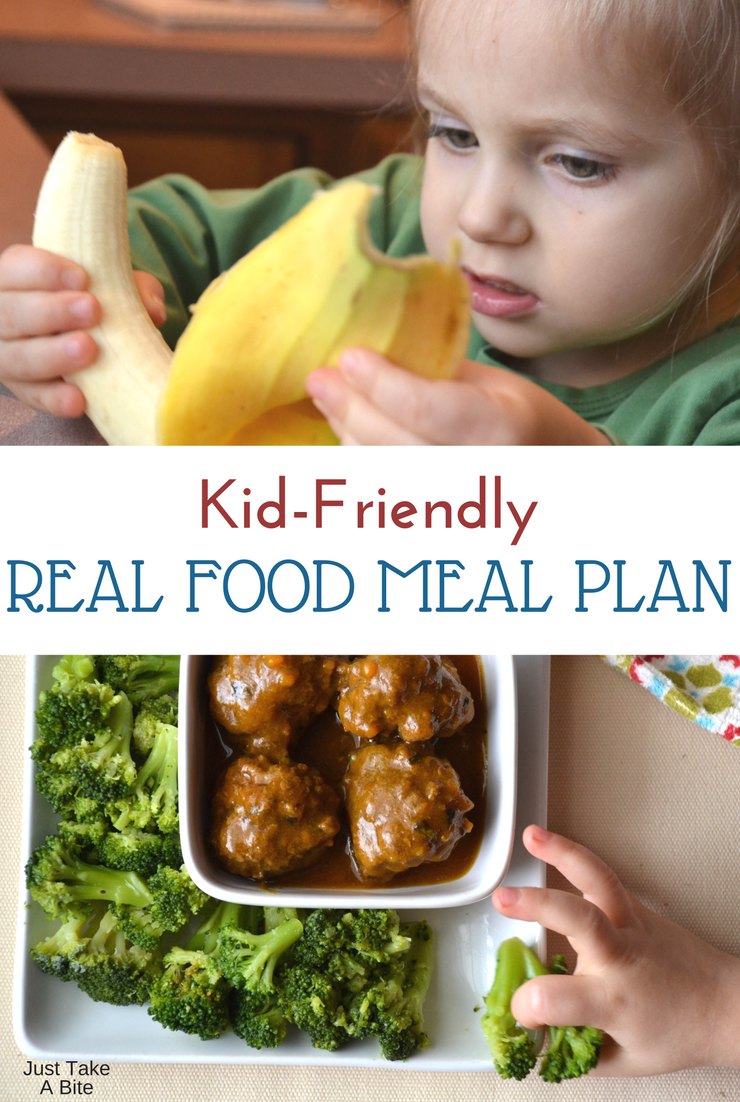 Another week. Another fever.
I'm starting to think at least one child will have a fever every week until winter is over. Thankfully it was another short-lived thing.
We have a busy week ahead with orthodontist, music, Spanish, piano and out-of-town guests! That means I'll be busy in the kitchen any chance I get.
In the Kitchen
I have a lot of fun food I'd like to make. But I'm not sure I'll have enough time. Here is my list of potentials.
Looking at that list I may need to have a full week of cooking class for my kids instead of any other school work.
How's Your Thyroid?
Don't forget that The Thyroid Secret starts March 1! You don't want to miss this FREE event that could have a huge impact on your health.
Here is our kid-friendly real food meal plan for the week. Lots of delicious, kid requested food (though if it were up to my toddler we'd have tacos every night).
What's on your menu?
Sunday
B – cereal, fruit | bagels with cream cheese
L – crockpot ribs, mashed potatoes, beans
D – bbq pork sandwiches, zucchini noodles, grapes
prep: bake bread, make lunch meat
notes:
Monday
B – yogurt, granola bars
D – crockpot rice and beans
prep:
notes: prep ahead dinner
Tuesday
B – toast with sunbutter, smoothies
D – tacos, leftover rice and beans
prep:
notes:
Wednesday
B – egg puffs, toast
D – crockpot stuffed cabbage unrolls
prep: make beef jerky
notes:
Thursday
B – oatmeal, fruit
D – salmon cakes, peas, roasted potatoes
prep: bake graham crackers, make "Miracle Whip"
notes:
Friday
B – yogurt parfaits
D – omelettes, toast with jelly, broccoli
prep: bake rolls, bake cheesecake
notes:
Saturday
B – scrambled eggs, toast
L – TBD soup, muffins, crackers with cheese, veggies with dip
D – crockpot roast beef, au gratin potaoes, roasted cauliflower, carrots, pearsauce
Dessert – cheesecake
prep: bake muffins, make dip
notes: