This post may contain affiliate links which won't change your price but will share some commission.
I totally dropped the ball on meal plans this week. I was so preoccupied with preserving and packing and parties…I completely forgot to plan any meals until right now. So we'll see what I can quickly come up with on this chilly July morning in Wisconsin. I guess it's a good thing I ended up getting up earlier than usual.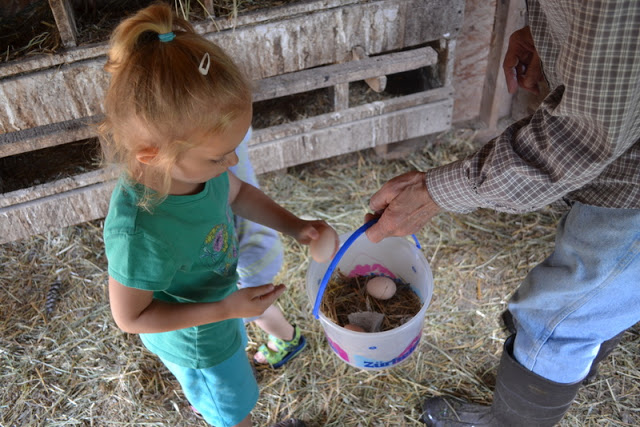 We did have a lovely weekend visiting my in-law's. It's always relaxing to spend time on the farm, be outside, see the animals, play in the hay, etc. Hopefully our drive home today will go smoothly.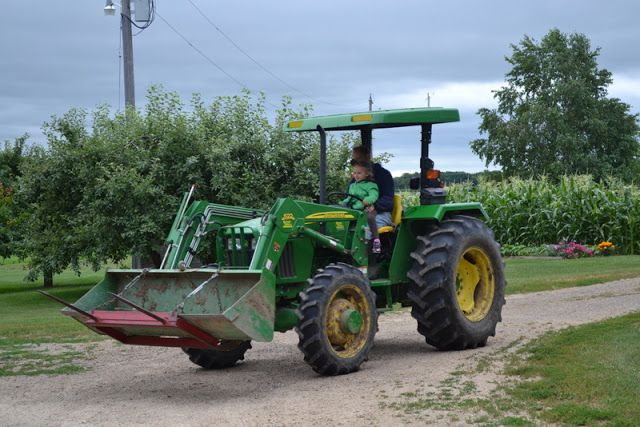 Last week was busy and stressful. Packing is definitely not my favorite thing to do. And impending travel makes me anxious too. Once we're on the road I do ok. But leading up to it is not good. So I was pretty stressed last week. Hopefully this week will be a little more normal.
We do have a lot to do this week. I would like to go blueberry picking since we couldn't go last week. I also need to do some bloodwork for hormones and thyroid. I might visit my grandparents. We also have our usual trip to the library and farmer's market (they are at the same place). This is also my week for milk pick up. We'll see if we have time for some fun outings like the park or the zoo.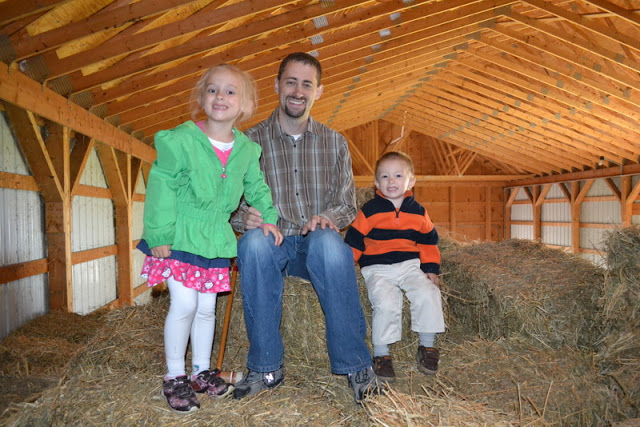 I hope to be busy in the kitchen with blueberries. Lots of freezing. Maybe blueberry topping. DEFINITELY a pie! Maybe blueberry buckle. Maybe a blueberry cake. I'll be making another batch of ice cream this week. We're out of plain vanilla, so I'll probably do that. Nothing fancy. I'm still preserving beans and zucchini. I would also like to assess my pantry and make sure I'm ready to start canning. Peaches will be ready before I know it. And I want to can a bunch again this year. If time allows I need to rearrange my freezer. I just keep jamming things in. I'm running out of room, and I have a bunch of stuff in there that needs to be tossed or used up. After our trip I'm almost totally out of safe snacks for myself. So at some point I need to restock those as well.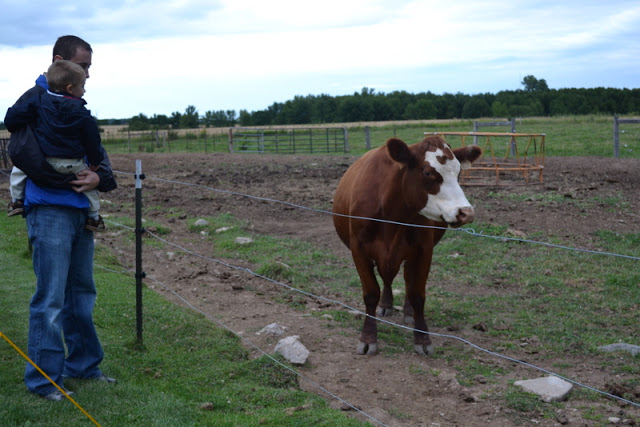 Not a whole lot to say about myself. My recovery process is taking a lot longer than I expected. So I'm still trying to not do too much (if that's possible). I might do a liver cleanse this week to try to flush out old hormones. I hope by this time next week I'm doing better and can start feeling back to normal. I'm still working on acceptance…of my body the way it is now. I think in the long run I'll be much healthier. But it's hard to have a drastic change over night.
On to the menu. I'm going for simple, summer foods. Maybe some grilling to keep me out of the kitchen too much 😛  Sorry about the lack of photos. I'll come back and add some when we get home.
________________________
S (church, travel)
  B – yogurt, fruit (M/R/A), eggs, coffee cake (J)
  L – in car
  D – take out or something easy at home (depends when we get home)

M (make ice cream, bloodwork, blueberry picking?, prep smoothies, soak flour)
  B – yogurt, fruit, granola (J/R/A), pumpkin, fried duck egg (M)
  D – grilled brats/hot dogs, sweet potato fries, broccoli

T (make soaked gf blueberry buckle, prep dinner, library, FM, bake bread?)
  B – smoothie, blueberry buckle
  D – cp pea soup, soaked bread

W (freeze blueberries, milk, soak flour)
  B – yogurt, toast w/ pb (J/R/A), gm yogurt, fruit, soaked bar (M)
  D – (Justin out to eat?) – grilled cheese, peas, fruit

Th (make blueberry pie)
  B – smoothie, blueberry buckle
  D – honey herb chicken, baked potatoes, beans

F (visit Grandma?)
  B – egg puff, toast (J/R/A), yogurt, TBD (M)
  D – sloppy joes, chips, squash

S (bake cake?)
  B – TBD
  D – grilled pork chops, grilled peaches w/ cream, seasoned rice, peas