This post may contain affiliate links which won't change your price but will share some commission.
Refreshing and hydrating, this easy pink lemonade is made with only real ingredients. No artificial flavors or colors. It's the perfect summer drink!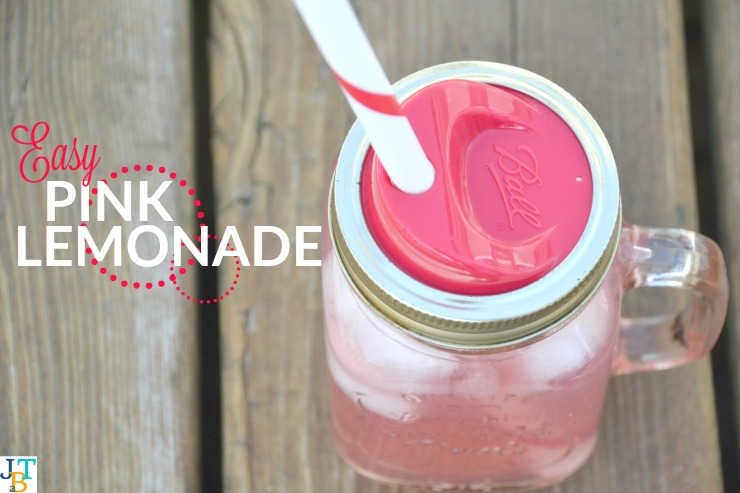 Whether it's the middle of summer or you're just looking forward to the start of spring, pink lemonade is the perfect drink.
Dye-free Pink Lemonade
This easy pink lemonade only takes minutes to make. It is free of anything artificial (i.e. no food coloring!). And a simple addition of sea salt turns it into a hydrating homemade sports drink.
Sometimes I even go a step further and add
grass-fed collagen
and powdered probiotic to really bump up the nutrition factor.
You can make a single cup or a big pitcher. I usually make a half gallon at a time. It doesn't last long in my house.
Allergen-Free Drinks
Having kids with all sorts of allergies means they don't get much to drink besides water (they don't even have any milk alternatives they tolerate). So I like to treat them to hydrating pink lemonade once in a while, especially when they are playing hard or after illness.
This is also a fun surprise in my daughter's lunch once in a while. She tends to forget to drink while she's at school. But if I give her pink lemonade she comes home with an empty cup.
Keep everyone hydrated and satisfied with pink lemonade. All the great flavor. Nothing artificial.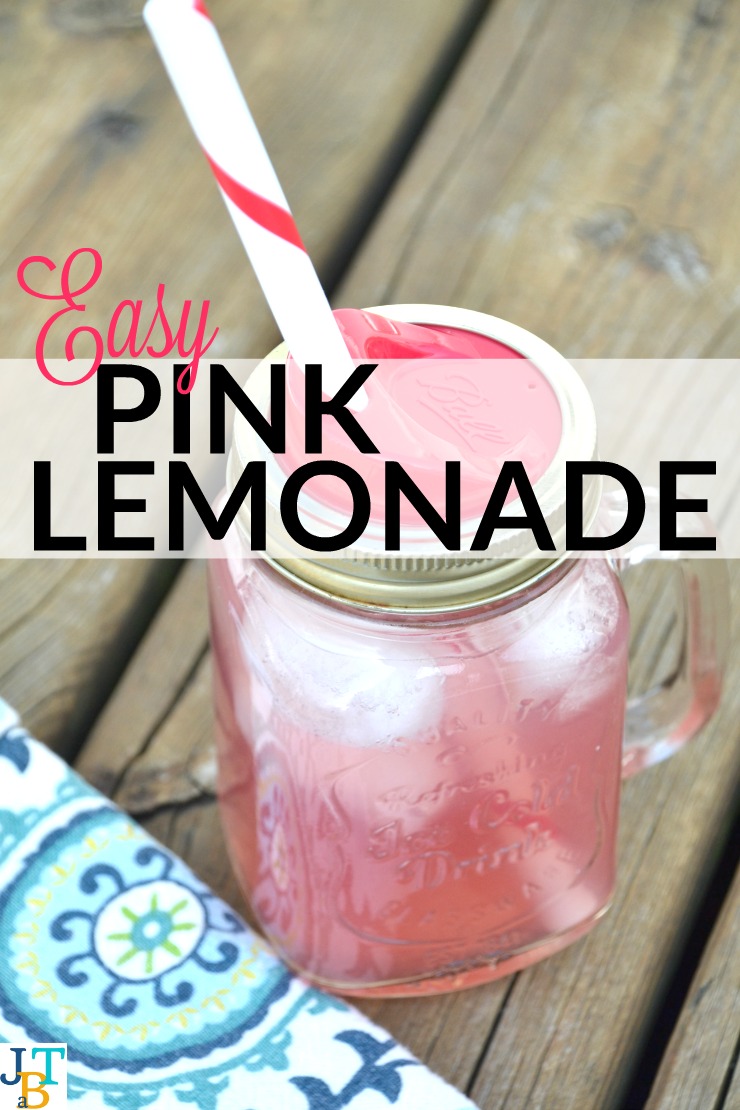 Easy Pink Lemonade
makes 1/2 gallon
6 1/2 cups water
1/3 – 1/2 cup lemon juice
1/4 – 1/3 cup pure grape juice or pure blueberry juice
1/2 cup organic cane sugar (you can also use honey or maple syrup, but it will change the flavor a bit)
1 tsp. unrefined sea salt (optional…makes it very hydrating)
2 Tbsp. grass-fed collagen (optional)
1 capsule powdered probiotic (optional)
ice
Combine all of the ingredients in a 1/2 gallon container. Mix well, allowing the sugar to dissolve. Adjust the lemon juice and grape juice to taste if needed. Refrigerate.