This post may contain affiliate links which won't change your price but will share some commission.
This week's allergen friendly meal plan and agenda is all about stepping back in the kitchen and trying new recipes! It's time to get creative for the holidays.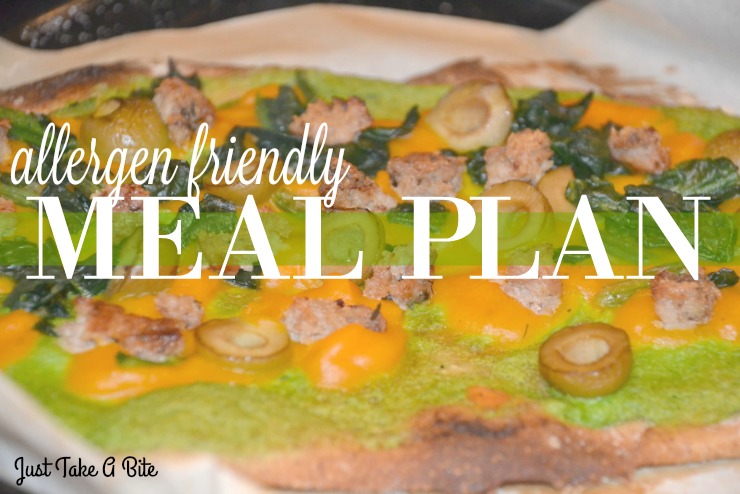 The holidays seem to be approaching way too quickly! Anybody else feel that way?
I have actually started some Christmas shopping. And I'm brainstorming what Christmas goodies we'll make this year. It's exciting and overwhelming all at once.
How we're feeling.
The health journey for my kids lately feels like two steps forward, one step back.
My son is still reacting to something. This week I'm going to make sure he stays away from cocoa. We'll see if that helps.
My little one had a big reaction a couple days ago. My best guess is einkorn. So much for that big batch of scones I baked for the two of us. Hopefully in the next day or two her body will settle down and be back to normal.
I might try peppers for her this week. It just depends how she's doing. She did try olives yesterday and LOVED them.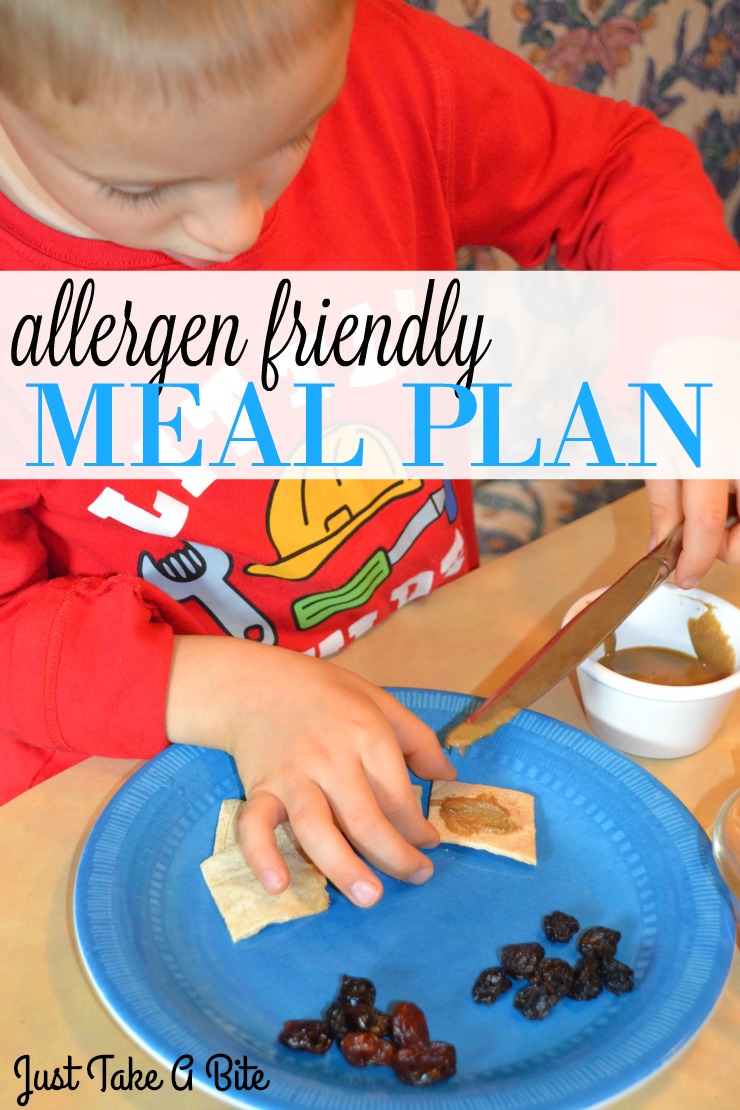 What we're cooking.
I have a LOT of work in the kitchen in the kitchen this week. I'm playing catch up after focusing on the blog redesign and Halloween preparation.
My kitchen work this week includes:
bake/freeze pumpkin and squash
snack balls (new recipe)
candy (new recipe)
ice cream (new recipe)
cookies (new recipe)
jello (new recipe)
I'd love to hear if you have any recipe requests!
What's on the blog.
Last week I posted recipes for einkorn chocolate chip cookies and sourdough pumpkin swiss cake rolls.
This week I have a super delicious holiday treat and a great giveaway!
You really don't want to miss this. Check back tomorrow morning for the details.
I'm working on some other potential giveaways and freebies too. Make sure you sign up for the newsletter so you don't miss any of it.
Here is this week's allergen friendly meal plan. I'm trying to make meals minimum prep so I have plenty of time for recipe creating between running here and there.
What's on your menu this week? Are you busy preserving apples and squash?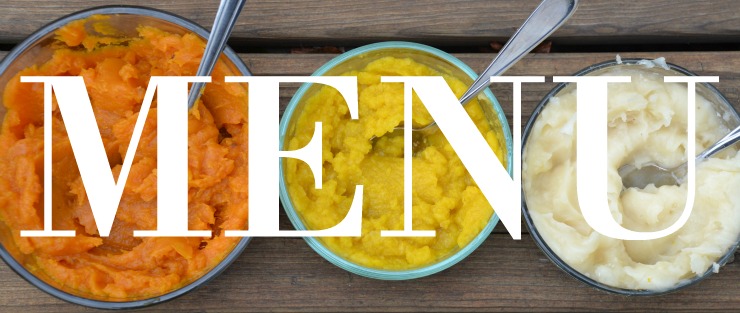 ROTATION: Each day starts with dinner and goes through lunch the next day.
Day 1: sourdough/einkorn, squash, peas, cabbage, peppers
Day 2: corn, spinach, grapes, cauliflower, brussels sprouts
Day 3: teff, eggplant, zucchini, blueberries, asparagus, sunbutter
Day 4: pumpkin, mushrooms, lettuce, cucumber, broccoli, cherries, olives
Sunday 3
B – donuts, yogurt | squash soup
L – bbq chicken sandwiches, chips, carrot sticks | roast chicken, spinach
D – leftover pizza, applesauce, broccoli
*make/can applesauce, bake/freeze squash and pumpkin
Monday 4
B – yogurt, granola | pumpkin, salmon
D (prep ahead) – cp meatballs, mashed potatoes, beans | salad
*make snack balls, make candy, make sd bread, soak oats
Tuesday 1
B – oatmeal | salad
D (ready any time) – cp roast turkey, roasted potatoes and carrots | pesto chicken meatballs, squash
*make pesto, skim cream, make ice cream, soak flour for graham crackers
Wednesday 2
B – cereal, fruit | meatballs, squash
D – cp ham, roasted cauliflower and brussels sprouts, sweet potato fries
*make graham crackers, make cookies
Thursday 3
B – yogurt, granola bar | broth, spinach, ham
D – TBD chicken casserole, blueberry applesauce | sauteed zucchini w/ eggplant pesto, sardines
Friday 4
B – pastry, fruit | teff porridge w/ blueberries
D – broccoli cheese quiche, roasted asparagus, fresh fruit, toast w/ jam | sd pancakes, salad w/ mushrooms
*sprout beans, make sd pancakes
Saturday 1
B – quiche, toast, fruit | sauteed mushrooms, sardines
L – pepper hummus boats, crackers w/ cheese, fruit
D – pan seared cod, roasted potato wedges, roasted squash, jello
*make hummus, make/can applesauce, bake/freeze squash, make jello, make Miracle Whip®
In order for me to support my blogging activities, I may receive monetary compensation or other types of remuneration for my endorsement, recommendation, testimonial and/or link to any products or services from this blog. It will not change the cost of any products or services for you.