This post may contain affiliate links which won't change your price but will share some commission.
This week's real food meal plan and agenda include Super Bowl treats and more allergy testing.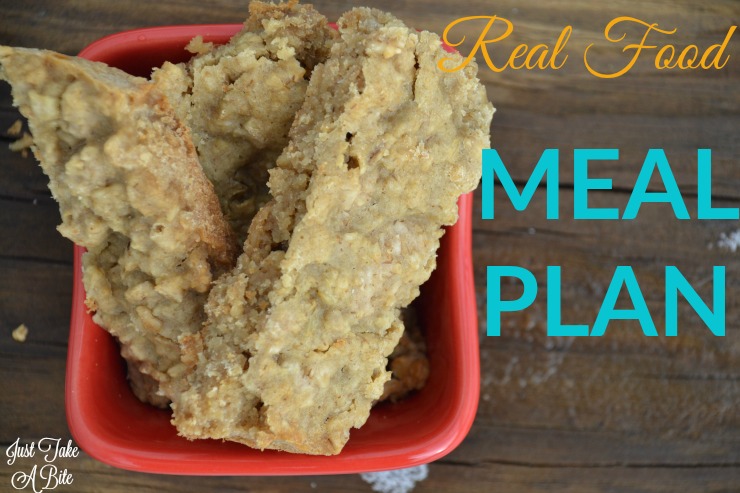 Are you ready for some football? Or maybe just some delicious munchies? We sure are! Well, my husband is ready for football. The rest of us just want some good food.
Then it's back to reality with a busy week of field trips, music class, piano, dance, meetings, parent teacher conferences and allergy testing!
Allergy update.
My little one had her allergy test last week. We praise God that her only strong allergy at this point is coconut/palm/date. Now we start the process of trying new foods and observing to see if any latent allergies remain. First up on the list is banana!
My son has his allergy test later this week. I'm very excited to see what shows up.
In the kitchen.
I won't have a lot of time for baking this week, but we are running low on a few things. My kitchen projects include: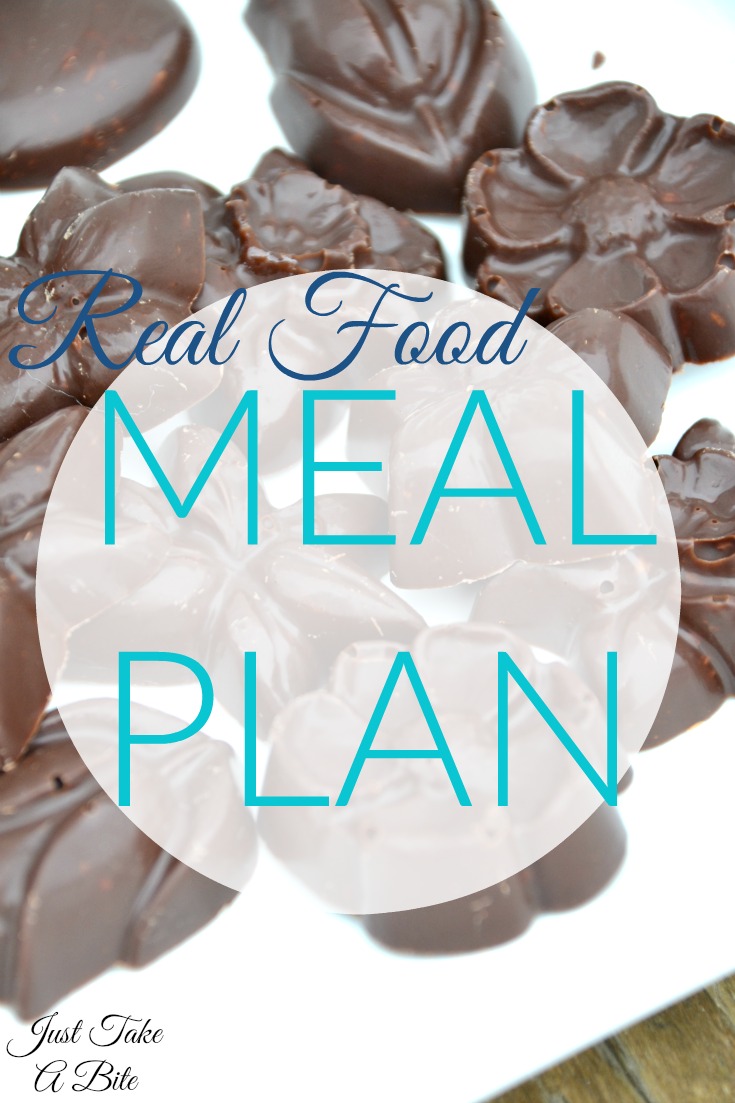 On the blog.
Last week I shared a recipe for a black forest smoothie. It's the perfect Valentine's Day breakfast! I also shared my favorite gluten free flour mix to help you with your baking.
Coming up this week I've got a post on allergies that might surprise you. Plus some delicious Valentine's Day treats.
On the menu.
Meals will have to be super easy prep most of the week. Then on the weekend I'll let my kids get their hands dirty as we (hopefully) attempt to make stromboli!!
Here is this week's real food meal plan. What's on your menu?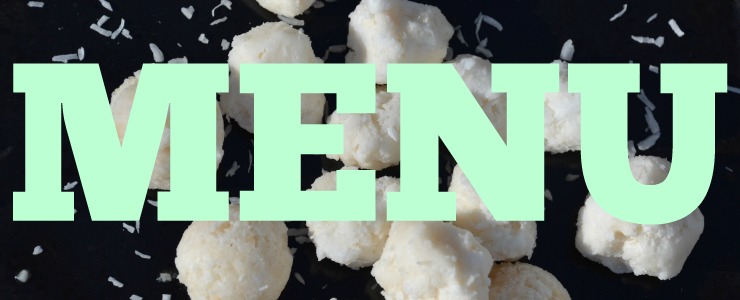 ROTATION: Each day starts with dinner and goes through lunch the next day.
Day 1: sourdough/rye/barley/wheat, squash, cabbage
Day 2: corn, grapes, cauliflower, brussels sprouts, broccoli
Day 3: teff, eggplant, zucchini, blueberries, asparagus, sunbutter, spinach
Day 4: pumpkin, mushrooms, lettuce, cucumber, cherries, olives, split peas
Sunday 2
B – yogurt, granola bar | broth, pumpkin, spinach, sausage | banana!!
L – cp beef roast, rice, broccoli
D – cheesy bread sticks w/ sauce, taquitos and chips with guacamole and salsa, bacon wrapped dates, veggies w/ dip, cake, chocolates, nuts, pink lemonade
prep: bake cake
notes:
Monday 3
B – toast w/ sunbutter, fruit | broccoli, sauerkraut, beef
D – CA chicken, garlic noodles, roasted cabbage
prep: soak oats
notes:
Tuesday 4
B – baked oatmeal cereal, fruit | chicken, cabbage
D – cp hobo dinners
prep: bake oatmeal, soak oats, prep smoothie, soak flour
notes: ready any time, soak quinoa
Wednesday 1
B – baked oatmeal | pumpkin smoothie
D – beef and broccoli stir fry over quinoa
prep: bake oatmeal, make breakfast cookies, soak flour
notes:
Thursday 2
B – breakfast cookies, yogurt | chicken, roasted cabbage
D – cp split pea soup, muffins
prep: bake muffins
notes: early/easy clean up
Friday 3
B – yogurt, granola, fruit | split pea soup
D – quiche, scones, roasted asparagus
prep: make pie crust, make scones, soak flour, prep smoothie
notes:
Saturday 4
B – quiche, scones | blueberry spinach smoothie
D – stromboli
prep: make teff crackers, make gf crackers, make pizza dough
notes: kids help prep food
In order for me to support my blogging activities, I may receive monetary compensation or other types of remuneration for my endorsement, recommendation, testimonial and/or link to any products or services from this blog. It will not change the cost of any products or services for you.