This post may contain affiliate links which won't change your price but will share some commission.
This week's real food meal plan focuses on simple meals for a lot of coming and going.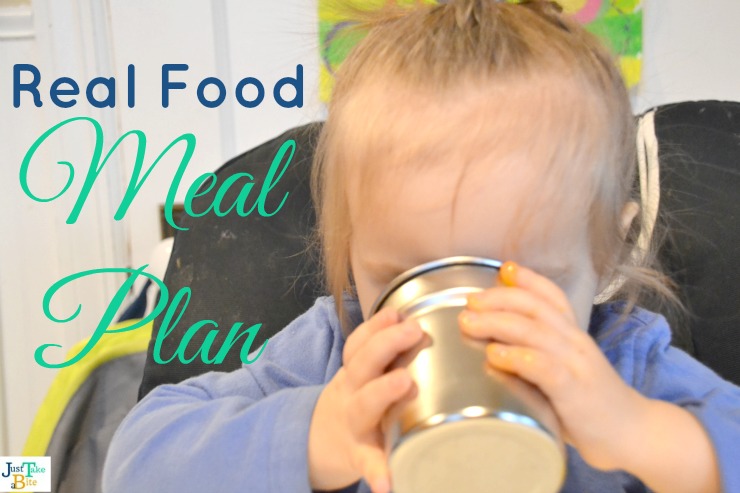 The Lord is risen! Christ is risen indeed!!
Happy Easter. I hope you have a blessed day of celebration. We are spending time with extended family.
Only one week until spring break! I'm ready for a break from the usual routine. But before that starts we have to get through a very busy week with doctor appointments, dentist appointments, activities, field trips and errands.
In the kitchen.
My cupboards and fridge are getting quite bare. It's time to bake and grocery shop. Here is what's on the kitchen agenda for the week.
beef jerky
banana muffins?
On the blog.
Last week I shared the story of how I helped my oldest with mouth breathing. It's still a work in progress but we have seen a lot of improvement. This week I've got a fun, spring recipe coming!

On the menu.
Now for the food. Super simple is the name of the game this week. And doing our best as always to stick to our rotation diet. We tried eggs again for my son but the verdict is still out. So we'll take them out again and see what happens. My youngest tried sunbutter. I think it's going well. It was hard to tell because she was also a little sick (again!) this week.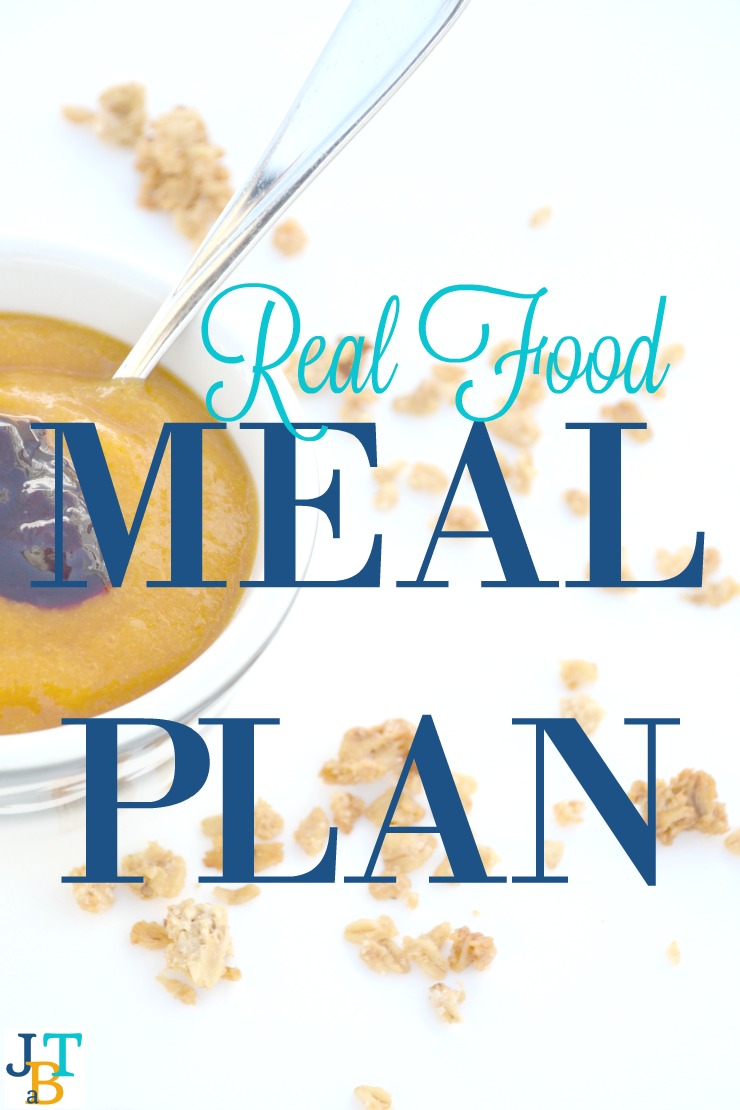 Are you gearing up for spring break? Ready for grilling and lighter foods yet? Here is our real food meal plan for the week. What are you eating?

ROTATION: Each day starts with dinner and goes through lunch the next day. Foods in () are things yet to be tried by at least one child.
Day 1: squash, cabbage, banana (strawberry, pineapple)
Day 1: squash, cabbage, carrot, tapioca, strawberry (cassava)
Day 2: corn, grapes, cauliflower, brussels sprouts, broccoli, avocado? (amaranth, tomato, orange, watermelon, raspberry)
Day 2: grapes, cauliflower, brussels sprouts, broccoli, tomato, orange, amaranth, raspberry (avocado)
Day 3: teff, eggplant, zucchini, blueberries, asparagus, spinach, sunbutter (sorghum, beans, kiwi, quinoa)
Day 3: teff, eggplant, zucchini, blueberries, asparagus, spinach, sunbutter, sorghum, quinoa
Day 4: pumpkin, lettuce, cucumber, cherries, split peas, rice (millet, egg, dairy)
Day 4: pumpkin, lettuce, cucumber, cherries, olives, peppers, onion, coconut, millet (egg)
Sunday 4
B – yogurt, granola, fruit | blueberry spinach smoothies
L – at party
D – leftovers
prep:
notes:
Monday 1
B – cereal, fruit | cinnamon sugar pumpkin bowls
D – spaghetti, carrots, garlic toast
prep: soak flour for muffins, soak flour for breakfast cookies
notes:
Tuesday 2
B – strawberry yogurt | leftovers
D – chili, muffins
prep: bake muffins, bake breakfast cookies
notes: ready any time
Wednesday 3
B – breakfast cookies, gummies | leftovers
D – crockpot roast turkey, roasted potatoes, zucchini, spinach
prep: soak teff, soak flour for muffins
notes: prep ahead
Thursday 4
B – yogurt, granola bar | teff porridge with blueberries
D – pumpkin soup, muffins
prep: soak flour for coffee cake, make pumpkin yogurt, bake muffins
notes: early/easy clean up
Friday 1
B – cereal, fruit | pumpkin yogurt with cherries, muffins
D – coffee cake, sausage, squash, fruit salad
prep: bake coffee cake
notes:
Saturday 2
B – coffee cake, sausage, squash, fruit
D – pan seared salmon, baked sweet potatoes, roasted cauliflower
prep: make pizza crackers
notes: kids help prep dinner