This post may contain affiliate links which won't change your price but will share some commission.
This week's real food meal plan and agenda focus on birthday planning and packing. Lord willing we've found our farm!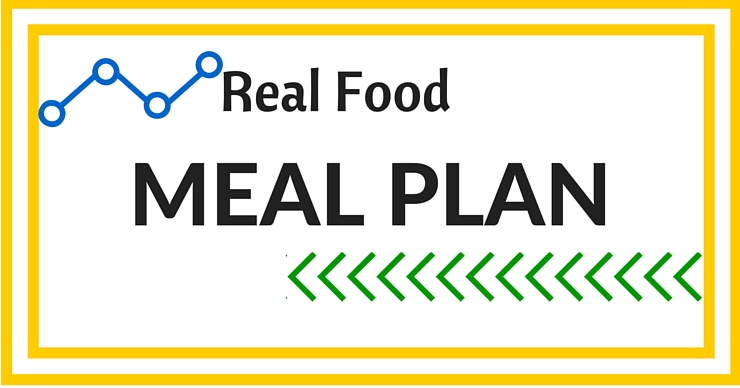 Welcome to May! Hopefully spring will decide to return. We are not loving the 40 degree rainy weather.
We've got big changes on the horizon! Lord willing later this week we'll start the process of packing up our house in preparation for a big move. We are hopeful that we have found our little farm that we've been dreaming of.
But there isn't much time to dwell on that. This week is crazy busy with recipe-creating/writing deadlines, school events, t-ball games, dance, piano and preparing for my son's 5th birthday. Next week won't be much better. I'm trying to prepare myself for two weeks of insanity.
In the kitchen.
Of course there is always plenty to do in the kitchen (especially when I'm recipe-creating!). Here is what's on the agenda:
gluten free bread (experimenting with my own recipe)
brownies (new recipe)
salad dressing (new recipe)
granola (for school event)
frozen lemonad (new recipe)
TBD snacks for preschool next week
TBD treats for birthday party
jello
muffins (maybe)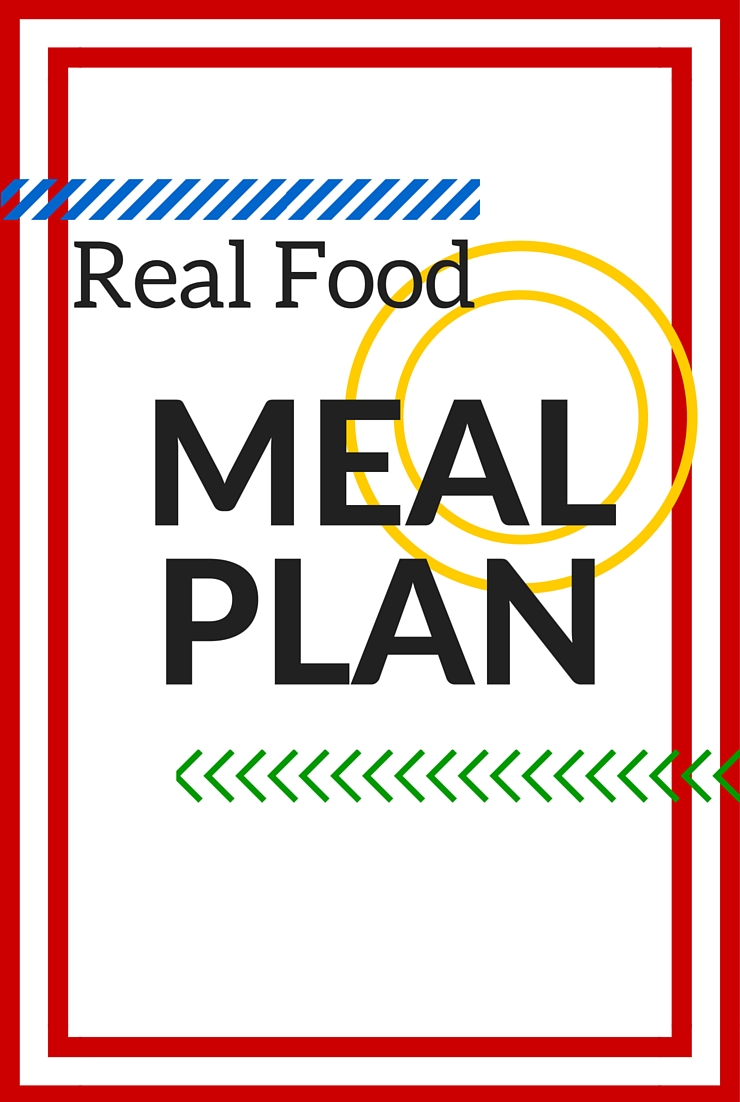 FREE Stuff!
Don't forget that today is the last day to take advantage of all of the FREE goodies from Grove Colaborative! A whole set of Mrs. Meyer's cleaning products completely FREE with your order.
On the table.
I better get moving on my busy week. Did I mention that I am also coming down with the nasty spring cold that my whole family is just getting over? That should really help (sigh).
Here is our real food meal plan. What's on your menu? Don't forget to make a plan to keep you eating good stuff all week long!

ROTATION: Each day starts with dinner and goes through lunch the next day. Foods in () are things yet to be tried.
Day 1: squash, cabbage, banana (strawberry, pineapple)
Day 1: squash, cabbage, carrot, tapioca, strawberry (cassava)
Day 2: corn, grapes, cauliflower, brussels sprouts, broccoli, avocado (amaranth, tomato, orange, watermelon, raspberry)
Day 2: grapes, cauliflower, brussels sprouts, broccoli, tomato, orange, amaranth, raspberry (avocado)
Day 3: teff, eggplant, zucchini, blueberries, asparagus, spinach, sunbutter (kiwi, quinoa)
Day 3: teff, eggplant, zucchini, blueberries, asparagus, spinach, sunbutter, sorghum, quinoa
Day 4: pumpkin, lettuce, cucumber, cherries, split peas, rice (millet, egg, dairy)
Day 4: pumpkin, lettuce, cucumber, cherries, olives, peppers, onion, coconut, millet (egg)
Sunday
B2 – cereal, grapes | grapes, breakfast cookie | banana, beef
L2 – crockpot roast beef, carrots, potatoes, brussels sprouts
D3 – sunbutter sandwiches, roasted cauliflower, blueberry pearsauce
prep: soak flour for gluten free crackers, soak teff for porridge, prep smoothies, granola
notes:
Monday
B3 – yogurt, granola | teff porridge w/ blueberries | spinach blueberry smoothie
D4 – pumpkin soup, salads, crackers w/ cheese
prep: make salad dressing, make gluten free crackers, soak oats, pumpkin yogurt
notes:
Tuesday
B4 – oatmeal, fruit | pumpkin yogurt
D1 – sloppy joes, squash, chips/crackers
prep:
notes: ready any time
Wednesday
B1 – yogurt, granola bar | coconut milk yogurt w/ strawberries | banana, squash, beef
D2 – beef and broccoli stir fry over quinoa, clementines
prep: soak flour for gluten free bread
notes: early
Thursday
B2 – toast w/ sunbutter, fruit | leftovers
D3 – zucchini noodles w/ tomato sauce, garlic bread, jello
prep: make jello, make zoodles, bake gluten free bread, make smoothies, soak flour for pancakes
notes: early/easy clean up
Friday
B3 – granola w/ milk | blueberry spinach smoothies
D4 – pumpkin pancakes, sausage, roasted cauliflower and brussels sprouts
prep:
notes:
Saturday
B4 – pancakes, scrambled eggs, fruit | roasted veggies
D1 – tomato soup, grilled cheese
prep: make brownies, make frozen lemonade
notes: kids help prep dinner