This post may contain affiliate links which won't change your price but will share some commission.
This week's real food meal plan and agenda focus on finishing the school year, packing and having some fun!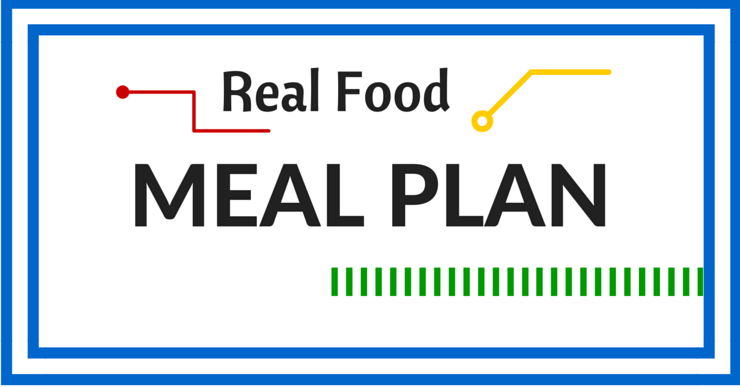 It's the moment I've been waiting for.
The last week of school!! The end of activities! And Lord willing we will finally be closing on our new house by the end of this week or early next week.
Summer fun.
It will really feel like summer because our local farmer's market opens this week. So we can take our weekly walks there to get fresh produce and stop in the library to stock up on new books for the week. Such fun.
I was busy, busy in the kitchen last week. Hopefully that means this week won't be so busy. So far I only have a few kitchen projects. I just might even get to take a nice break today and get my Sunday rest. Here is what's on the agenda.
Last call for KCRF.
I'm super excited for school to be out so we can jump back into the Kids Cook Real Food eCourse! I really want to teach my kids to cook this summer to empower them to take control of their own health and food choices.
Tomorrow is the LAST day to register for the course. Don't miss this amazing opportunity to teach your kids a life skill and spend quality time together.
Be on the lookout for a fun post and giveaway on the blog this week!
On the menu.
Here is our real food meal plan for the week. I'm trying as always to keep it simple so I can spend lots of time with my kids and keep working on packing! What's on your menu this week?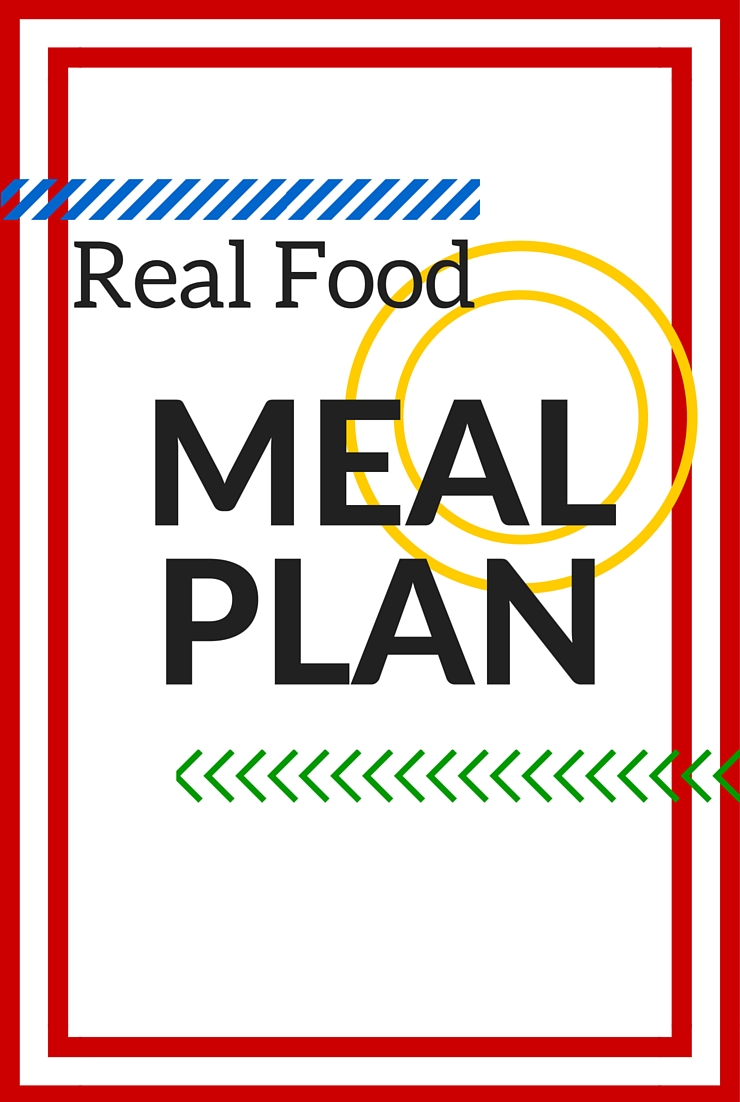 ROTATION: Each day starts with dinner and goes through lunch the next day. Foods in () are things yet to be tried.
Sunday 2
B – quiche, scones, fruit, yogurt | scones, fruit
L – crockpot beef roast, mashed potatoes, broccoli, applesauce
D – leftovers
prep: soak amaranth
notes: family over
Monday 3
B – yogurt, granola bar | amaranth porridge
D – cp ribs, roasted asparagus, rice
prep: prep smoothies, make beef jerky
notes: early dinner
Tuesday 4
B – toast w/ sunbutter, fruit | spinach blueberry smoothies
D – pan fried cod, salad w/ cucumbers, french fries
prep: make pumpkin yogurt, make gummies
notes:
Wednesday 1
B – yogurt, granola | pumpkin yogurt
D – roasted chicken legs, roasted cabbage, baked potatoes
prep: make tortillas, prep smoothies
notes:
Thursday 2
B – cereal, fruit | squash cherry smoothies
D – tacos, broccoli, fruit
prep: boil eggs
notes: early dinner
Friday 3
B – hard boiled egg, toast |gummies, graham crackers w/ sunbutter
D – out to eat | zucchini noodles in pumpkin sauce, sausage
prep: soak teff, prep smoothies
notes:
Saturday 4
B – fried eggs, toast | teff porridge, spinach blueberry smoothies
D – party
prep:
notes:
Day 1: squash, cabbage, banana (strawberry, pineapple)
Day 1: squash, cabbage, carrot, tapioca, strawberry (cassava)
Day 2: corn, grapes, cauliflower, brussels sprouts, broccoli, avocado (amaranth, tomato, orange, raspberry)
Day 2: grapes, cauliflower, brussels sprouts, broccoli, amaranth, raspberry
Day 3: teff, eggplant, zucchini, blueberries, asparagus, spinach, sunbutter (kiwi, quinoa)
Day 3: teff, eggplant, zucchini, blueberries, asparagus, spinach, sunbutter, sorghum, quinoa
Day 4: pumpkin, lettuce, cucumber, cherries, split peas, rice (millet, egg, dairy)
Day 4: pumpkin, lettuce, cucumber, cherries, olives, peppers, onion, coconut, millet (egg)