This post may contain affiliate links which won't change your price but will share some commission.
This week's real food meal plan and agenda focus on kicking off summer break, having fun and getting the kids in the kitchen!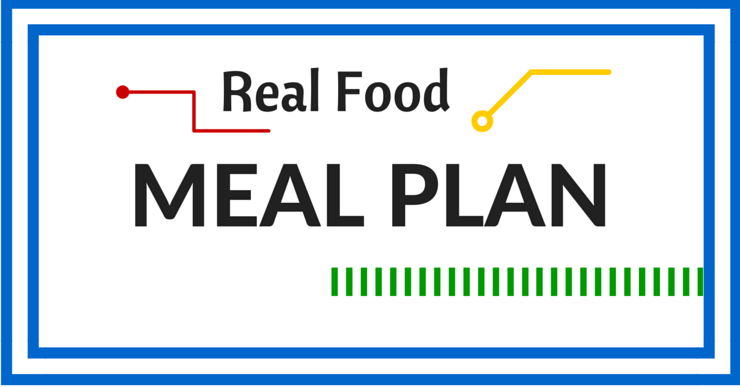 It's finally here!! Summer break. We've all been waiting for it.
The kids are excited to start our "home school summer school" with a trip to the park to play and explore nature, a walk to the library to stock up on books (my oldest goes through about two 200 page chapter books a day!) and a walk to the farmer's market for some fresh produce.
Soon we'll have to do our annual strawberry picking. Then let the produce preservation begin!
We'll start the Kids Cook Real Food course too. My goal is to have my oldest start helping with dinner most nights. It will be so fun!
What's not so fun is two year molars. Just ask my toddler. I'm praying that the last one breaks through the gums today. Yesterday was pretty brutal with no nap, no nursing, very little eating and lots of screaming.
In the kitchen.
Last week I focused on house packing. Which means this week our cupboards are bare again. Time to do some baking! Here are my kitchen projects for the week:
peach pie dessert (new recipe creation)
muffins
jello
Need some summer style?
Have you entered the prAna giveaway yet? I'd love to hear about your summer cravings!
Here is our real food meal plan for the week. My goal in the summer is to plan dinners that are prepared in advance so we have lots of time to play and explore. I also plan foods that my kids can help prepare.
What's on your menu this week? Any grilling or exciting summer treats?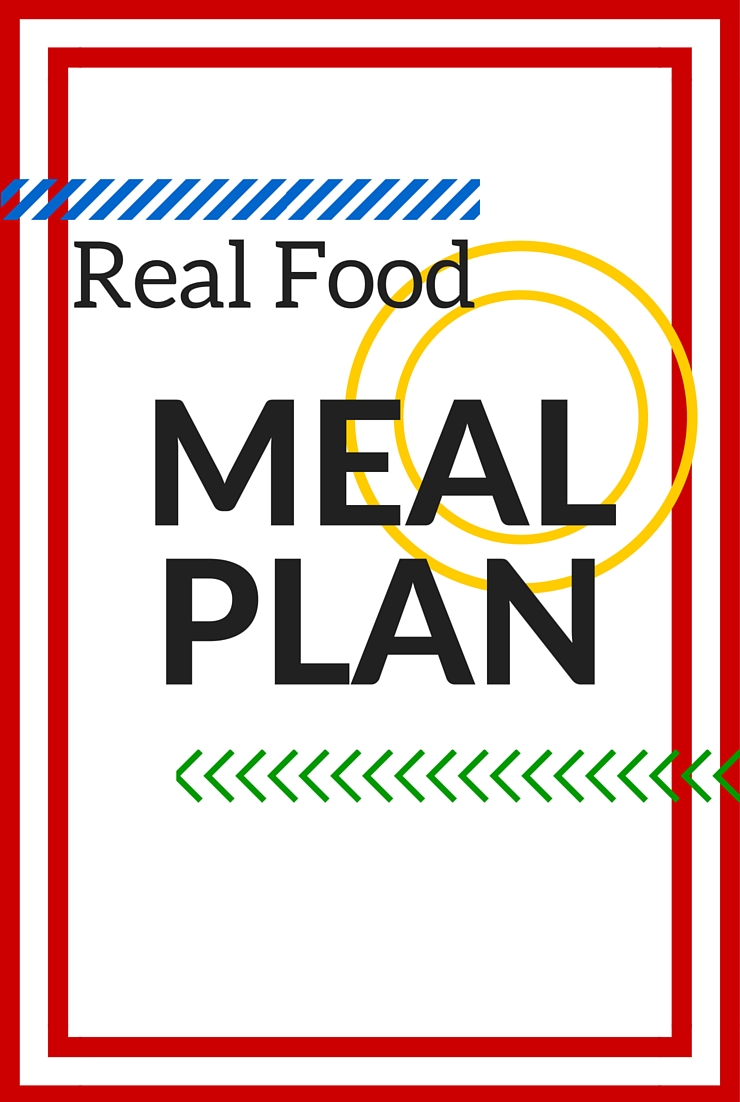 ROTATION: Each day starts with dinner and goes through lunch the next day. Foods in () are things yet to be tried.
Sunday 1
B – strawberry yogurt, banana bread | pumpkin yogurt, blueberry muffins
L – crockpot meatloaf, baked potatoes, carrots
D – grilled steak, squash, lettuce salad, fruit salad
prep: grind flour, soak flour for teff crackers and sorghum crackers, prep smoothies
notes:
Monday 2
B – cereal, fruit | squash cherry smoothies, banana bread
D – crockpot pork chops, roasted cauliflower, seasoned rice
prep: prep smoothies, bake teff crackers, bake sorghum crackers, soak flour for breakfast cookies
notes:
Tuesday 3
B – toast w/ sunbutter, fruit | muffins, gummies
D – crockpot roast chicken, roasted asparagus, roasted potato wedges
prep: bake breakfast cookies, prep smoothies
notes:
Wednesday 4
B – breakfast cookies, spinach blueberry smoothies
D – macaroni and cheese, hot dogs, salad
prep: soak flour for muffins
notes:
Thursday 1
B – yogurt, granola bar | pumpkin porridge
D – chicken vegetable soup, muffins
prep: bake muffins, soak flour for pancakes
notes:
Friday 2
B – cereal, fruit | muffins, fruit
D – pancakes, bacon, roasted cauliflower and brussels sprouts
prep:
notes:
Saturday 3
B – fried eggs, toast | pancakes, bacon
D – chicken, broccoli, rice bake, jello
prep: make jello
notes:
Day 1: squash, cabbage, banana (strawberry, pineapple)
Day 1: squash, cabbage, carrot, tapioca, strawberry (cassava)
Day 2: corn, grapes, cauliflower, brussels sprouts, broccoli, avocado (amaranth, tomato, orange, raspberry)
Day 2: grapes, cauliflower, brussels sprouts, broccoli, amaranth, raspberry
Day 3: teff, eggplant, zucchini, blueberries, asparagus, spinach, sunbutter (kiwi, quinoa)
Day 3: teff, eggplant, zucchini, blueberries, asparagus, spinach, sunbutter, sorghum, quinoa
Day 4: pumpkin, lettuce, cucumber, cherries, split peas, rice (millet, egg, dairy)
Day 4: pumpkin, lettuce, cucumber, cherries, olives, peppers, onion, coconut, millet (egg)