This post may contain affiliate links which won't change your price but will share some commission.
This week's real food meal plan and agenda focus on packing, cleaning, having fun and not spending too much time in the kitchen!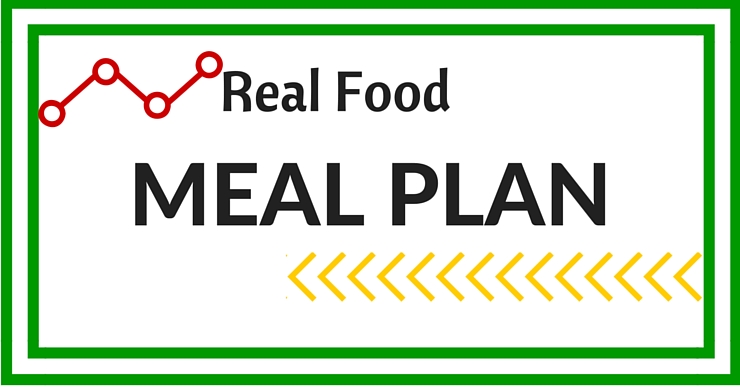 Happy Father's Day! I'm thankful for my wonderful husband, father and father-in-law. Such a blessing to be able to celebrate three God-fearing men.
We're getting down to crunch time on packing and cleaning. I think we've got most of the major stuff done. But there is always more. Now we just need a closing date!! (don't ask…we're getting pretty annoyed by the whole thing).
Strawberries!!
Last week I let my youngest try strawberries for the first time. I had cut them out when she was very little because she reacted when I ate them. Amazingly she did just fine with them!! One more food to add to her rotation. I love it!
I also love that my husband picked 30 lbs. of fresh strawberries. Now we have a freezer full for the year ahead. I also made five jars of strawberry jam and a batch of strawberry fruit leather.
In the kitchen.
I'm going to do my best to keep us well fed and stay out of the kitchen this week. I really want to have as much time as possible to spend with my kids. I do have a few kitchen projects. They include:
chocolate banana ice cream
gluten free muffins
Great stuff for you!
If you haven't entered the prAna pants giveaway yet, click here. Today is the last day to enter!
I have another great deal for you. One of my absolute favorite books on health and healing is The Nourished Metabolism. And it's on sale right now. Grab a copy. I think I read it cover to cover the first time I sat down with it. And it changed my life.
On the menu.
Here is our real food meal plan for the week. I'm trying a couple new recipes (one my own creation, one not mine). I'm trying to get a little more variety in our diets. But it's not easy with so many food restrictions.
What's on your menu? Are you trying anything new this week?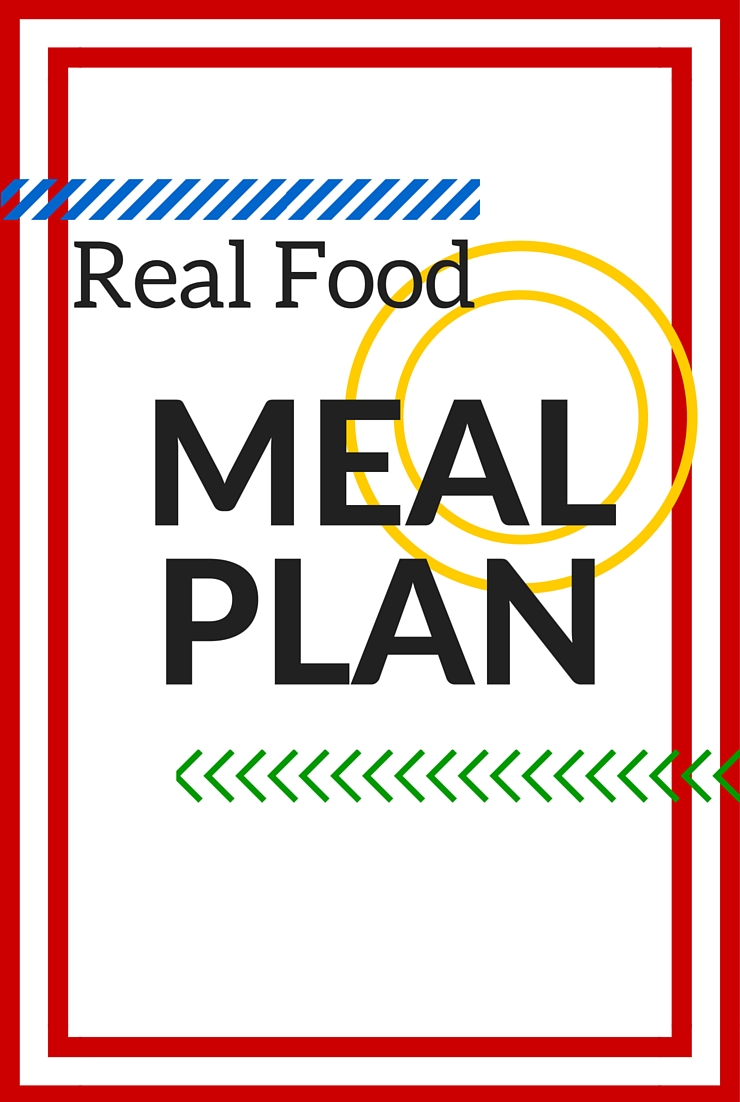 ROTATION: Each day starts with dinner and goes through lunch the next day.
Sunday 4
B – scrambled eggs, toast w/ strawberry jam | banana, muffin, molasses tonic | crackers, sunbutter, blueberries
L – crockpot roast beef, roasted asparagus, spinach, seasoned rice
D – bbq beef on buns, salad w/ cucumbers, jello
prep: make pumpkin yogurt, freeze bananas
notes:
Monday 1
B – yogurt, granola, strawberries | pumpkin yogurt w/ bananas and graham crackers
D – sloppy joes, squash, french fries
prep: roast squash, prep smoothies, make banana ice cream, soak oats, soak amaranth
notes:
Tuesday 2
B – oatmeal| amaranth porridge, squash cherry smoothies
D – creamy broccoli chicken soup, crackers w/ cheese
prep: make squash cheese, soak flour for bread
notes:
Wednesday 3
B – cereal, fruit | leftover soup
D – crockpot ribs, roased zucchini, crockpot mashed potatoes
prep: bake bread, prep smoothies
notes:
Thursday 4
B – toast w/ sunbutter, fruit | spinach blueberry smoothies
D – crockpot hobo dinners, salad
prep:
notes:
Friday 1
B – yogurt, granola | pumpkin yogurt w/ graham crackers
D – stuffed cabbage "un-rolls" (tomato free adaptation)
prep: soak flour for crackers, soak flour for muffins
notes:
Saturday 2
B – fried egg, toast w/ strawberry jam | leftovers
D – grilled chicken burgers on lettuce leaves, roasted cauliflower and brussels sprouts, chips
prep: bake teff crackers, bake muffins
notes:
Foods in () are things yet to be tried.
Day 1: squash, cabbage, banana, strawberry (pineapple)
Day 1: squash, cabbage, carrot, tapioca, strawberry (cassava)
Day 2: corn, grapes, cauliflower, brussels sprouts, broccoli, avocado (amaranth, tomato, orange, raspberry)
Day 2: grapes, cauliflower, brussels sprouts, broccoli, amaranth, raspberry
Day 3: teff, eggplant, zucchini, blueberries, asparagus, spinach, sunbutter (kiwi, quinoa)
Day 3: teff, eggplant, zucchini, blueberries, asparagus, spinach, sunbutter, sorghum, quinoa
Day 4: pumpkin, lettuce, cucumber, cherries, split peas, rice (millet, egg, dairy)
Day 4: pumpkin, lettuce, cucumber, cherries, olives, peppers, onion, coconut, millet (egg)