This post may contain affiliate links which won't change your price but will share some commission.
This week's real food meal plan and agenda focus on having fun and eating well. All while trying to stay cool!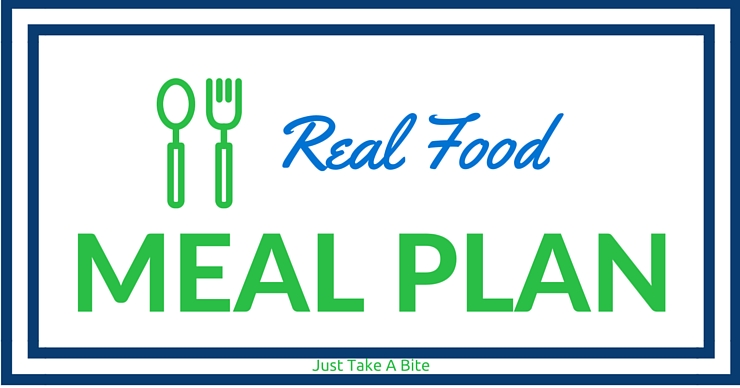 I really can't believe this is the last week of June already. Why does summer always go so quickly? We're trying to make the most of it with lots of nature walks, trips to the library and farmer's market and of course ice cream.
Back to waiting.
One thing we are not doing this summer now is moving. We were very saddened and shocked last week when our house deal fell through. We've been waiting to close for TWO MONTHS now. But at the last minute the sellers backed out. Now we're left with a basement full of packed boxes.
On the bright side the house has less clutter and we've been able to relax more.
We will wait on God's perfect timing and just the right house. For now we'll stay put because this is where He wants us. I'm not sure why, but I trust God has great plans.
In the kitchen.
I'm not doing too much extra work in the kitchen this week as we have a lot of errands to run. My projects include:
There are still a few days to get your copy of The Nourished Metabolism for 20% off using the code SUMMER20. One of the best books on health you'll ever read.
On the menu.
Here is this week's real food meal plan. Lots of easy, prep ahead meals. Then I have lots of time for summer fun with the kids.
What's on your menu this week?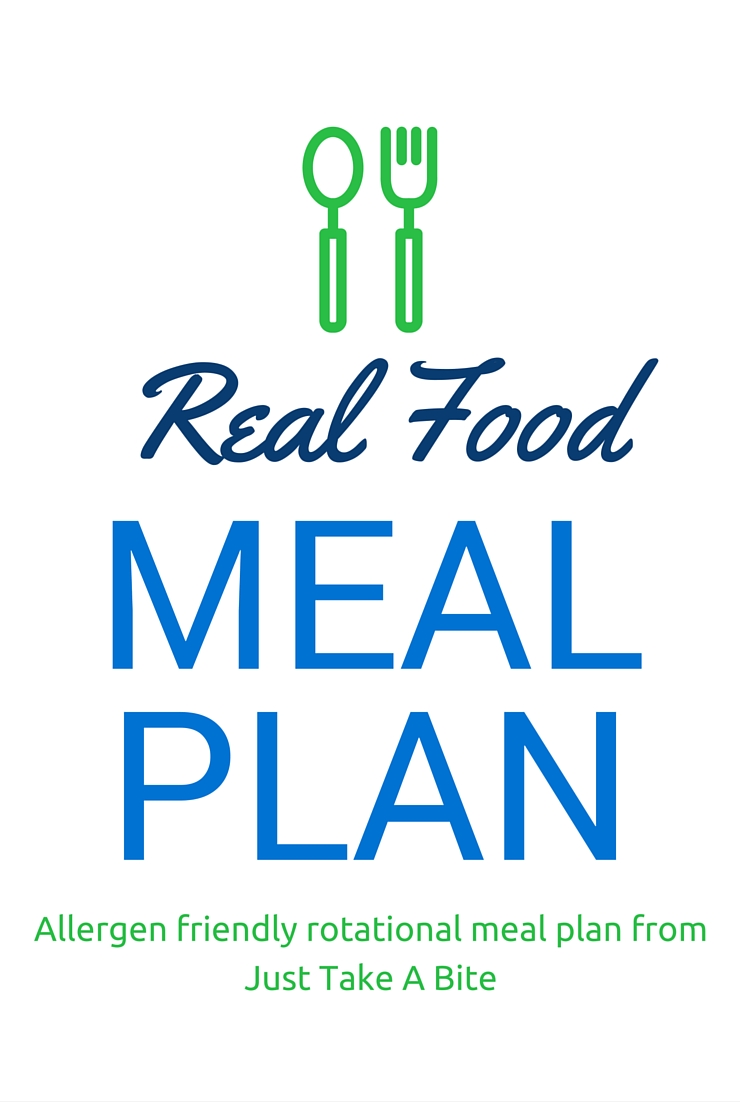 ROTATION: Each day starts with dinner and goes through lunch the next day. Foods in () are things yet to be tried.
Sunday 3
B – cereal/granola, fruit | muffins, avocado, fruit
L – crockpot roast chicken, brussels sprouts, rice
D – grilled brats and hot dogs, grilled asparagus, chips
prep: prep smoothies, render lard, make lunch meat
notes:
Monday 4
B – yogurt, granola bar | spinach blueberry smoothies
D – pumpkin sausage soup, crackers w/ cheese
prep: make pumpkin yogurt, soak oats, soak flour for graham crackers
notes:
Tuesday 1
B – oatmeal | pumpkin yogurt
D – pan fried cod, roasted purple cabbage, baked sweet potatoes
prep: prep smoothies, make graham crackers
notes:
Wednesday 2
B – toast w/ sunbutter | squash cherry smoothies
D – chicken rice broccoli casserole, home canned peaches
prep:
notes:
Thursday 3
B – peach yogurt, granola | avocado, muffin, peaches, beef jerky
D – egg and sausage casserole, spinach, toast w/ strawberry jam
prep: prep smoothies
notes:
Friday 4
B – egg casserole | spinach blueberry smoothies
D – roast chicken, mashed potatoes, squash, salad
prep:
notes:
Saturday 1
B – pancakes, bacon
D – crockpot pork chops, roasted zucchini, seasoned rice
prep:
notes:
Day 1: squash, cabbage, banana, strawberry (pineapple)
Day 1: squash, cabbage, carrot, tapioca, strawberry (cassava)
Day 2: corn, grapes, cauliflower, brussels sprouts, broccoli, avocado (amaranth, tomato, orange, raspberry)
Day 2: grapes, cauliflower, brussels sprouts, broccoli, amaranth, raspberry
Day 3: teff, eggplant, zucchini, blueberries, asparagus, spinach, sunbutter (kiwi, quinoa)
Day 3: teff, eggplant, zucchini, blueberries, asparagus, spinach, sunbutter, sorghum, quinoa
Day 4: pumpkin, lettuce, cucumber, cherries, split peas, rice (millet, egg, dairy)
Day 4: pumpkin, lettuce, cucumber, cherries, olives, peppers, onion, coconut, millet (egg)