This post may contain affiliate links which won't change your price but will share some commission.
This week's real food meal plan and agenda focus on time with family, getting into routines and getting creative in the kitchen.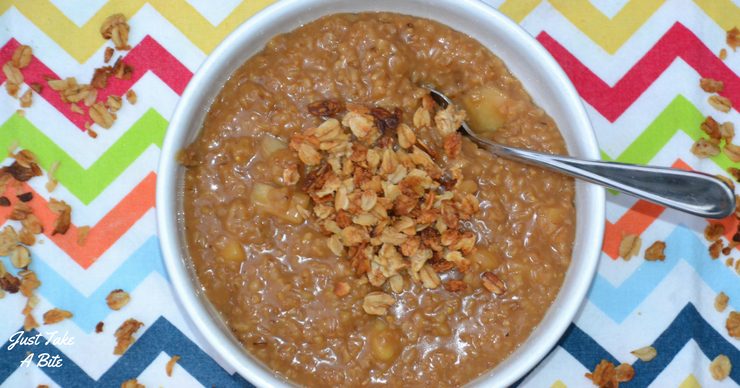 September is here! And a hint of fall is already in the air. I love it. I wish we could keep this weather for the next three months. 50 degree nights. 70 degree days. Perfect.
I'm also excited about all of the fall food coming – pears, apples, squash, pumpkin. Some of my favorites. I hope I have enough time and energy to preserve enough of them to last us most of the year. I better get started soon.
Experiments
Last week we did more dietary experiments. My two youngest tried watermelon, and my son tried apples. No reactions for my little one. It's still TBD for my son. His stomach aches still happen multiple times a day. I'm keeping a food/symptom journal. Maybe that will help pinpoint the culprit.
I'm going to be brave this week and let my toddler try carrots. She hasn't had any type of root in about 18 months. I'm praying it goes well.
In The Kitchen
This is one of those weeks where my kitchen to do list is a mile long. I'm going to do my best to keep my work during the week to a minimum and do a lot of baking on the weekends. Good thing we have a long weekend! My list includes:
gummies
pie
frozen yogurt
banana ice cream
pearsauce (maybe)
On The Homestead
Home schooling is going quite well. We're still settling into a routine. I'm excited for our fall activities to start in the next couple weeks so we can really get our schedule figured out.
We're still searching for our dream farm. For now we just wait and pray for God's perfect timing. He has a reason for us to wait. We just have to trust Him.
Now we are looking forward to spending time with extended family today and hanging out at home tomorrow. Hopefully my kids are up for helping mom in the kitchen!
Here's our real food meal plan for the week. What's on your menu?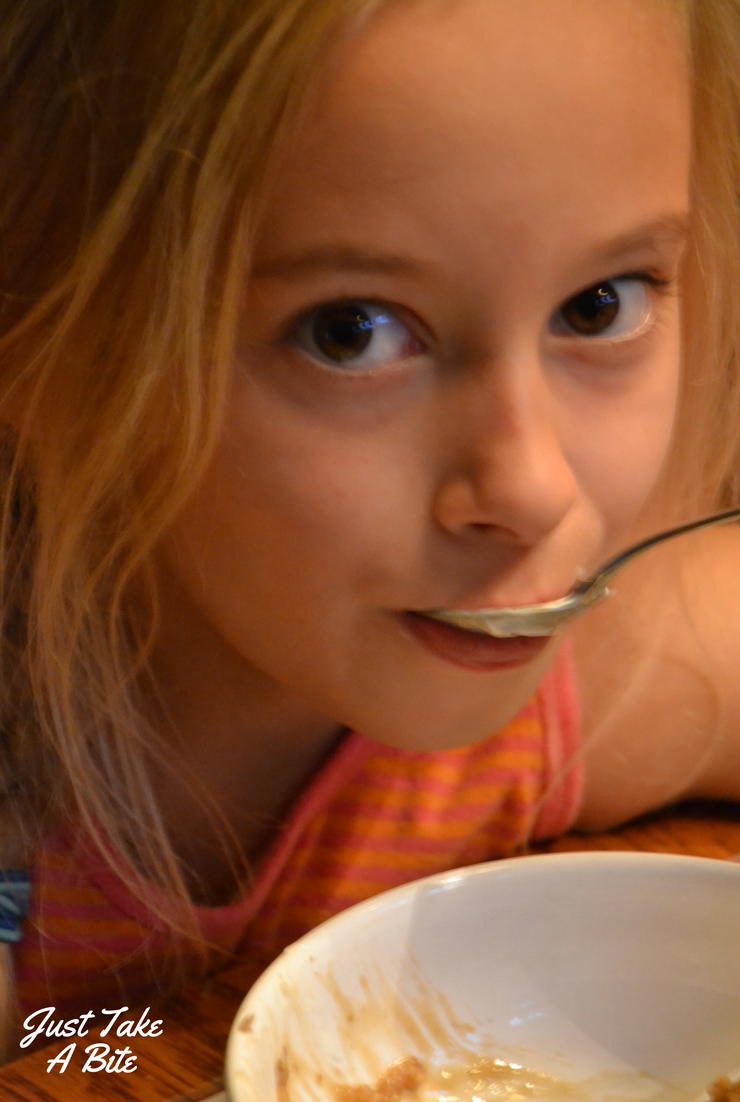 ROTATION: Each day starts with dinner and goes through lunch the next day. Foods in () are things yet to be tried.
Sunday 1
B – english muffin w/ sunbutter, grapes | salted caramel custard with bananas
L – crockpot pork roast, rice, peas
D – grilled burgers, roasted zucchini and carrots, blueberries and grapes, chips with salsa, corn on the cob
prep: make gummies, freeze bananas, soak oats, soak sorghum
notes: family over
Monday 2
B – oatmeal/sorghum porridge w/ peaches
D – beef and cheese quesadillas, roasted cauliflower, peaches
prep: make tortillas, make bread
notes:
Tuesday 3
B – pastry, fruit | toast w/ avocado
D – crockpot stuffed cabbage unrolls, applesauce
prep: prep smoothies
notes:
Wednesday 4
B – toast w/ sunbutter, blueberry spinach smoothie
D – zucchini egg muffins, pumpkin muffins
prep: make muffins, boil eggs
notes:
Thursday 1
B – yogurt, granola, fruit | hard boiled eggs, toast
D – hot dogs, chips, cucumbers
prep: prep smoothies
notes: picnic
Friday 2
B – squash cherry smoothies, pumpkin muffins
D – french toast, sausage, broccoli, fruit
prep:
notes:
Saturday 3
B – french toast, sausage, avocado
D – pizza, salads
prep: make pizza dough, make pie, make frozen yogurt, make ice cream
notes:
Day 1: squash, cabbage, banana, strawberry (pineapple)
Day 1: squash, cabbage, carrot, tapioca, strawberry (cassava)
Day 2: corn, grapes, cauliflower, brussels sprouts, broccoli, avocado, raspberry (amaranth, tomato, orange)
Day 2: grapes, cauliflower, brussels sprouts, broccoli, amaranth, raspberry
Day 3: teff, eggplant, zucchini, blueberries, asparagus, spinach, sunbutter, peach (kiwi, quinoa)
Day 3: teff, eggplant, zucchini, blueberries, asparagus, spinach, sunbutter, peach, sorghum, quinoa
Day 4: pumpkin, lettuce, cherries, split peas, rice, egg (millet, dairy)
Day 4: pumpkin, lettuce, cucumber, cherries, olives, peppers, onion, coconut, millet, egg