This post may contain affiliate links which won't change your price but will share some commission.
This week's real food meal plan and agenda focus on the start of fall activities and more preserving.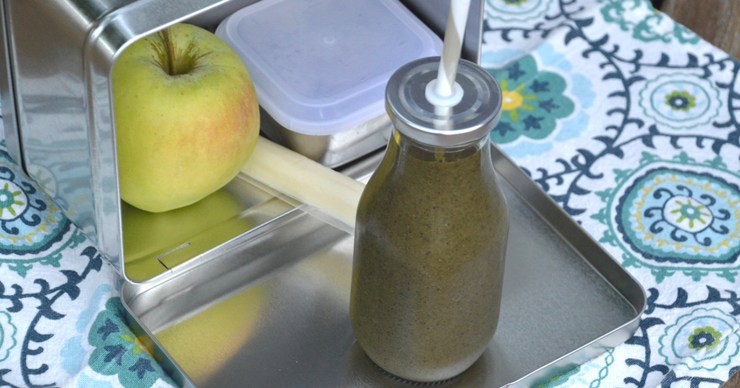 It's finally here! The first week with all of our fall activities. It'll be interesting to see how we do with the coming and going.
Nerves!!
Our household is a little anxious today as we put an offer on another house. This is the fifth house we have tried to buy. Maybe this is the one God has planned for us? We have been trying very hard to wait patiently. Now we just wait for the answer (Lord willing today!!).
In The Kitchen
I am trying to keep kitchen projects to a minimum this week since we'll be getting used to routines. I do have to deal with a bushel of pears. I had hoped to make pearsauce over the weekend, but they aren't ripe yet. So they will have to wait until this Friday. I also need to render lard and make pumpkin yogurt. Other than that it's mostly just preparing meals.
On The Horizon
I've got a delicious fall recipe for you tomorrow (I know, it's been a while since there has been a new post!). And some more great stuff coming over the next few weeks. Something really cool and big is on the way next week!! Be on the lookout.
I'm trying to get a little more active on Pinterest. Make sure you're following me. I just started a new board…farm house decor. I'm doing some dreaming.
Here is our real food meal plan for the week. What's on your menu? Any fall preservation going on?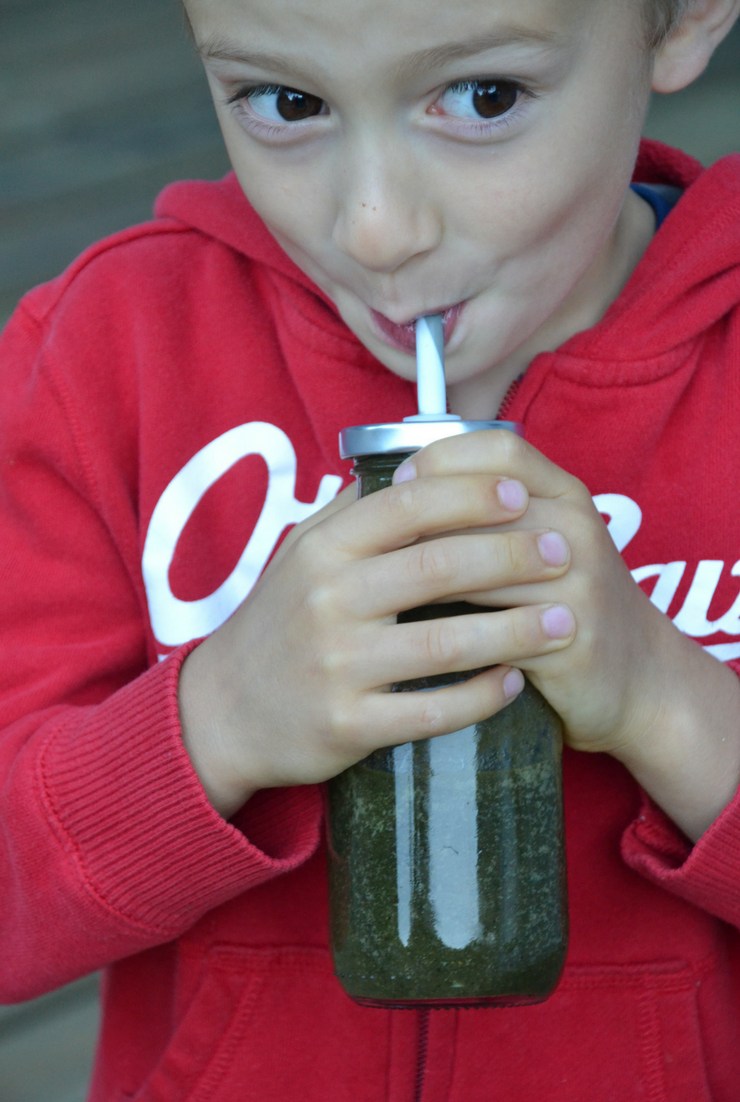 ROTATION: Each day starts with dinner and goes through lunch the next day. Foods in () are things yet to be tried.
Sunday 4
B – toast w/ sunbutter, blueberry spinach smoothies
L – roast beef, beans, noodles
D – leftover pizza, cucumbers w/ dip
prep: render lard
notes:
Monday 1
B – yogurt, granola | salted caramel custard
D – squash and sausage soup, garlic bread
prep: prep smoothies
notes:
Tuesday 2
B – pastry, fruit | squash cherry smoothies
D – crockpot beef and broccoli stir fry, quinoa
prep: prep ahead dinner, soak oats and teff
notes:
Wednesday 3
B – oatmeal | porridge
D – chicken fettucine alfredao (spaghetti squash noodles for some), spinach, garlic bread
prep: roast squash
notes:
Thursday 4
B – yogurt, granola bar | muffins w/ sunbutter, fruit
D – crockpot meatballs, peas, rice
prep: make pumpkin yogurt
notes:
Friday 1
B – cereal, fruit | pumpkin yogurt
D – squash pancakes, roasted cabbage, scrambled eggs
prep: make and can pearsauce
notes:
Saturday 2
B – pancakes, fruit
D – crockpot split pea soup with ring balogna
prep: make and can pearsauce
notes:
Day 1: squash, cabbage, banana, strawberry (pineapple)
Day 1: squash, cabbage, carrot, tapioca, strawberry (cassava)
Day 2: corn, grapes, cauliflower, brussels sprouts, broccoli, avocado, raspberry (amaranth, tomato, orange)
Day 2: grapes, cauliflower, brussels sprouts, broccoli, amaranth, raspberry
Day 3: teff, eggplant, zucchini, blueberries, asparagus, spinach, sunbutter, peach (kiwi, quinoa)
Day 3: teff, eggplant, zucchini, blueberries, asparagus, spinach, sunbutter, peach, sorghum, quinoa
Day 4: pumpkin, lettuce, cherries, split peas, rice, egg (millet, dairy)
Day 4: pumpkin, lettuce, cucumber, cherries, olives, peppers, onion, coconut, millet, egg