This post may contain affiliate links which won't change your price but will share some commission.
This week's real food meal plan for picky eaters includes grilled cheese, meatballs and waffles. Plus another special birthday celebration. We'll soon have a six-year old in the house!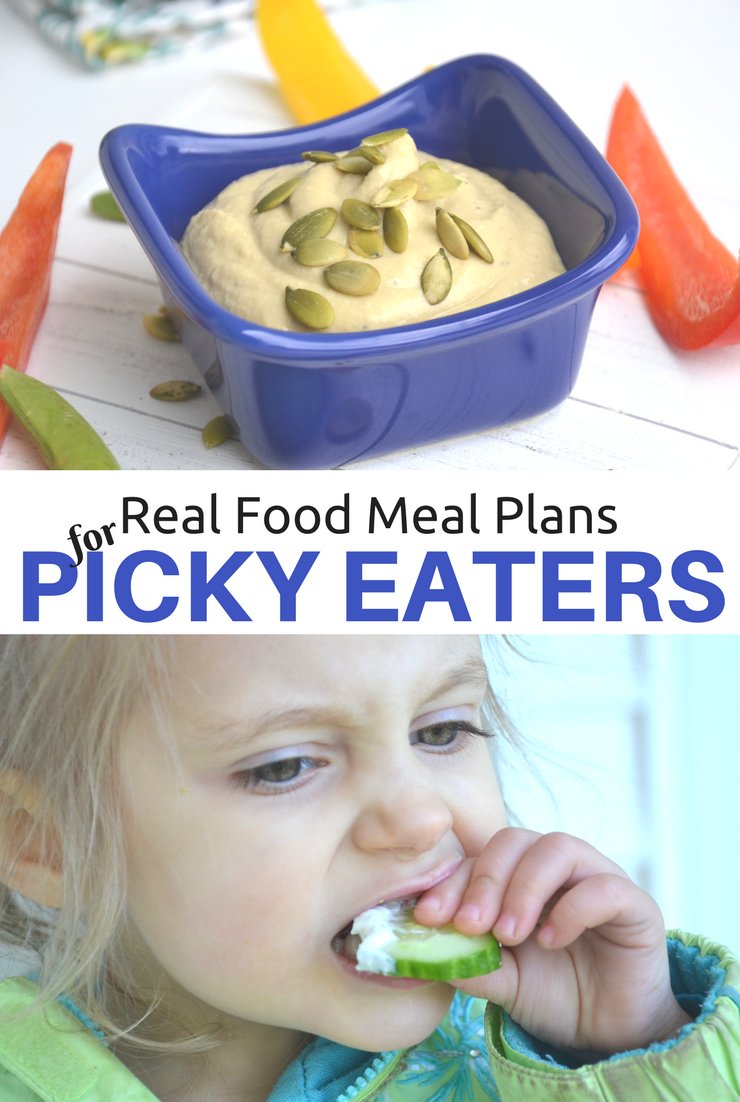 We made it! Well, almost. My husband has been out of town since last Sunday. We are all more than ready to have him home (tonight!!). Doing double duty for a week sure has worn me out.
Happy Birthday…Again!
But no rest for the weary. My son turns six on Tuesday! So it's back to the kitchen to bake a special cake. We're trying some natural food coloring so we'll see how it goes. He really wants a blue dog on his cake. He also wants grilled cheese for his birthday dinner so I need to bake another loaf of bread.
Thankfully after this week most of our regular activities are done for the year. I am so excited for a slower pace for a while. Especially since the farm work is just starting to ramp up!
Now for the food. It's back to normal meals this week with Daddy home. Here is our real food meal plan for picky eaters. What's on your menu?
Sunday
B – hard boiled egg, toast
L – roast beef, potatoes, carrots
D – tacos, roasted cabbage
prep: bake bread, bake cake
notes:
Monday
B – yogurt, granola bars
D – beef vegetable soup, crackers with cheese
prep: make frosting, soak oats
notes: prep ahead dinner
Tuesday
B – oatmeal with blueberries
D – grilled cheese, roasted cauliflower and brussels sprouts, fruit salad (Birthday dinner request)
prep: decorate cake, prep smoothies
notes:
Wednesday
B – toast with sunbutter, smoothies
D – crockpot pork chops, rice, beans
prep:
notes: prep ahead dinner
Thursday
B – cereal, fruit
D – meatballs, buttered noodles, broccoli
prep:
notes:
Friday
B – yogurt, granola bars
D – ring balogna, cheese, crackers, veggies with dip, clementines
prep: chop veggies, make hummus
notes: dinner at t-ball game
Saturday
B – scrambled eggs, toast, fruit
D – waffles, bacon, roasted cauliflower
prep:
notes: