This post may contain affiliate links which won't change your price but will share some commission.
This week's real food meal plan for picky eaters includes sloppy joes, jello and hot dogs…but real food style! But it doesn't require any extra effort. What's on your menu?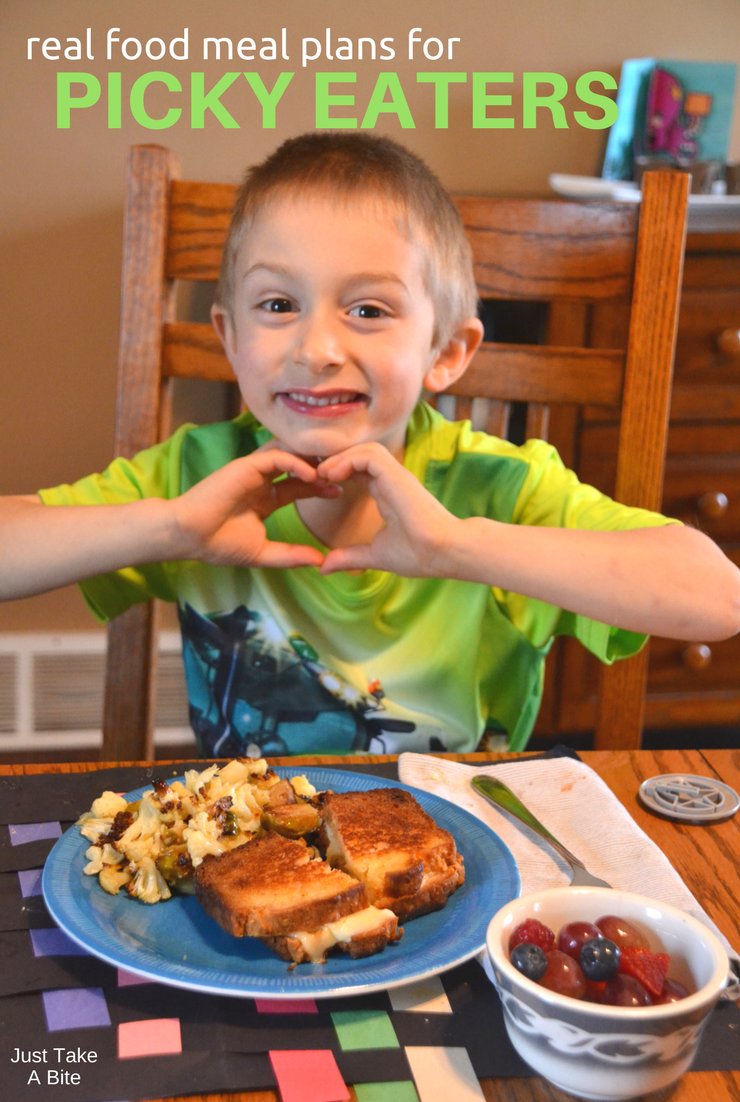 Happy Mother's Day! Such a special day because I know how hard all you mamas work every day! Give yourself some love and some extra snuggle time with your kiddos.
Bye Bye Birthday
We're finally slowing down this week. Only a few activities and a trip to the doctor for yearly check-ups. And since we did a ton of cleaning yesterday my house is looking good. That means we have time to get our school work done and then have some fun! Maybe we'll take advantage of the (finally) warm weather and go hiking.
I'm just happy I don't have to bake any birthday cakes this week! We did have a ton of fun celebrating my son's sixth birthday. But I'm thankful we get a little break now. Although in typical planner fashion I'm already brainstorming for my toddler's birthday at the end of August. After four birthdays in a row here I've realized one thing…she hates frosting. She really doesn't like much of anything sweet besides basic fruit (I guess I've trained her well). So we may have to skip the cake for her this year and do something simple like popsicles (fine with me!!). But I've got time to figure that out.
New Recipes!
Are you anxious for some new recipes? I've got some in the works. And hopefully I'll have time to experiment with them now that we aren't so busy. My goal is to get back on track with Kids Cook Real Food so my kids can start experimenting too!
Results are In!
Last week we got the results from the HTMAs we did. I can't even explain how excited I am. But I have to wait a few weeks for our consults to really dig into the info and have a plan of action. On a positive note I was so, so, so happy to see that my toddler is in the normal range on almost everything!! All of our hard work to get her back to full health has been paying off!! She is seriously the most amazing eater now (follow along on Instagram to see her snacks and meals). God is good.
Now for the food. Here is our picky eaters meal plan. We do have a couple nights of quick/easy meals again. But we still keep it real. What's on your menu?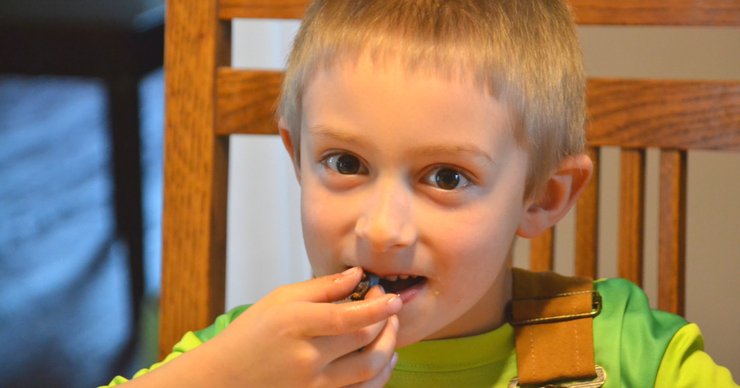 Sunday
B – cereal, smoothies
L – crockpot roast turkey, rice, broccoli
D – grilled brats and sausage, jello, peas, chips
prep: kids make jello
notes:
Monday
B – yogurt, granola bars
D – sloppy joes, french fries, beans
prep: boil eggs
notes: prep ahead dinner
Tuesday
B – hard boiled eggs, toast, fruit
D – ring balogna, cheese, crackers, veggies with hummus, jello
prep: make hummus
notes: early, light, prep ahead dinner
Wednesday
B – bagel with cream cheese
D – salmon cakes, rice, squash
prep: prep smoothies
notes: make mayo
Thursday
B – toast with sunbutter, smoothies
D – cheese quiche, roasted cabbage, pearsauce
prep:
notes:
Friday
B – yogurt, granola bar
D – sunbutter sandwiches, olives, clementines
prep: bake bread
notes: packed dinner
Saturday
B – scrambled eggs, toast
D – grilled burgers, beans, roasted potatoes
prep:
notes: