This post may contain affiliate links which won't change your price but will share some commission.
This week's real food meal plan for picky eaters includes pesto pasta, tacos and chili. I hope the warm weather returns so we can get out and enjoy some sunshine!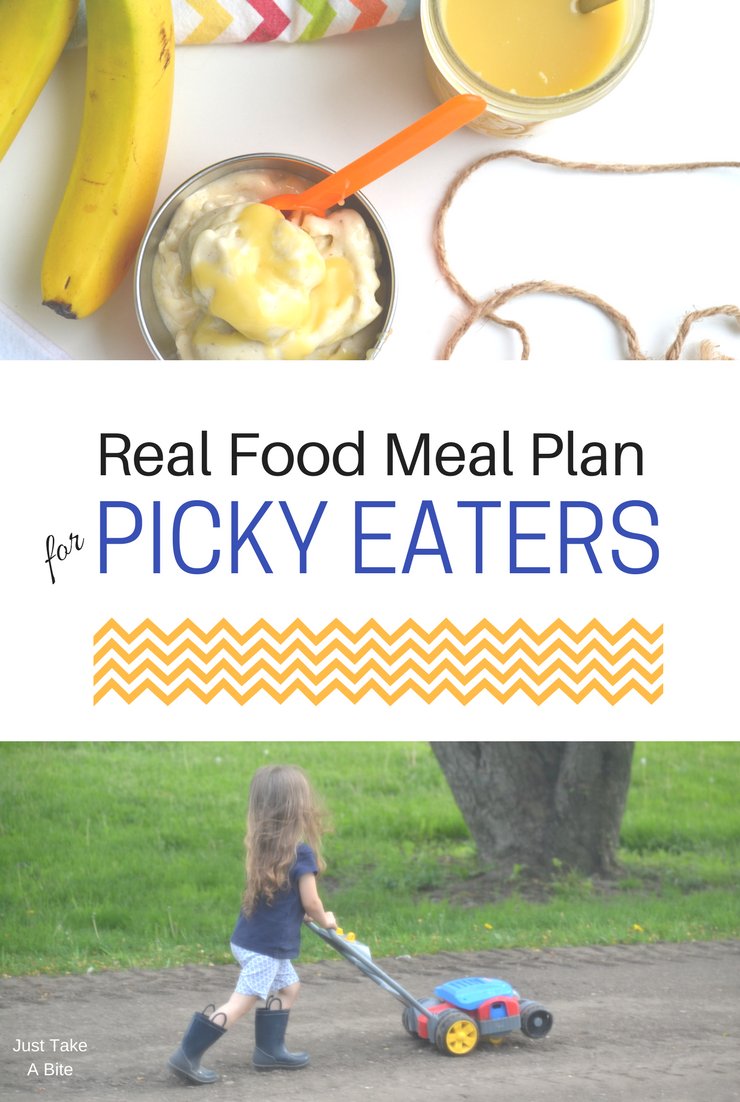 The start of a new week…in May…and I have a couple kids with fevers. This year has been crazy in terms of illness. I've been hearing of pink eye, strep throat and the flu going around again! I'm sure the up and down weather hasn't helped. But I sure am anxious for summer when we have no activities and can be outside all day soaking up Vitamin D. We need to stock back up after the winter.
I'm so glad that we can take it easy this week. Maybe we can do some fun baking projects and take more walks through the orchard. We're all enjoying the relaxation after a busy school year.
New Recipes
My oldest got a new cookbook for her birthday. We've been trying a few of the recipes. This week we're trying Porky Chops – adapted to be gluten free. And I've been creating some new recipes. Hopefully I'll have time to post them soon!
I'm still researching about HTMA and learning more about our results. We have a couple weeks yet before our consults to really get a plan of action.
Here is our real food meal plan for picky eaters. What's on your menu this week? Trying anything new?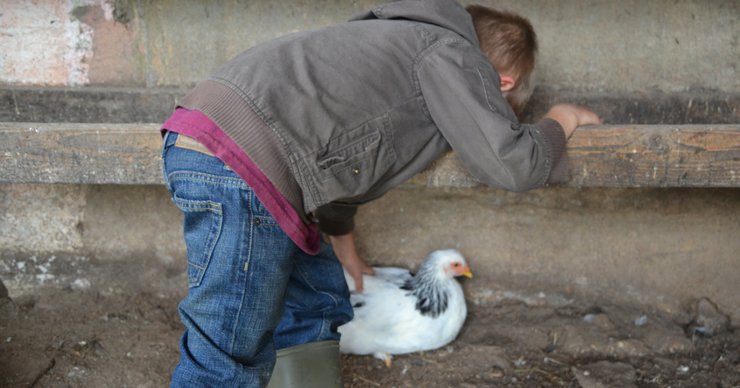 Sunday
B – cereal, smoothies
L – crockpot pork roast, rice, carrots
D – sandwiches with homemade lunch meat, veggies with dip, chips
prep: make dip, boil eggs
notes:
Monday
B – yogurt, granola bars
D – pesto salmon pasta, broccoli
prep: make pesto, soak oats
notes:
Tuesday
B – oatmeal with blueberries
D – tacos, peas
prep: soak beans
notes:
Wednesday
B – hard boiled egg, toast
D – chili, corn bread
prep: bake corn bread
notes:
Thursday
B – bagel with cream cheese, avocado
D – porky chops, mashed potatoes, roasted brussels sprouts and cauliflower
prep:
notes:
Friday
B – yogurt, granola bar
D – sunbutter sandwiches, olives, peppers, clementines
prep: bake cookies
notes: packed dinner
Saturday
B – fried eggs, toast
D – TBD – kids' choice
prep:
notes: