This post may contain affiliate links which won't change your price but will share some commission.
This week's allergen friendly meal plan and agenda is focused on adjusting to the time change and getting caught up in the kitchen.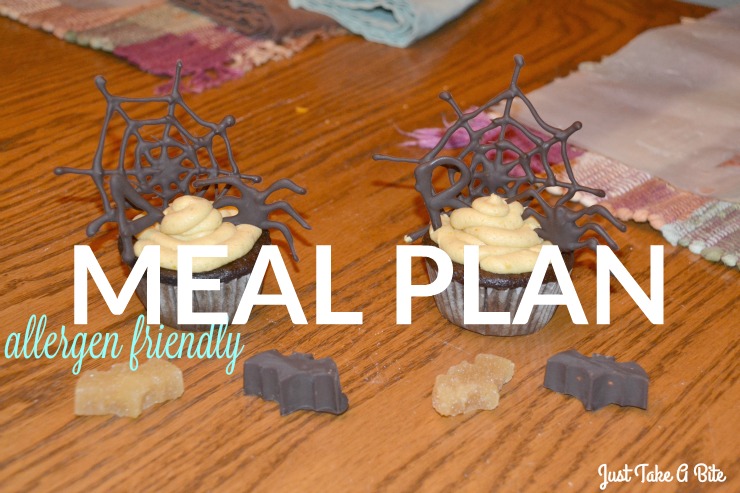 Is it really November? That is just crazy.
We had a fun Halloween yesterday, even if our plans had to change. My in-laws ended up not staying here due to illness. At least that means my house is clean and I already have some meal prep done for this week!
Trying new foods.
We are still working on food introductions for my youngest. I am thankful she is always excited to try something new. If she didn't have allergies she would be a great eater!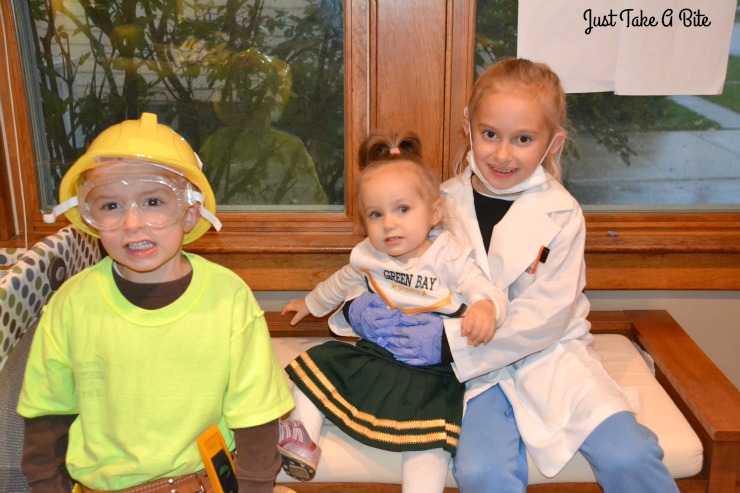 So far eggplant and mushrooms are a yes! I was surprised by how much she likes mushrooms. On the flip side quinoa and watermelon are a big no. So today we're on the upswing from watermelon. Hopefully she'll eat better today.
This week I want to try the moringa supplement and cucumbers. If those both go well I might also try peppers.
Last week I spent all my time in the kitchen making treats and prepping food for the weekend. So this week it is catch up time. My kitchen to-do list includes:
Look what's new!
By now you have noticed the blog has a new look! I hope you like it. It is a work in progress, so I'd love to hear your feedback!
I'd also love to hear your recipe requests. The holidays are coming.
What kind of easy side dishes or special treats are you looking for?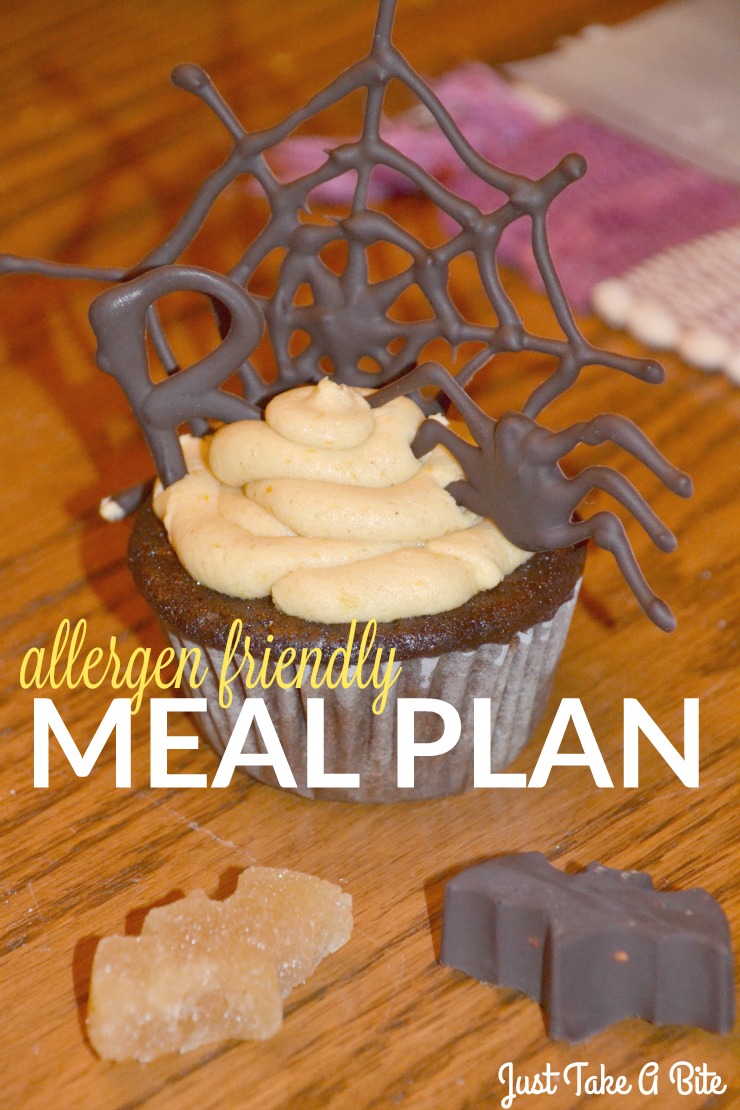 Please make sure to sign up for my newsletter so you don't miss out on any posts, offers, tips, etc. I have a lot to share.
Last week there was a lot going on. I posted recipes for candy corn potatoes and carrots, crockpot mashed potatoes, gluten free pumpkin flax granola muffins and pumpkin spice ice cream. I also reviewed the latest ecocentric mom mom+baby box!
After all the writing and blog work (and mad cleaning and cooking to prepare for guests) my mind is kind of mush right now. I apologize if there is a lull in posting for a few weeks. My body and mind are screaming for some rest. I'm trying to listen.
Hopefully everyone will sleep in a little here and will adjust to the time change quickly. Enjoy your first week of November. Here is this week's allergen friendly meal plan.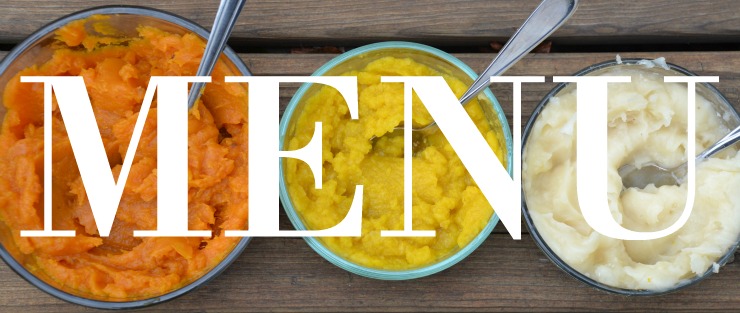 ROTATION: Each day starts with dinner and goes through lunch the next day.
Day 1: sourdough/einkorn, squash, peas, cabbage, peppers
Day 2: corn, spinach, grapes, cauliflower, brussels sprouts
Day 3: teff, eggplant, zucchini, blueberries, asparagus, sunbutter
Day 4: pumpkin, mushrooms, lettuce, cucumber, broccoli, cherries
Sunday 4
B – toast w/ sunbutter, fruit | broth, squash, chicken
L – squash soup, veggies w/ dip, crackers w/ cheese, chips w/ guacamole
D – pan seared cod, french fries, salad, broccoli, cucumber
*soak flour for crackers, make miracle whip®
Monday 1
B – yogurt, granola | broth, pumpkin, chicken
D (prep ahead) – sloppy joes, chips, peas, fruit salad
*make crackers, make gummies, boil eggs, sprout beans
Tuesday 2
B – hard boiled egg, toast | broth, squash, sd bread
D (ready any time) – turkey chili, crackers w/ cheese | chicken meatballs, cauliflower, spinach
*bake/freeze squash and pumpkin
Wednesday 3
B – cereal, fruit | broth, spinach, chicken
D – spaghetti, roasted asparagus, garlic toast | beef, sauteed eggplant and zucchini
*make graham crackers, soak teff
Thursday 4
B – yogurt, muffins | teff porridge
D – honey mustard chicken, baked potatoes, broccoli | salad w/ cucumber and chicken
*make scones, soak flour for donuts, make sd bread
Friday 1
B – granola bar, fruit | broth, pumpkin, chicken
D – cinnamon sugar donuts, sausage, beans, peaches | sausage, peas, peaches
*make donuts, bake/freeze pumpkin and squash
Saturday 2
B – donuts, sausage, fruit | broth, squash, peas, sausage
D – pizza, roasted cauliflower and brussels sprouts | corn noodles w/ spinach, cauliflower and brussels sprouts
*clean, make/can applesauce
In order for me to support my blogging activities, I may receive monetary compensation or other types of remuneration for my endorsement, recommendation, testimonial and/or link to any products or services from this blog. It will not change the cost of any products or services for you.